2
minute read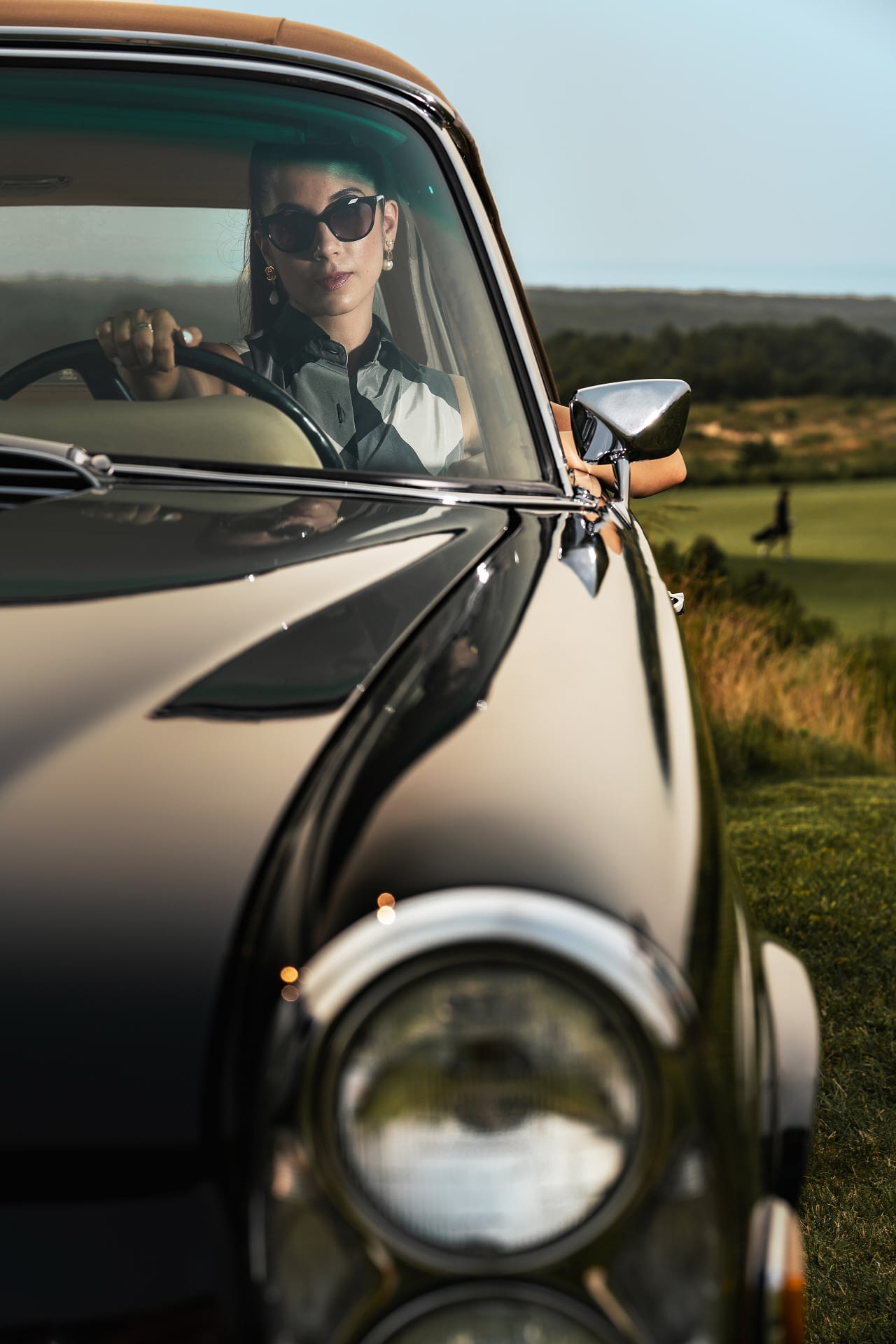 A reminder for me and a reminder for you that crossed my path today: "Artists are not like athletes. We cannot win gold. We cannot beat other creatives. We cannot come first. Sport is objective. Our craft is subjective. Creating to 'be the best' is a waste of energy. Instead, create to connect to the people who need you. Because they're out there. Create in your way, because there is no right way. Take the pressure off and focus on your unique brand of magic." ~ Author unknown to me (but if anyone recognizes it, please let me know).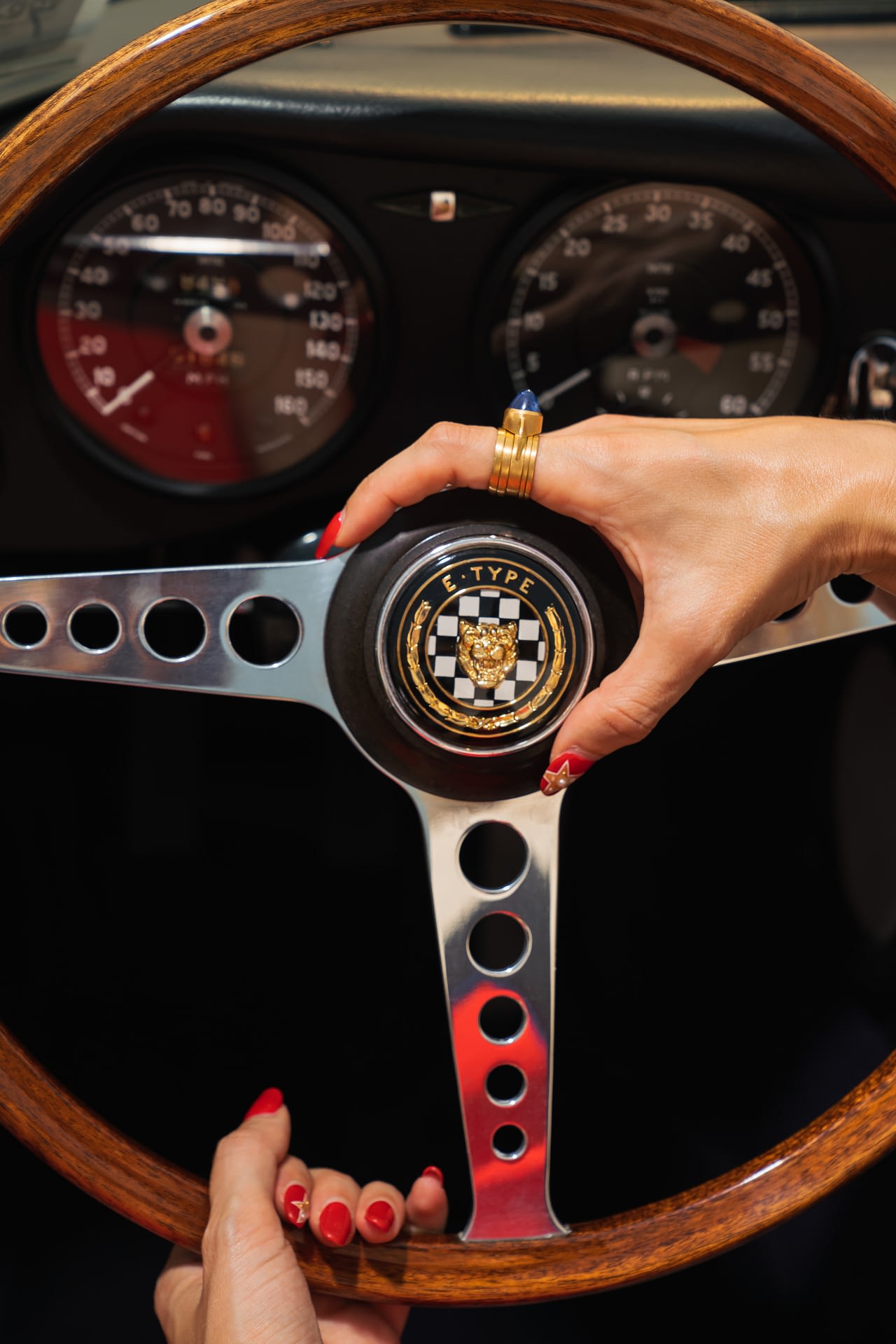 Hope you all had a wonderful weekend. Admittedly, I'm feeling quite defeated at the moment (for a lot of reasons actually that perhaps I'll write through soon, some personal, some professional) but until then, I'm going to try to repeat the above quote to myself. As driven as we all are to receive social media affirmation of our work, our thoughts, our ideas, I'm trying to remind myself that I'm not cut out to compete with people that way, especially when it comes to my craft. I hope you can see and come to believe that concept, too.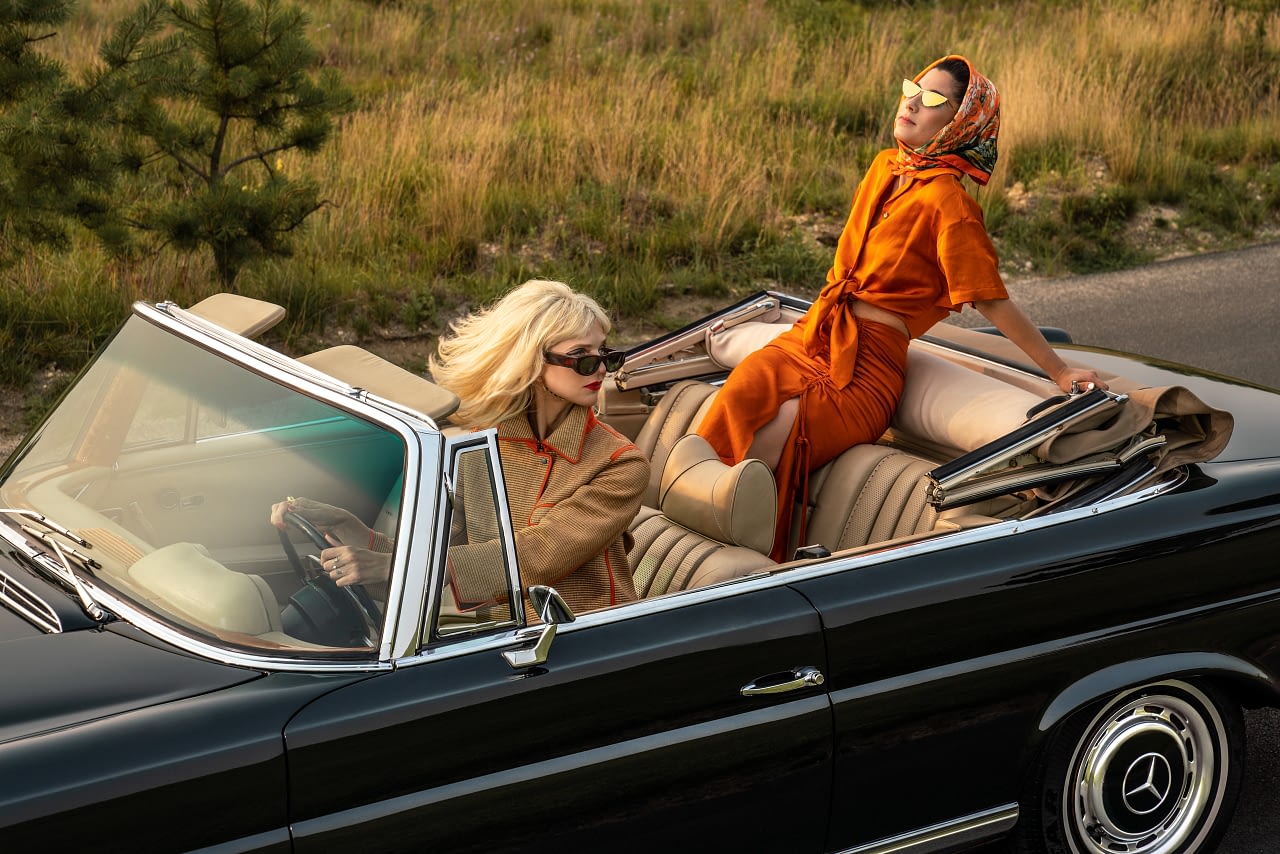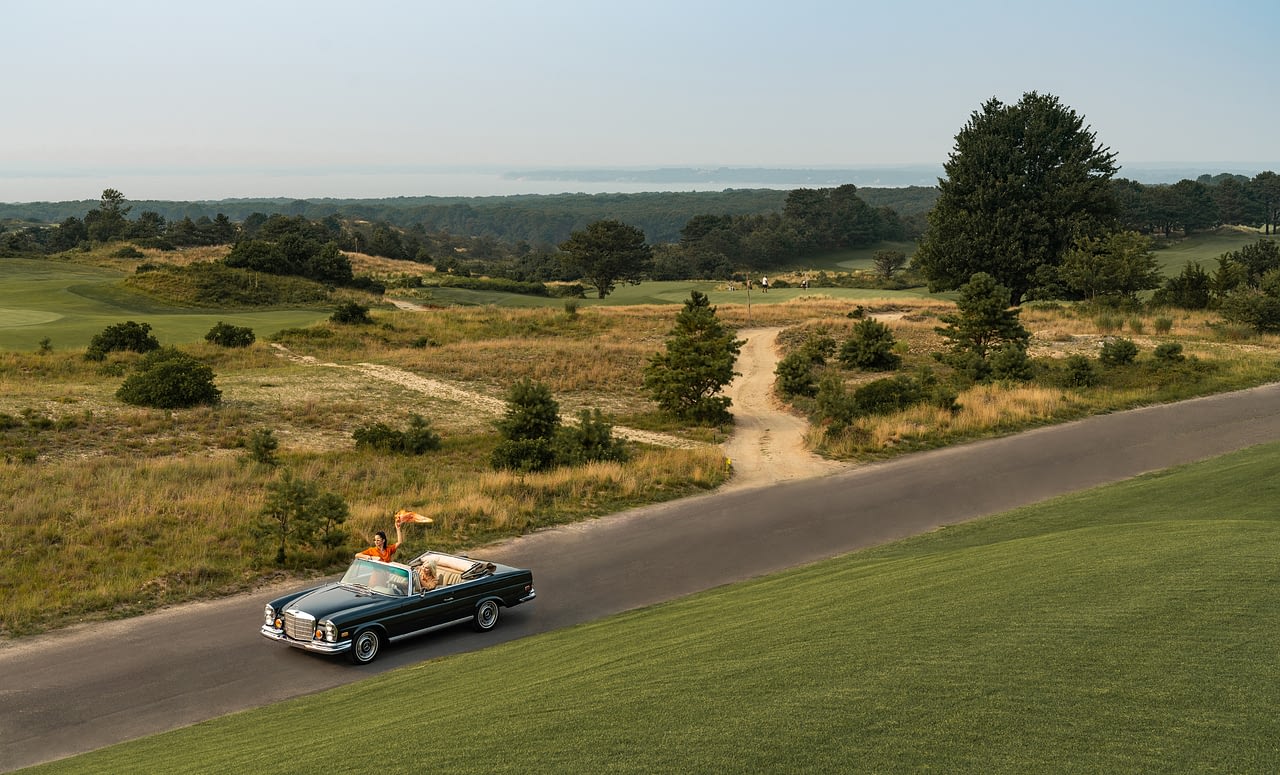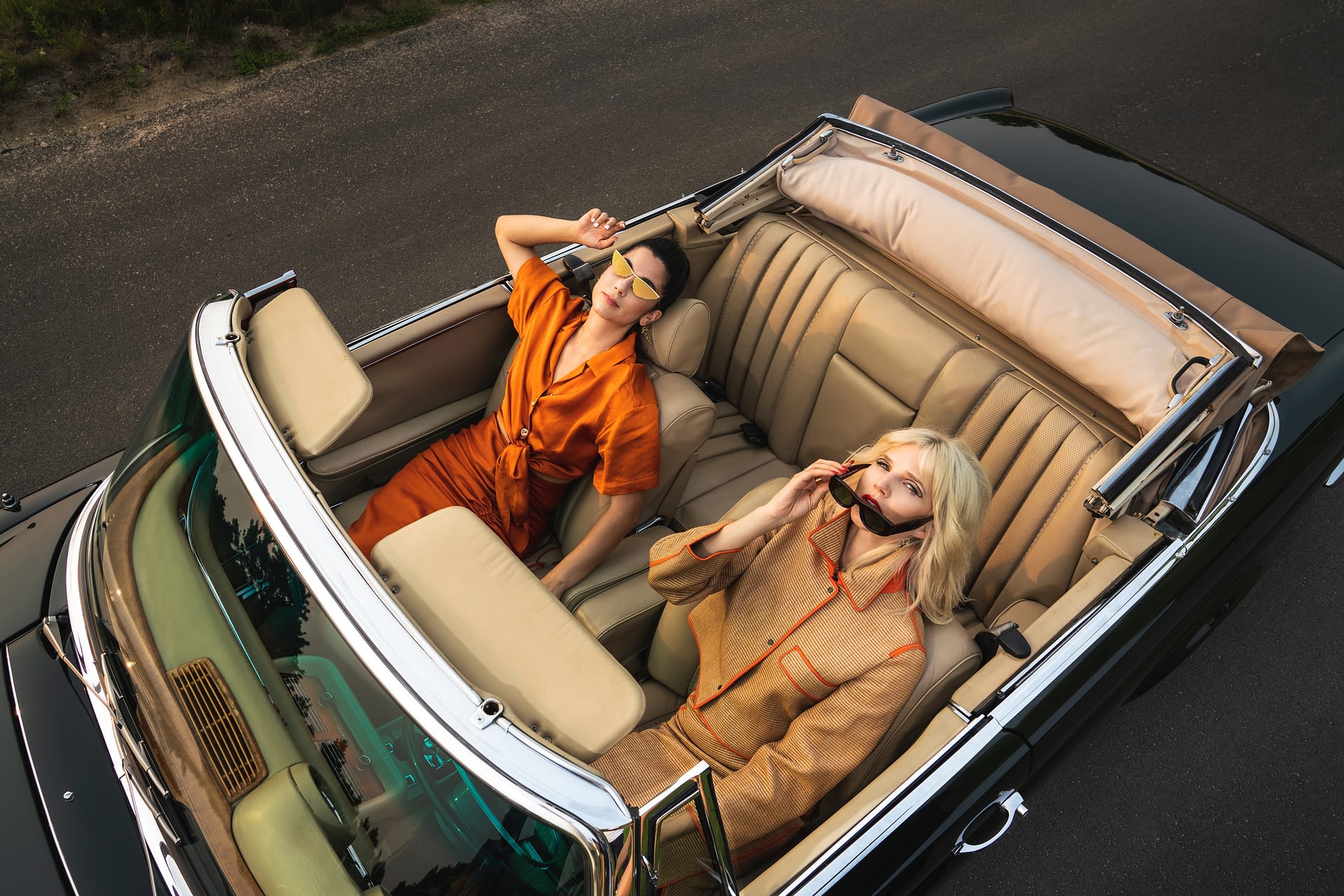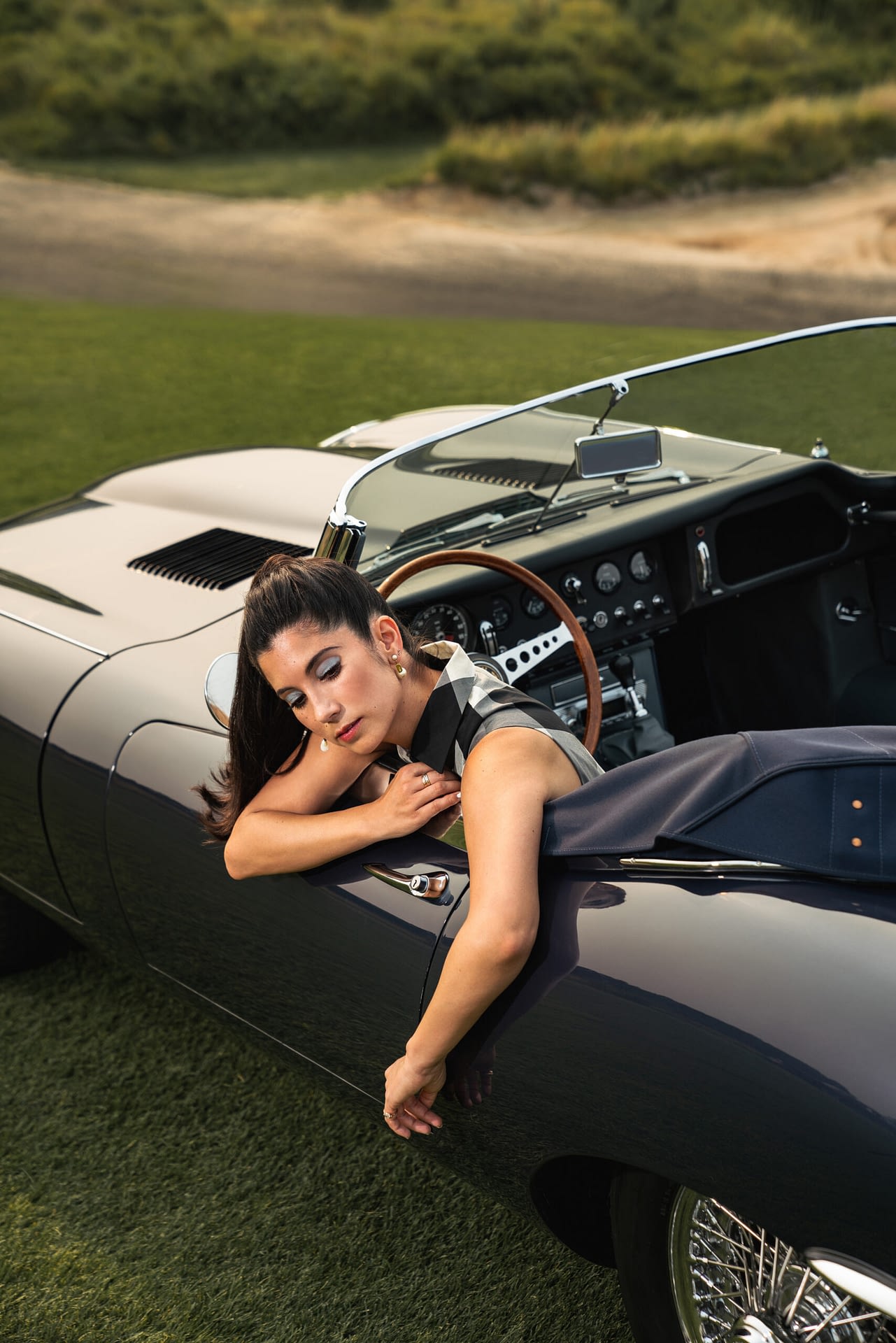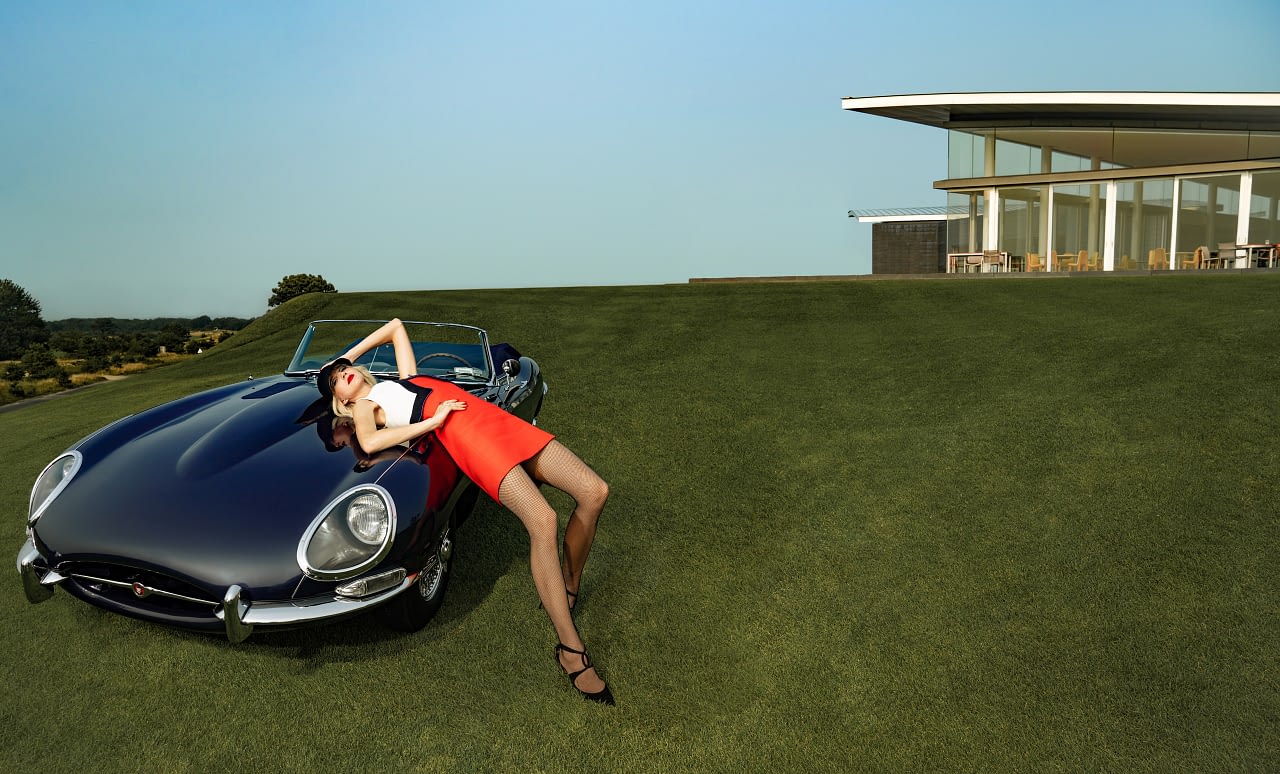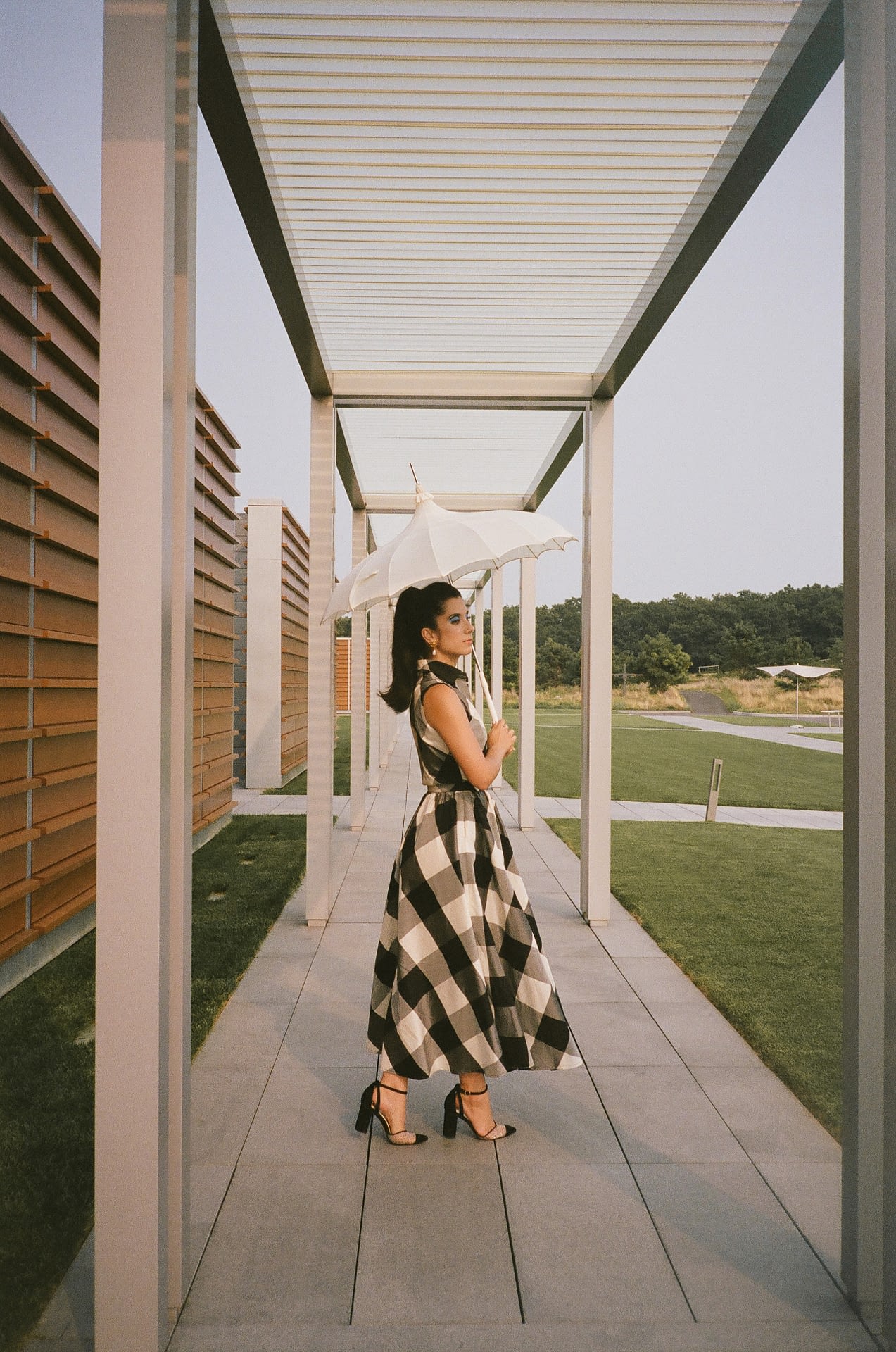 On Krystal: Angelili Official dress (borrowed) // Vintage Chanel and Dior earrings (been drooling over these lately) // Prabal Gurung matching set // On Samantha: Akris suit // Valentino dress
Photography by Kezi Ban for Hamptons Magazine's Labor Day issue // Art direction by Samantha Angelo
The post your own brand of magic appeared first on This Time Tomorrow.
Why do I stain my underwear?
. xoxo.