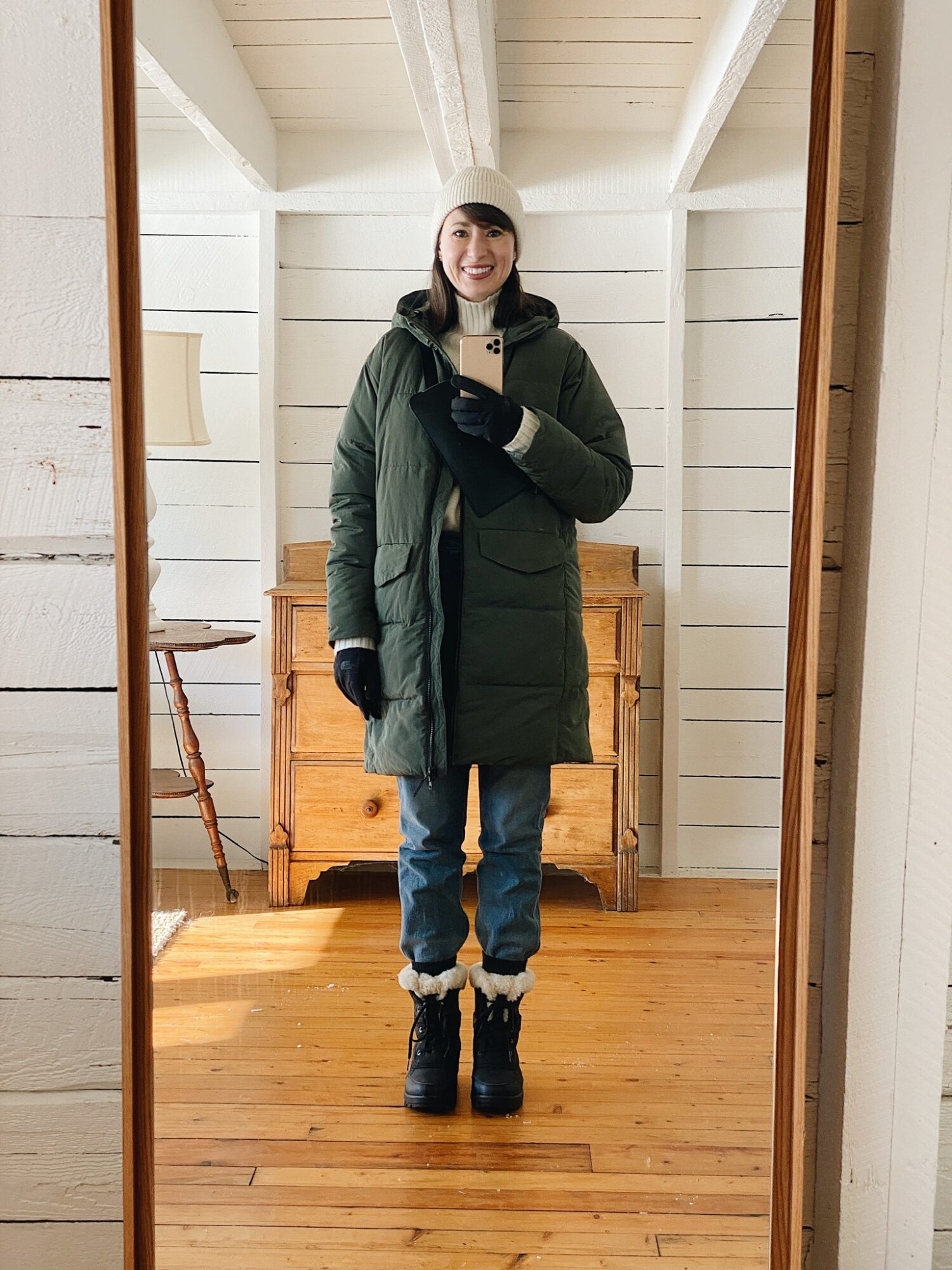 I'm right at that point in winter where all fcks about looking cute have evaporated and I'm just trying to not be cold.

This means sealing off all possible areas when heat could escape and cold could infiltrate. Whether I'm wearing skinny jeans or not, creative layering needs to get involved.

Straight leg jeans, meet socks, you're getting tucked in and you're going to have to deal with it!

Ps. This whole look is on sale today (except the boots)!

Turn on your JavaScript to view content
Thanks for reading
chic cute fashion
post. xoxo.