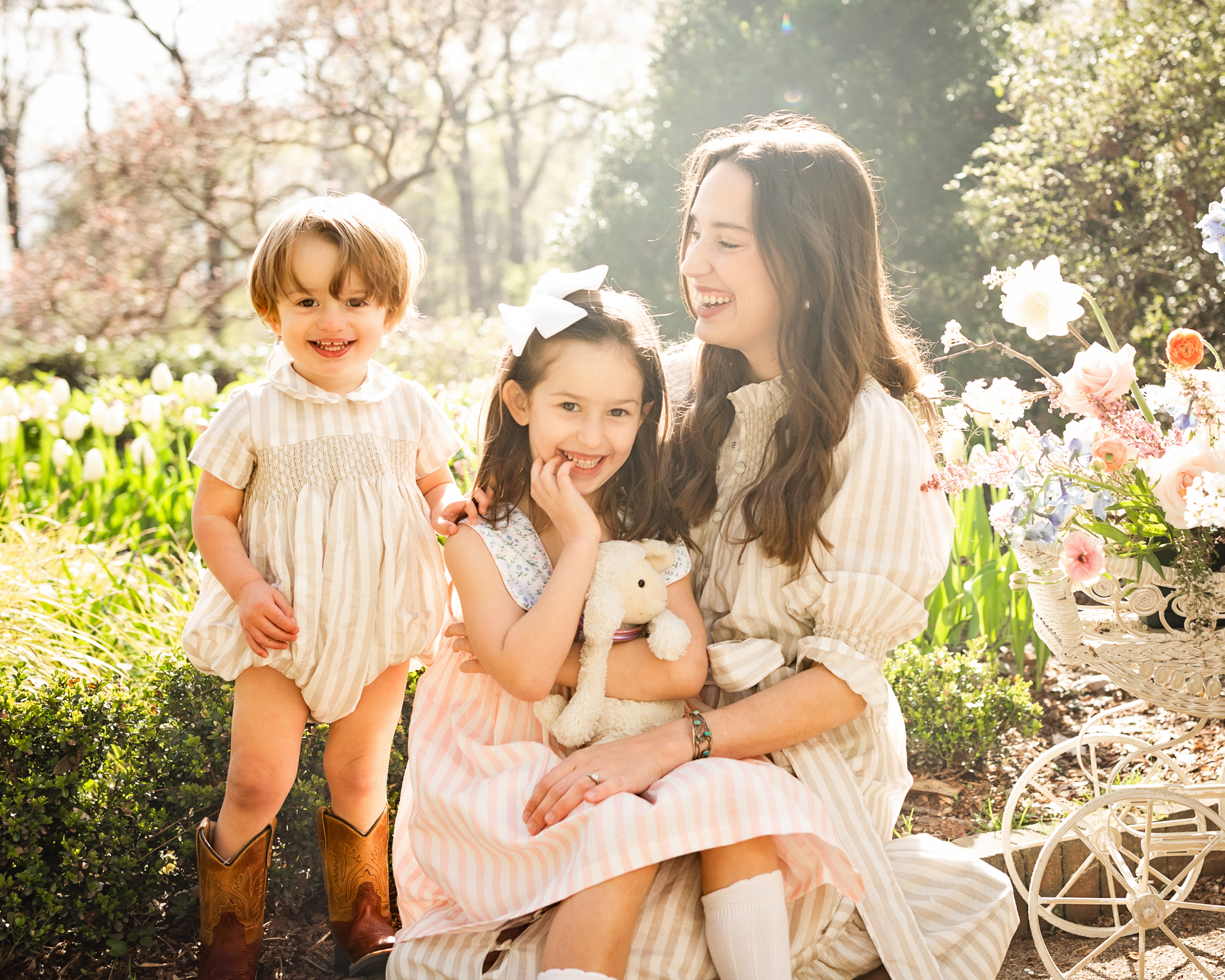 Turn on your JavaScript to view content
Oh, Spring, I love you so! Our calendar is filled to the brim with springtime festivities these next few weeks. From hosting my mom's birthday dinner to Easter brunch at the club with an egg hunt to follow – I'm finding oodles of excuses to get dressed up this spring.
I can never resist a matching moment with my little ones and Dondolo continues to outdo themselves in this category season after season. Annie, Bennett and I are sporting striped silhouettes from Dondolo's spring collection.
I had the pleasure of meeting Caitlin – the founder of Dondolo this past December at Illumination Charleston with Southern Living. Y'all, Caitlin is a GEM! Truly one of the kindest women I've ever met. Her energy is contagious and you can tell she is so passionate about the precious pieces Dondolo creates. Not only are her collections beautiful – but each item is ethically made by talented artisans in her home country of Columbia too.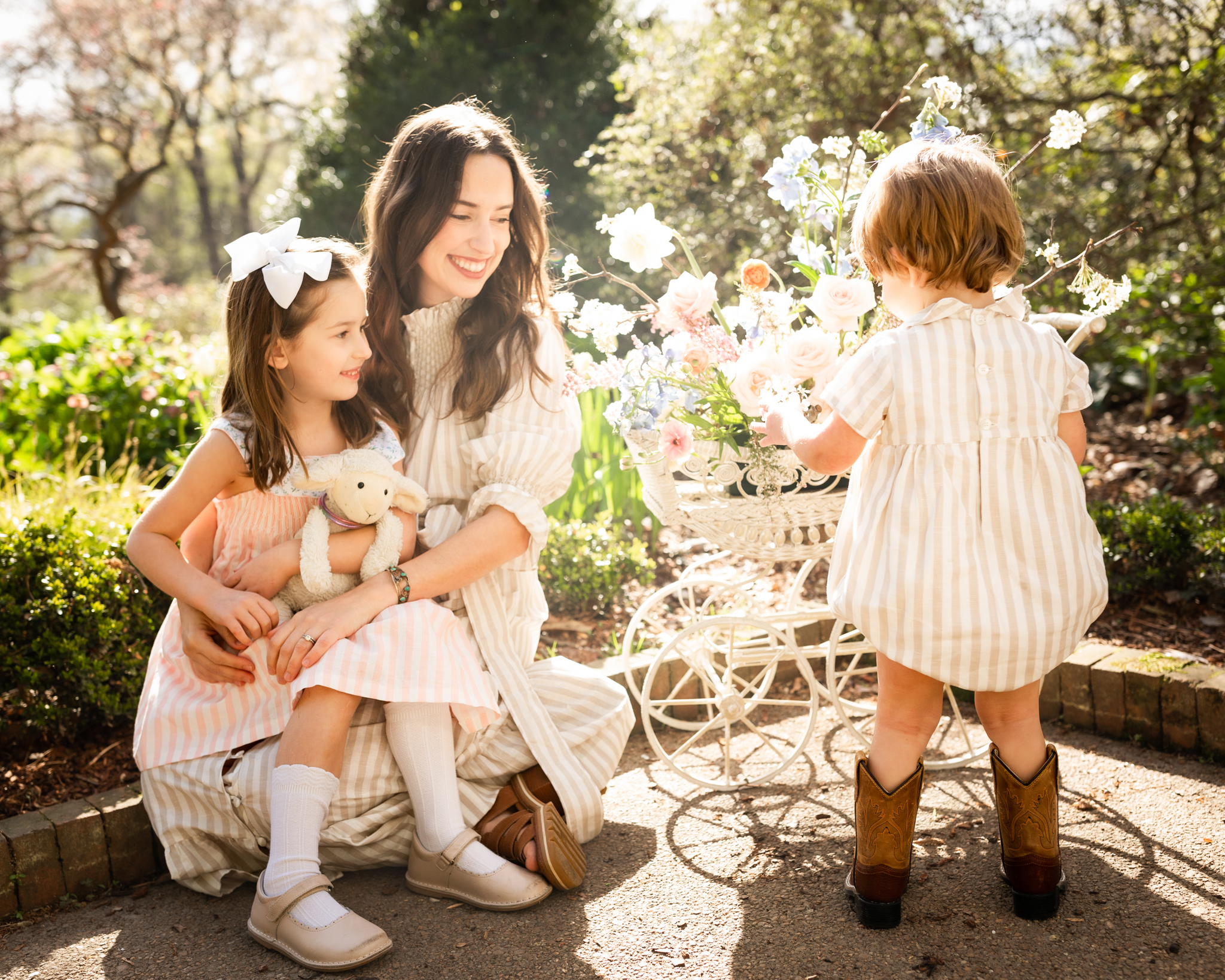 soaking in the spring season with my littles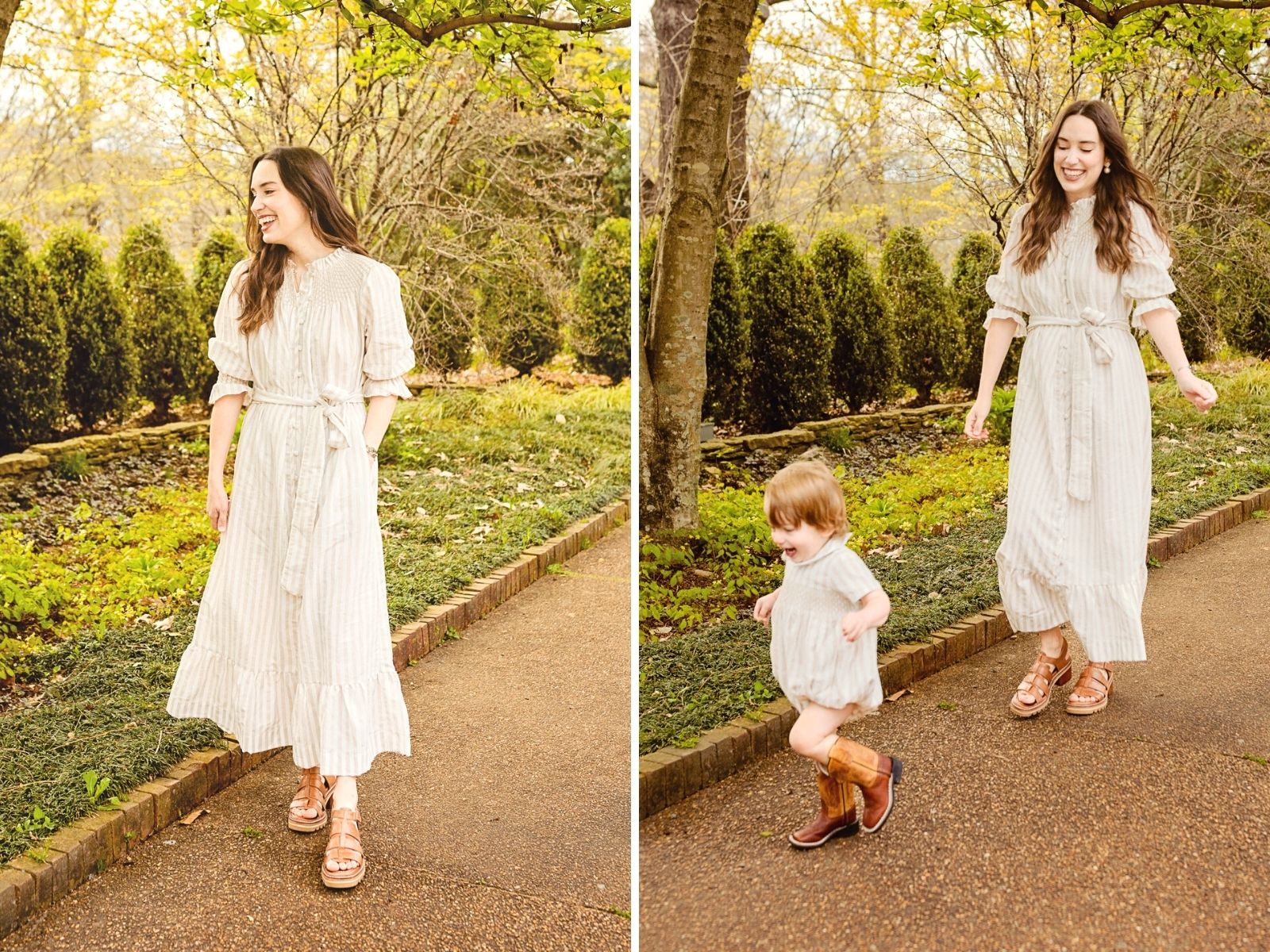 My linen Phoebe Dress can be worn on or off the shoulder too. And y'all, I can't handle Bennett's cute matching bubble! He's almost too grown up for the baby boy bubbles and I'm just not sure how I feel about this!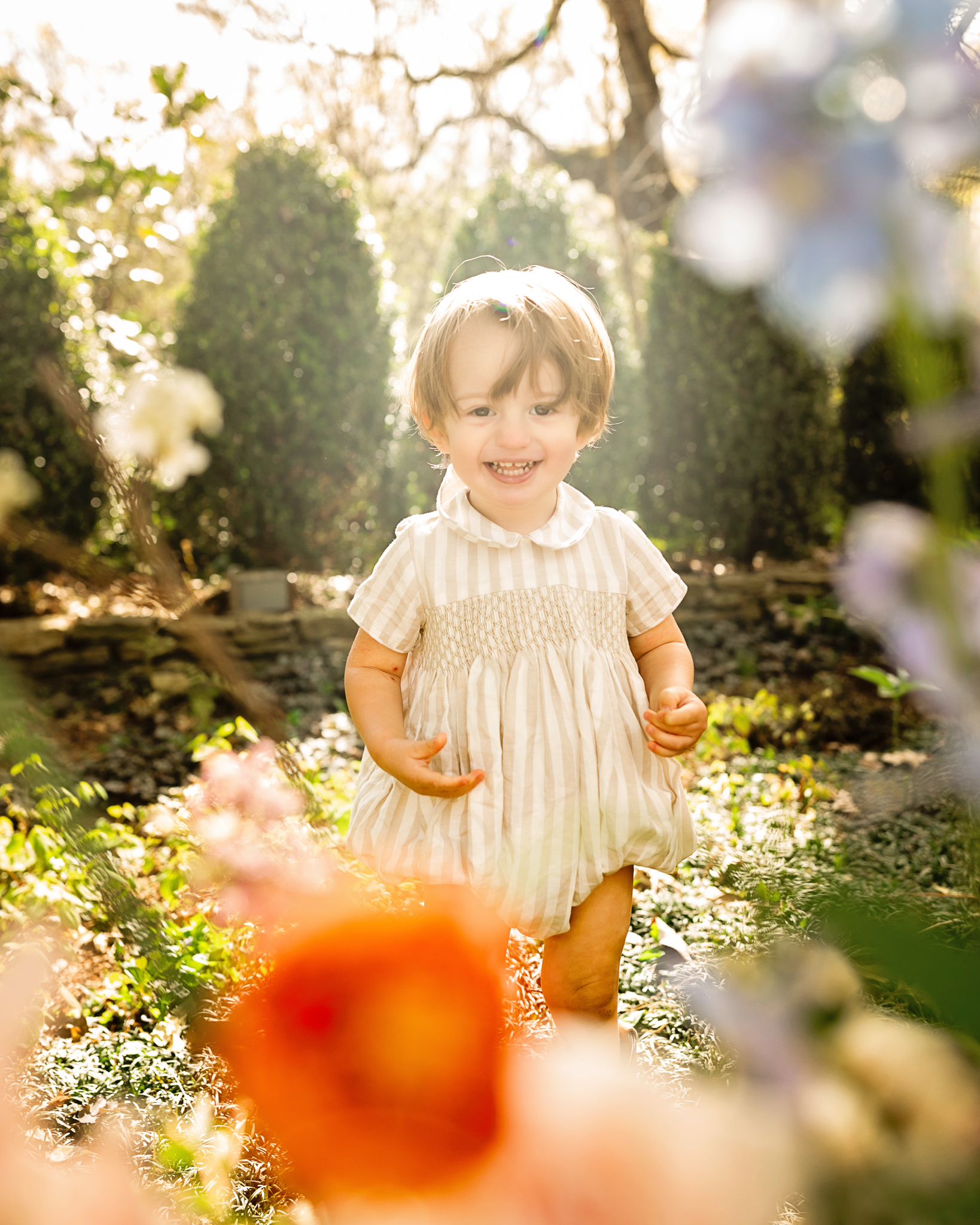 Dondolo Boy Bubbles

Turn on your JavaScript to view content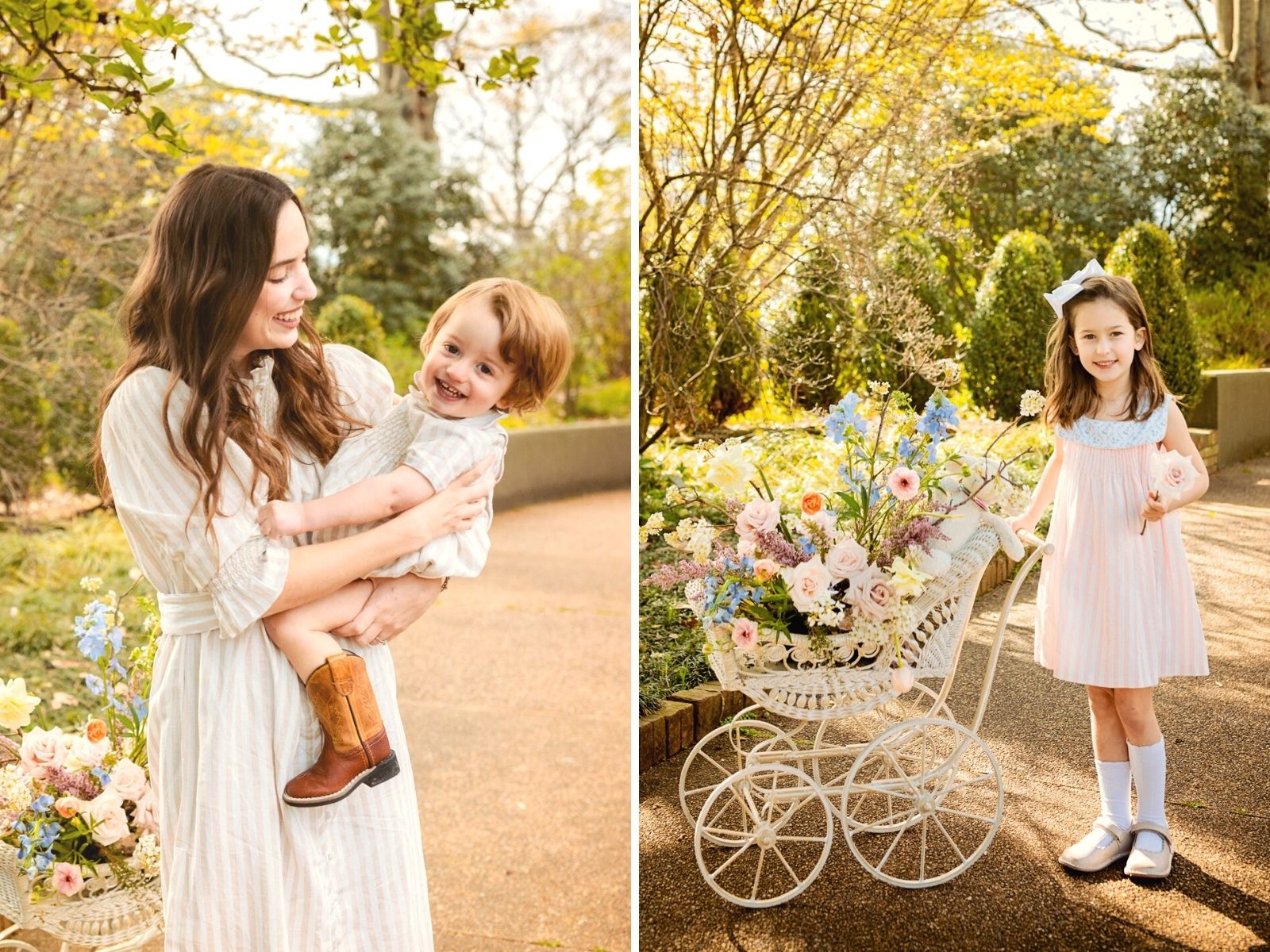 We snapped these sweet spring pictures with Kate Brent Photography at the Botanic Gardens over the weekend. (If you follow me regularly on insta-stories, then you know this is our favorite place to play in town!) Kate staged the scene with this precious antique pram and the most beautiful blooms too!
—
Cheers to getting dressed up and celebrating spring!
The post Spring Stripes with Dondolo appeared first on Lone Star Looking Glass.
What does naughty but nice mean
. xoxo.