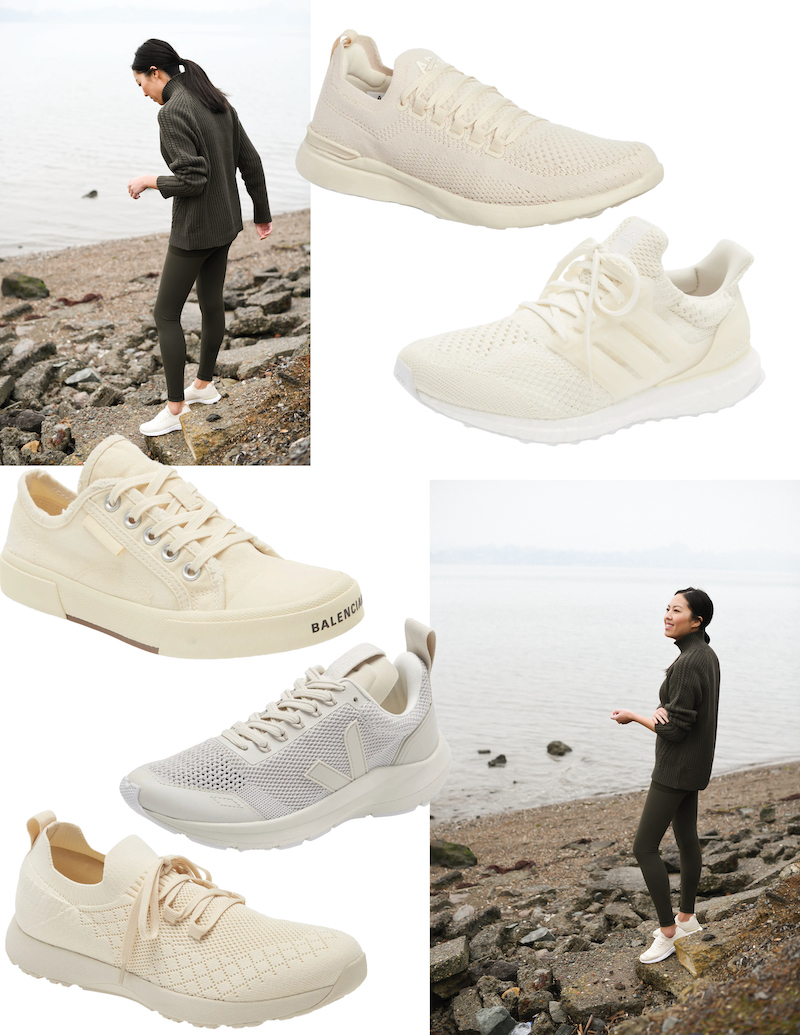 Cream, beige, ivory, off-white… It's been 5+ years since I've been wearing off-white sneakers instead of the classic white. I just love the look and it matches everything in my closet. My favorite is this pair (they come out of the wash like new)! I just ordered this pair and will report back with my thoughts!
Sneakers from top to bottom:
one
two
three
four
five

Turn on your JavaScript to view content
Why do I stain my underwear?
. xoxo.