SHORTS WEEK – WHITE SHIRT AND CUTOFFS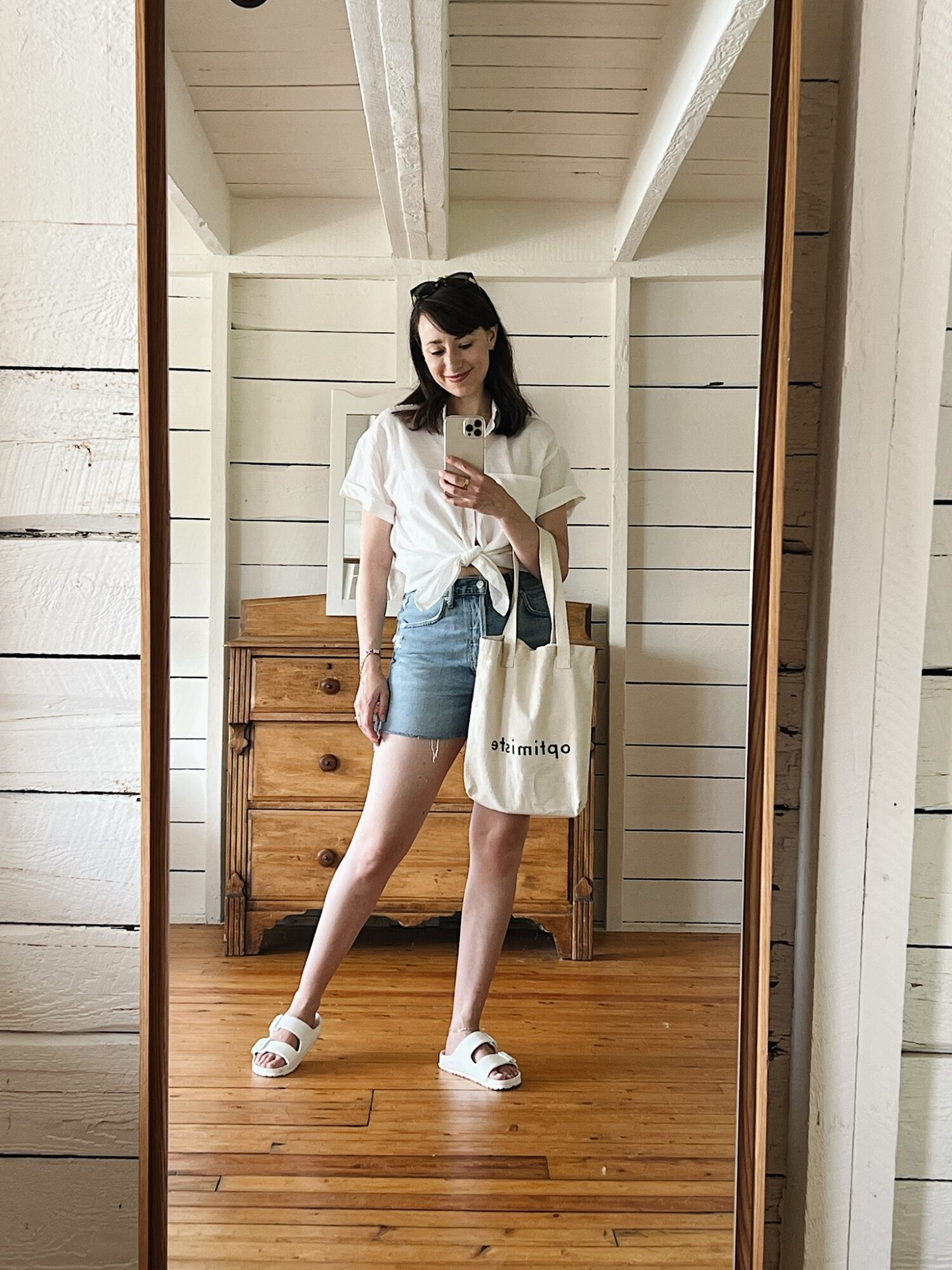 Here's a classic summer combo I always love. A white linen shirt, knotted with classic cutoffs and my white Eva Birks. Love this one for a day off!

This shirt is a longstanding favourite by Power of My People, see the new style I'm sharing in today's blog post!

Turn on your JavaScript to view content
Thanks for reading
chic cute fashion
post. xoxo.