Happy Saturday loves!! So, my favorite person to run with is none other than my best friend and hubby, Brody. Last spring and summer, when it was nice and warm here, we kind of just decided that we would start our day with a run…so we took Echo outside running in her stroller almost every day! It was a such a cool habit that we fell into and something that I can't wait to do again once we get through winter here. One thing that kind of came naturally as a result of that (and also comes naturally because of both our love of shoes), was a want to try different type of running and workout shoes. So when the opportunity to partner with Nordstrom and On Cloud shoes came up, we were stoked!! After trying these both in the gym and on the treadmill, I must say I would highly recommend them! Not only do I love the look, but I also dig them from a functional standpoint. They are grippy, springy, and provide the cushion and foam support to run anywhere and everywhere. They come in a variety of colors and most importantly, they pass Mr. Shoe Guru himself (Brody) test. I don't know if anyone loves shoes more than Brod, so if he digs them, then that is a good sign! I have linked the details below so you can check it out for yourself. Thanks for following along, much love to you all!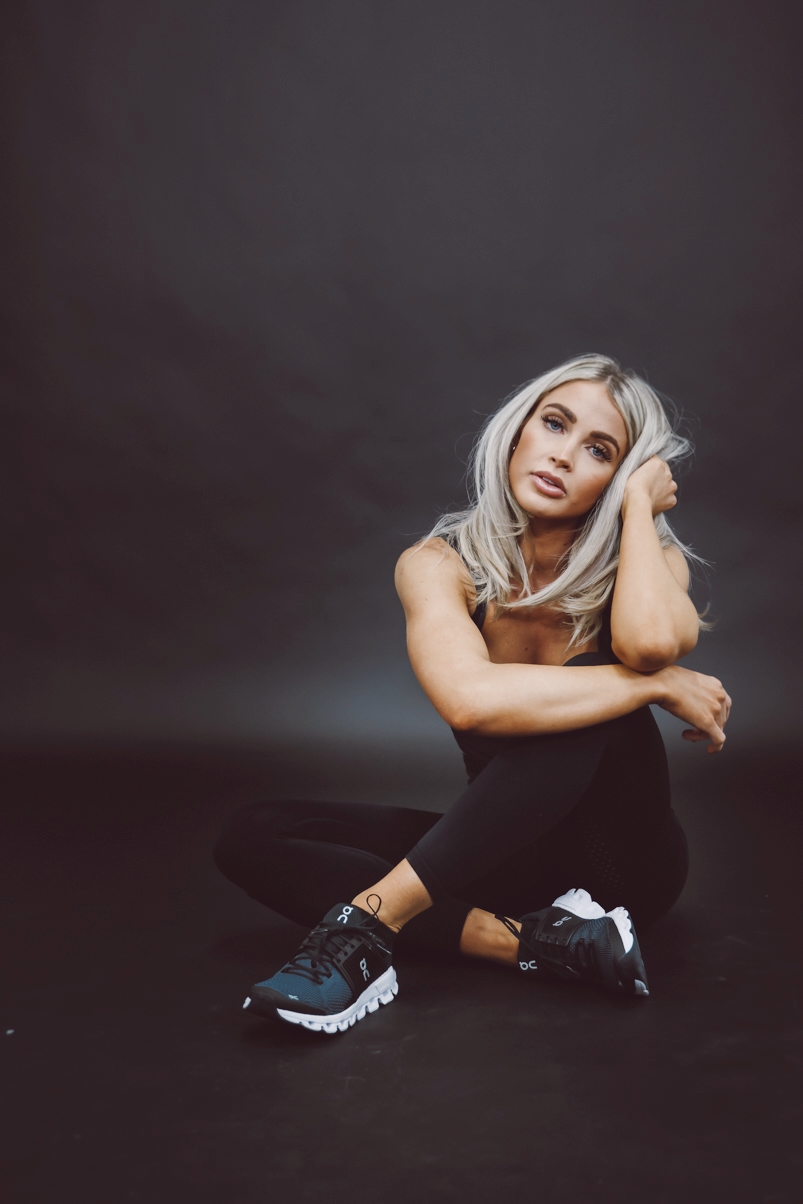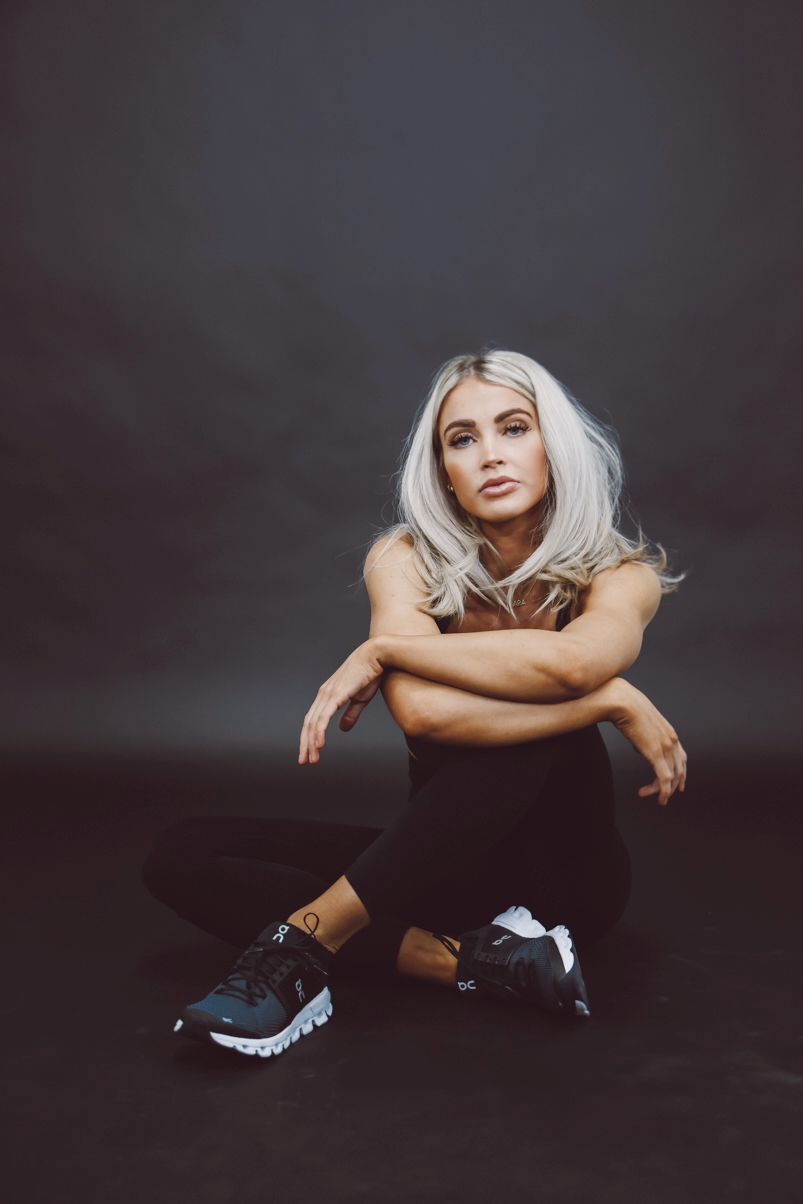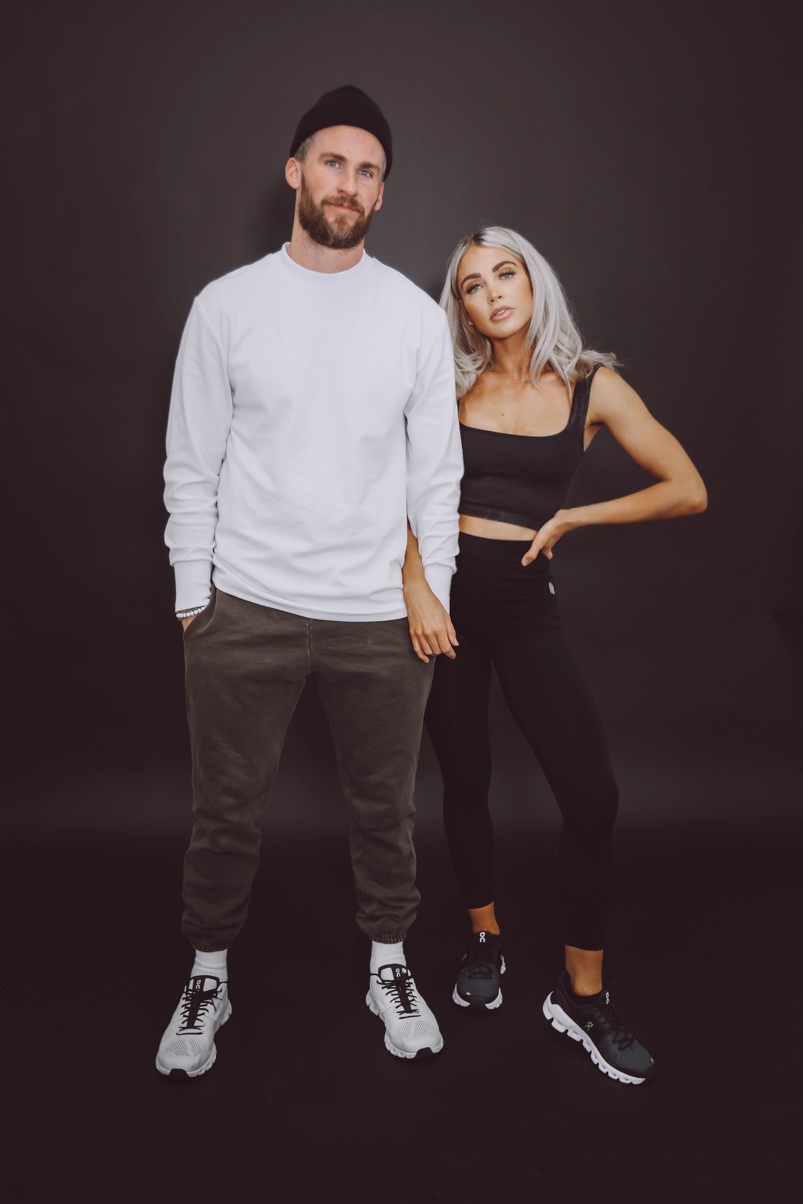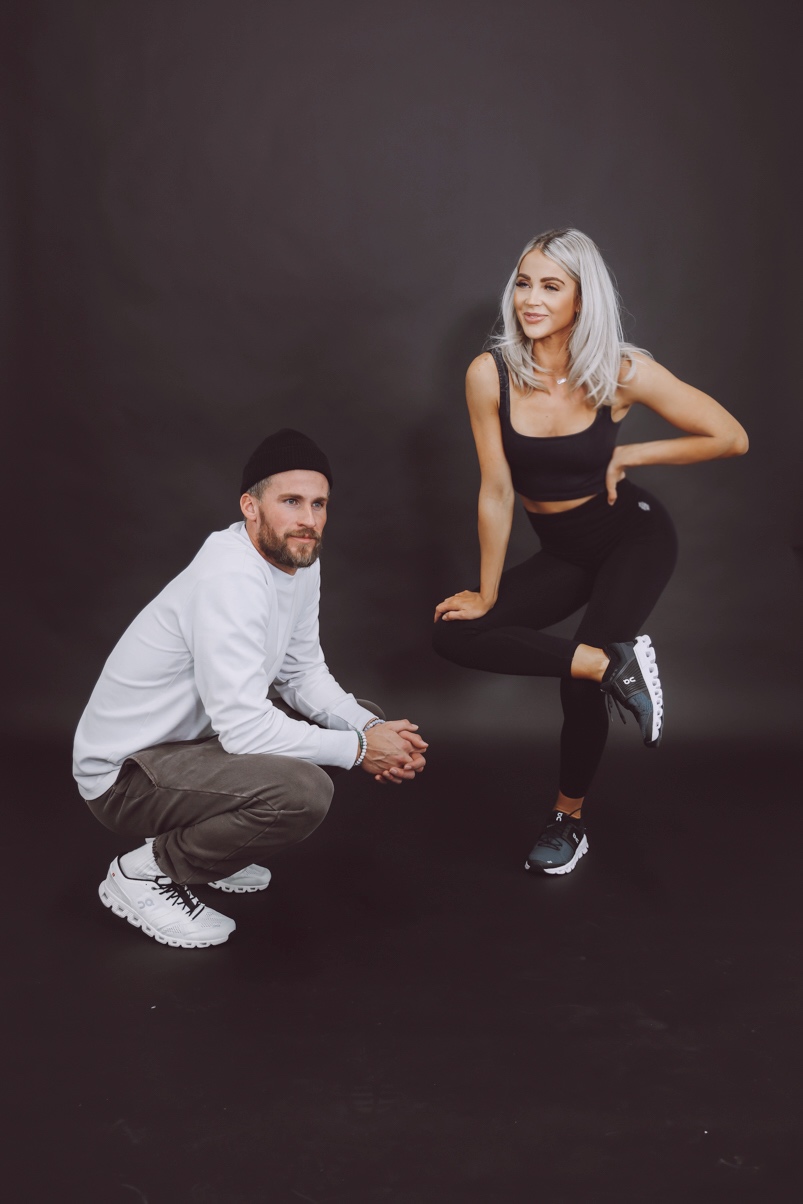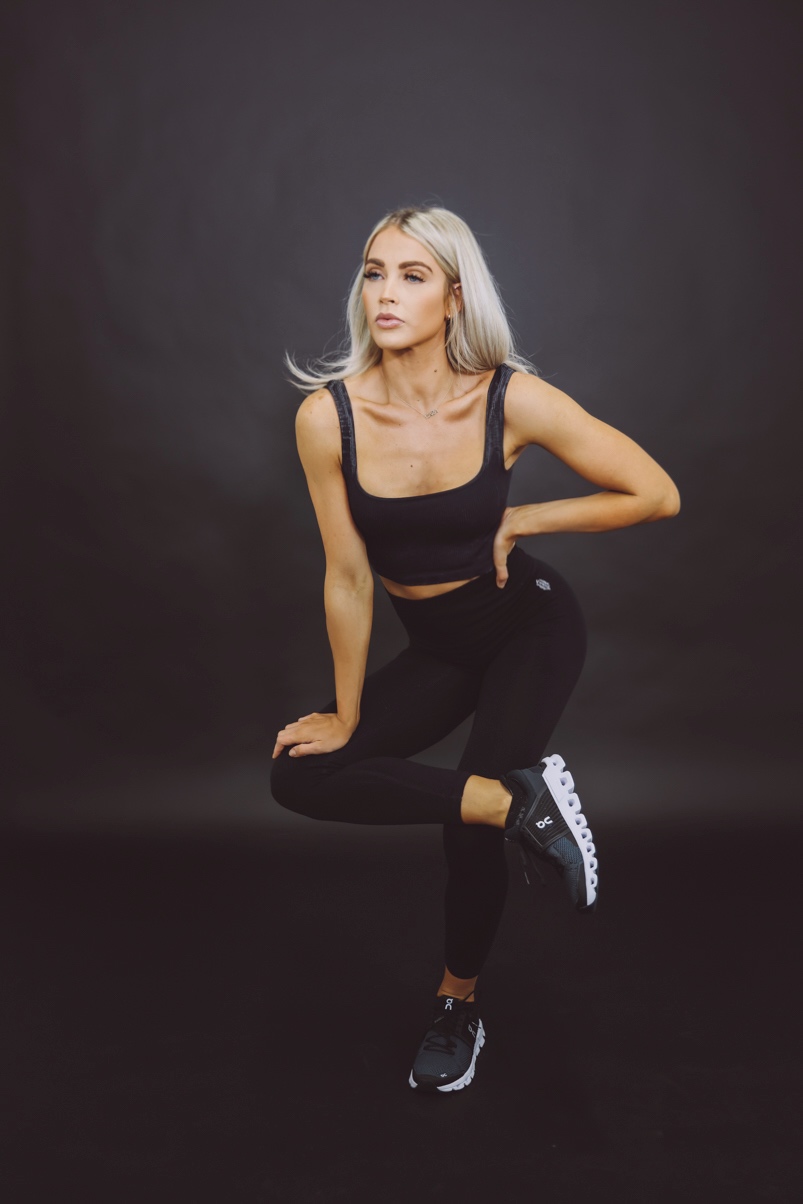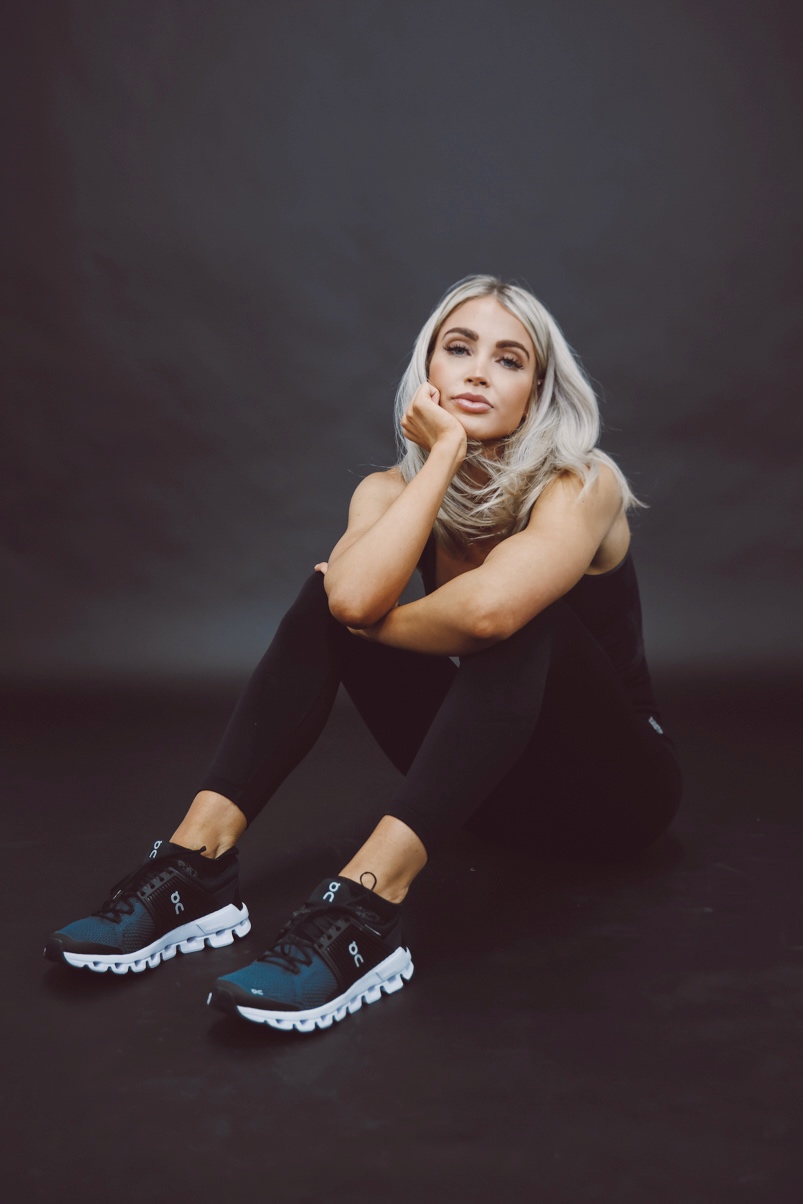 sneakers | top | leggings | favorite socks | Brody's sneakers 
The post Running with Boo appeared first on Cara Loren.
Why do I stain my underwear?
. xoxo.