2
minute read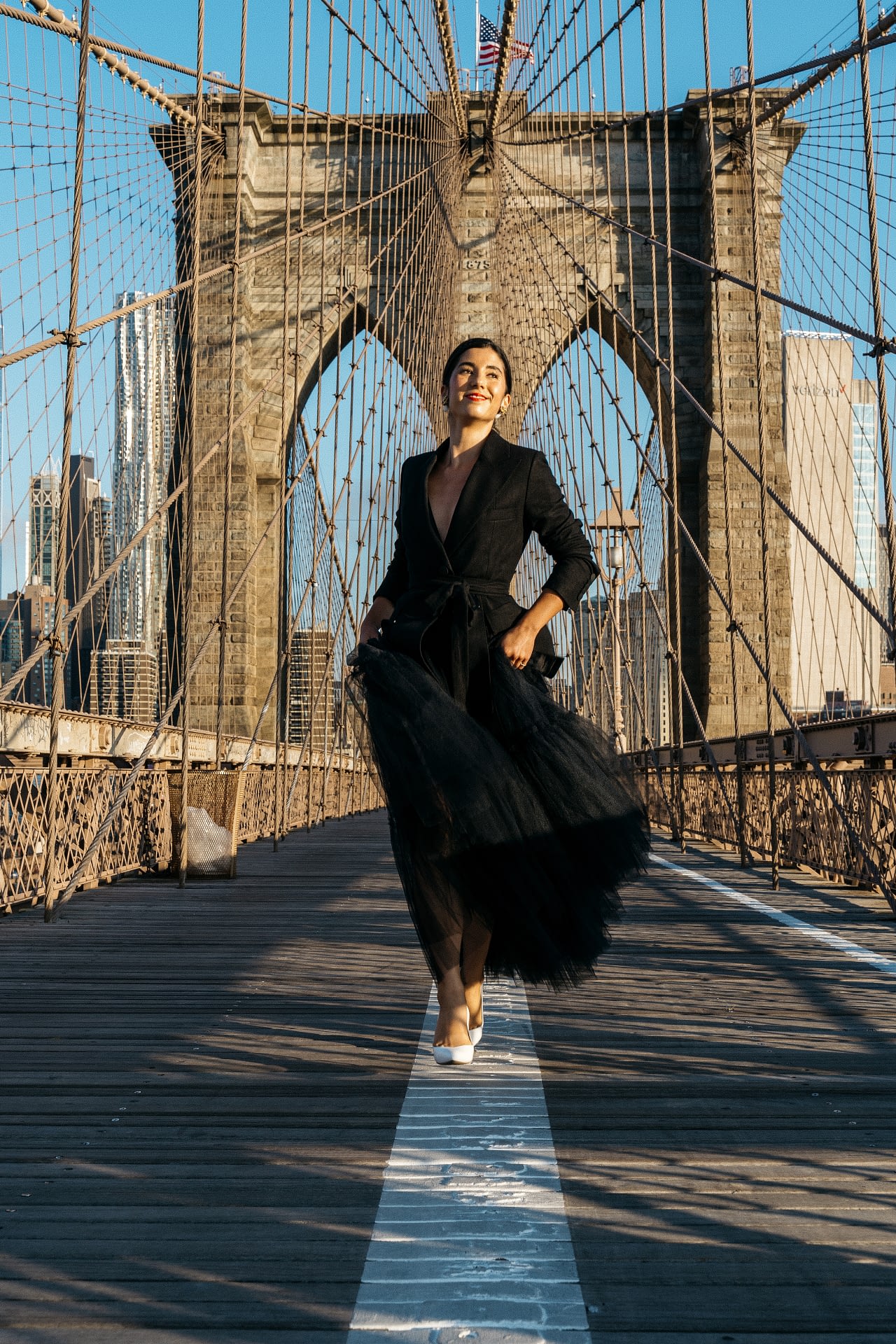 This week, between the news cycle and a handful of deadlines that crept up on me, I needed a seriously relaxed playlist. Something that might hit like a much needed cocktail at the end of the day. Since we haven't gravitated toward folk songs lately, I figured I would start with a few melodic favorites by The Staves, Nick Mulvey and Ray LaMontagne and see where it took me. Sometimes, I like to think these playlists of mine are extremely thematic and other times, I'm purely just looking for songs that pull me toward an emotion I've been mulling over lately. Perhaps it's the pandemic wearing on me more than I realized or the heaviness I'm feeling in general about the state of the world, but it's been nice taking more time to be quiet, reflect and truly feel what I've been feeling.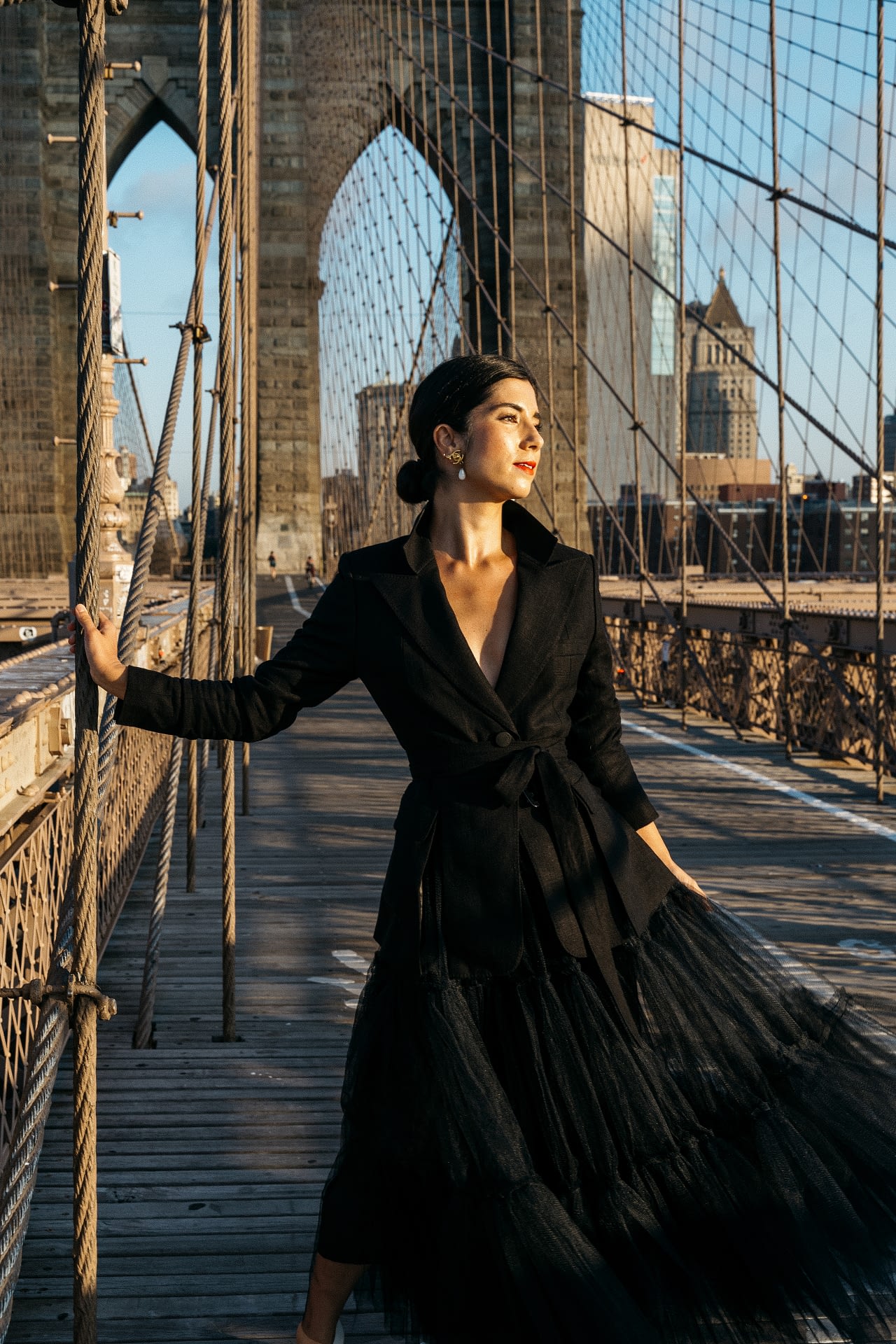 If you're in a similar boat this week, I hope this playlist lifts your spirits, or at the very least, cradles them. And, in case you happen to listen all the way through, you'll notice I just had to end on a little note of Dolly — the Queen of always making us feel better, am I right?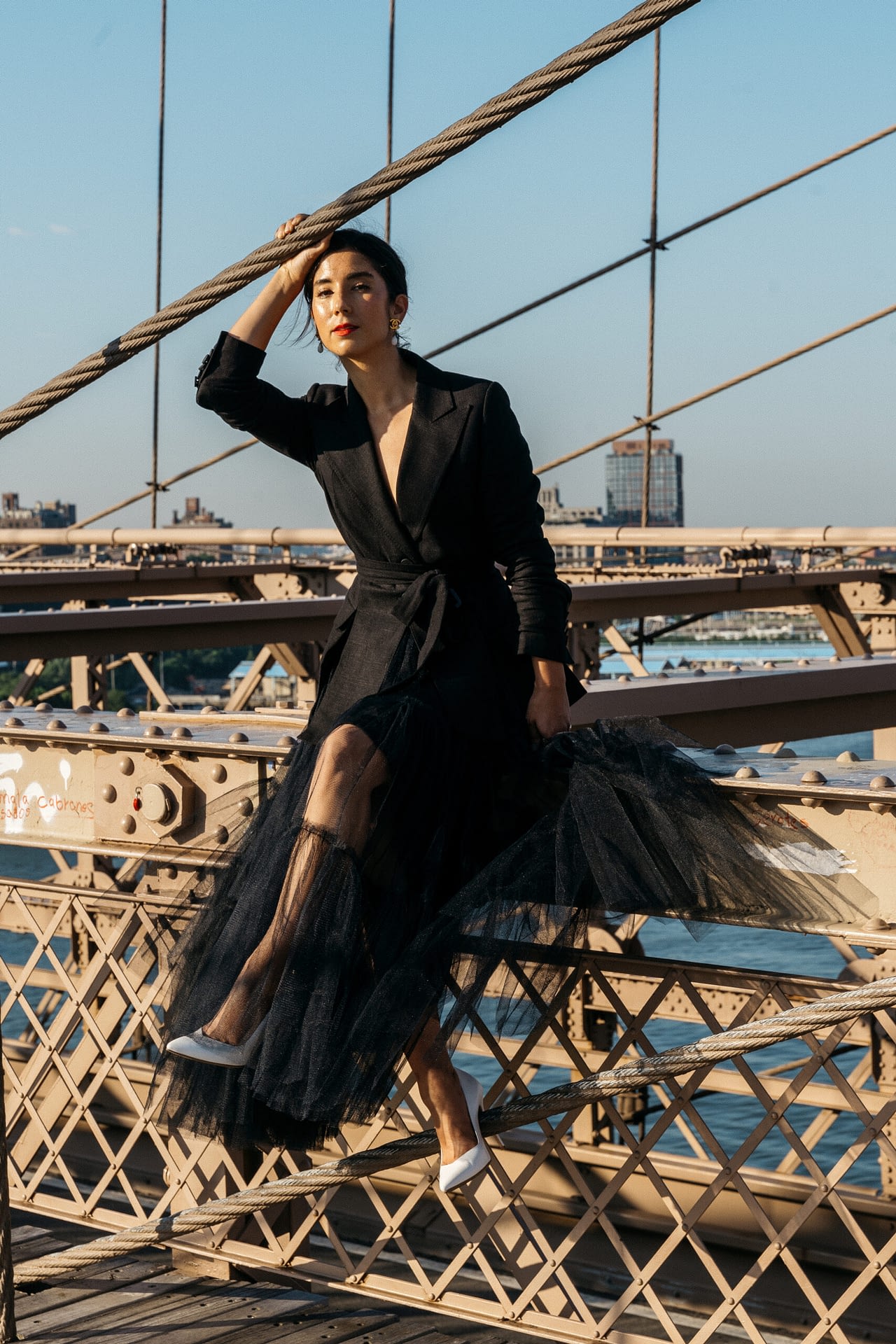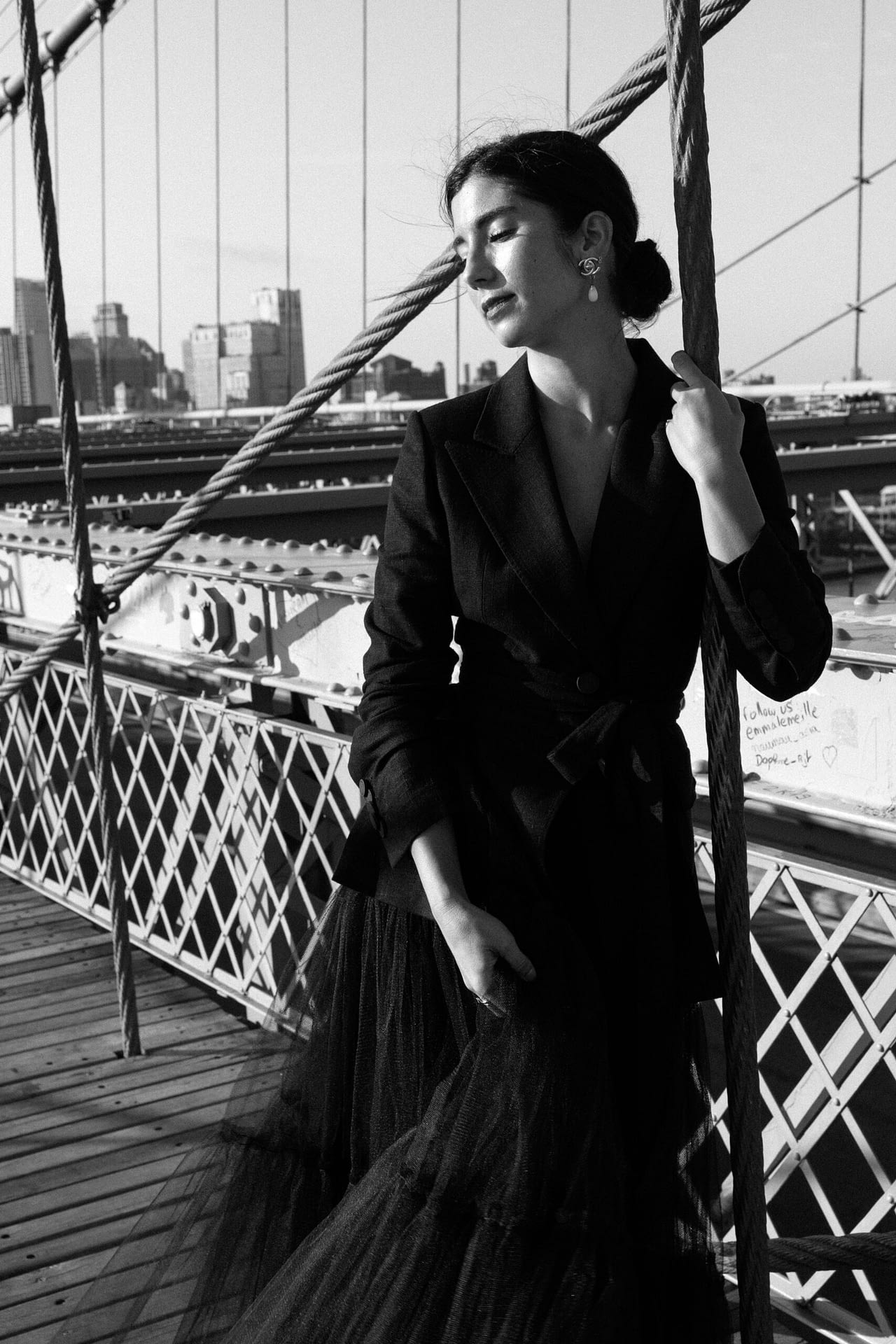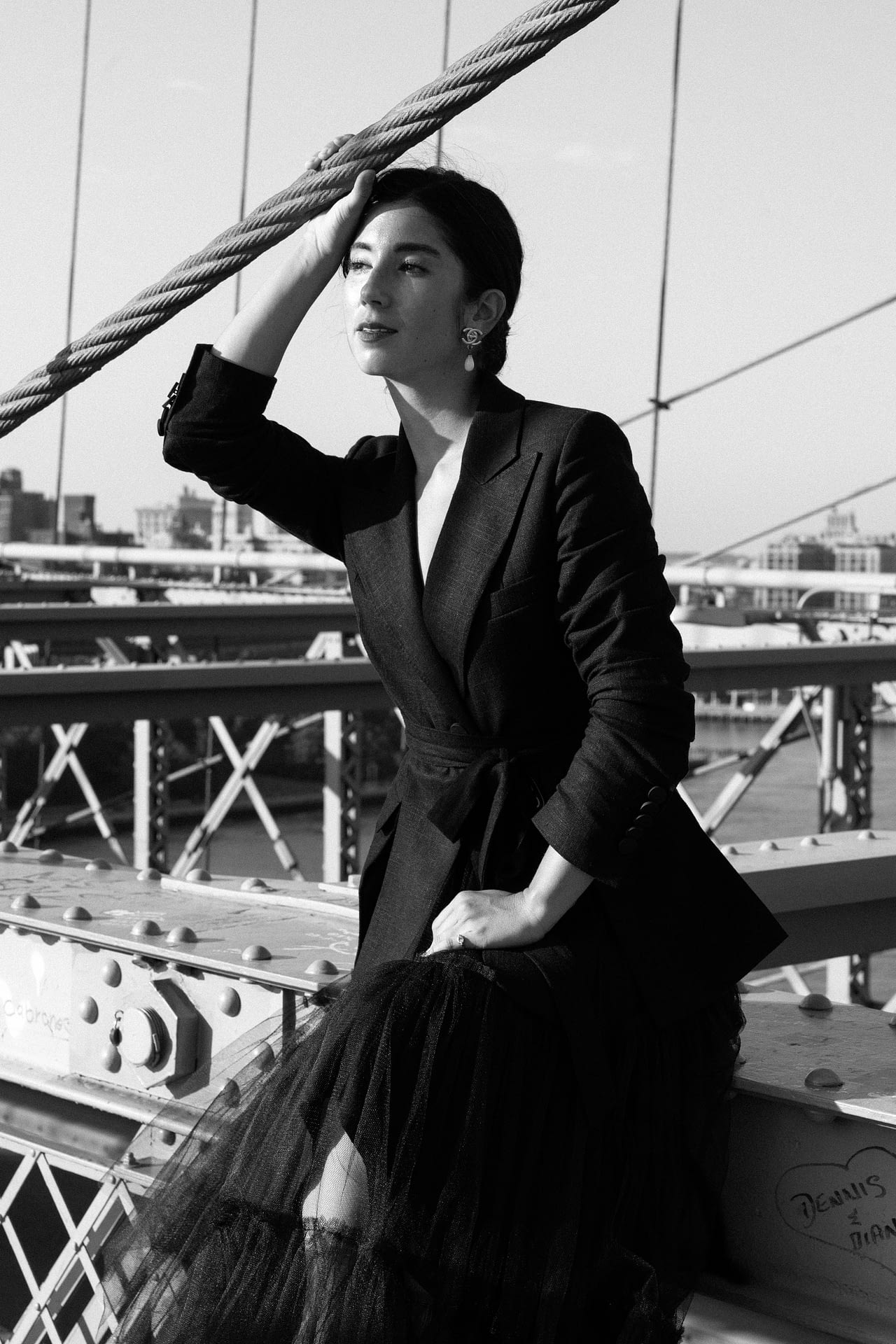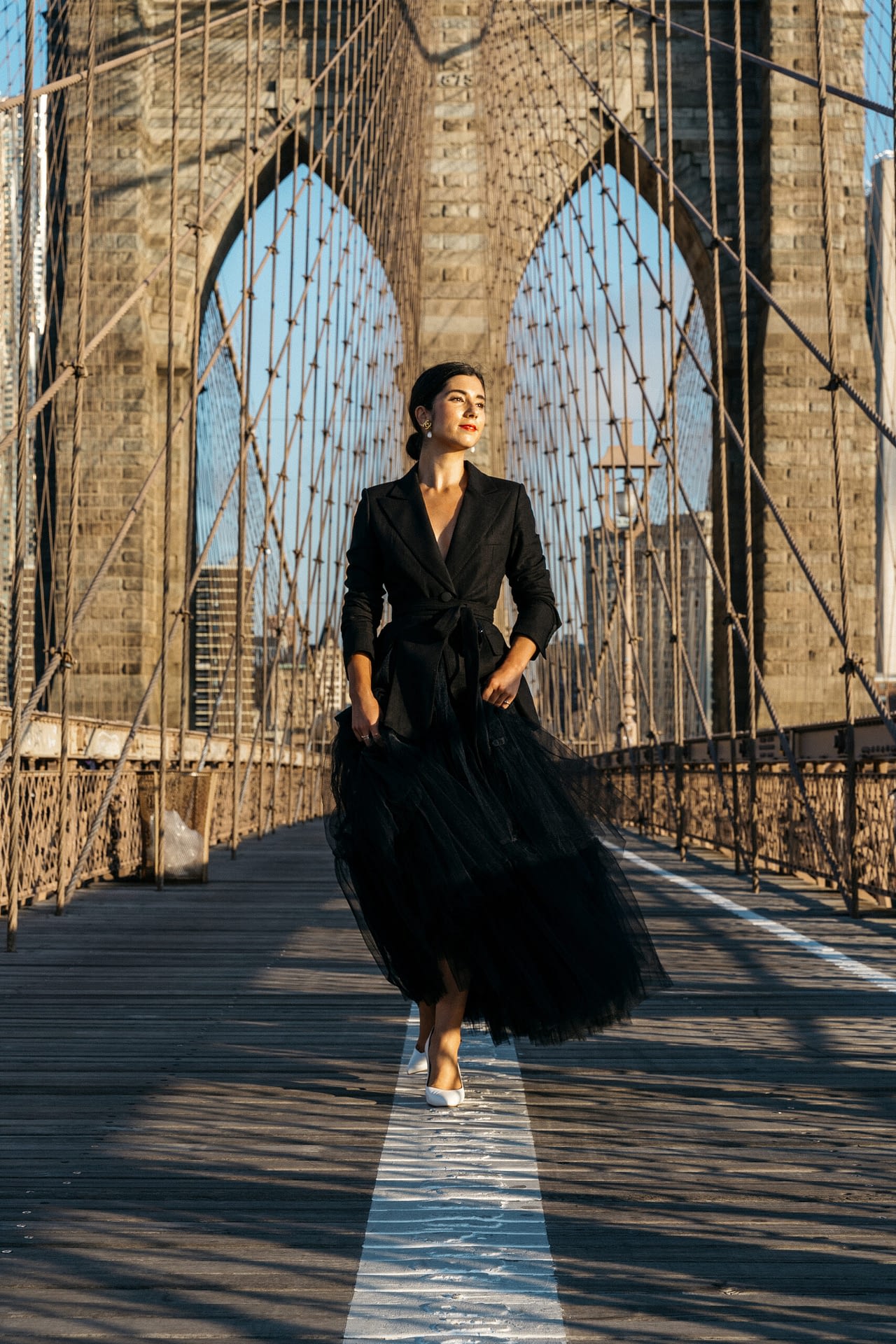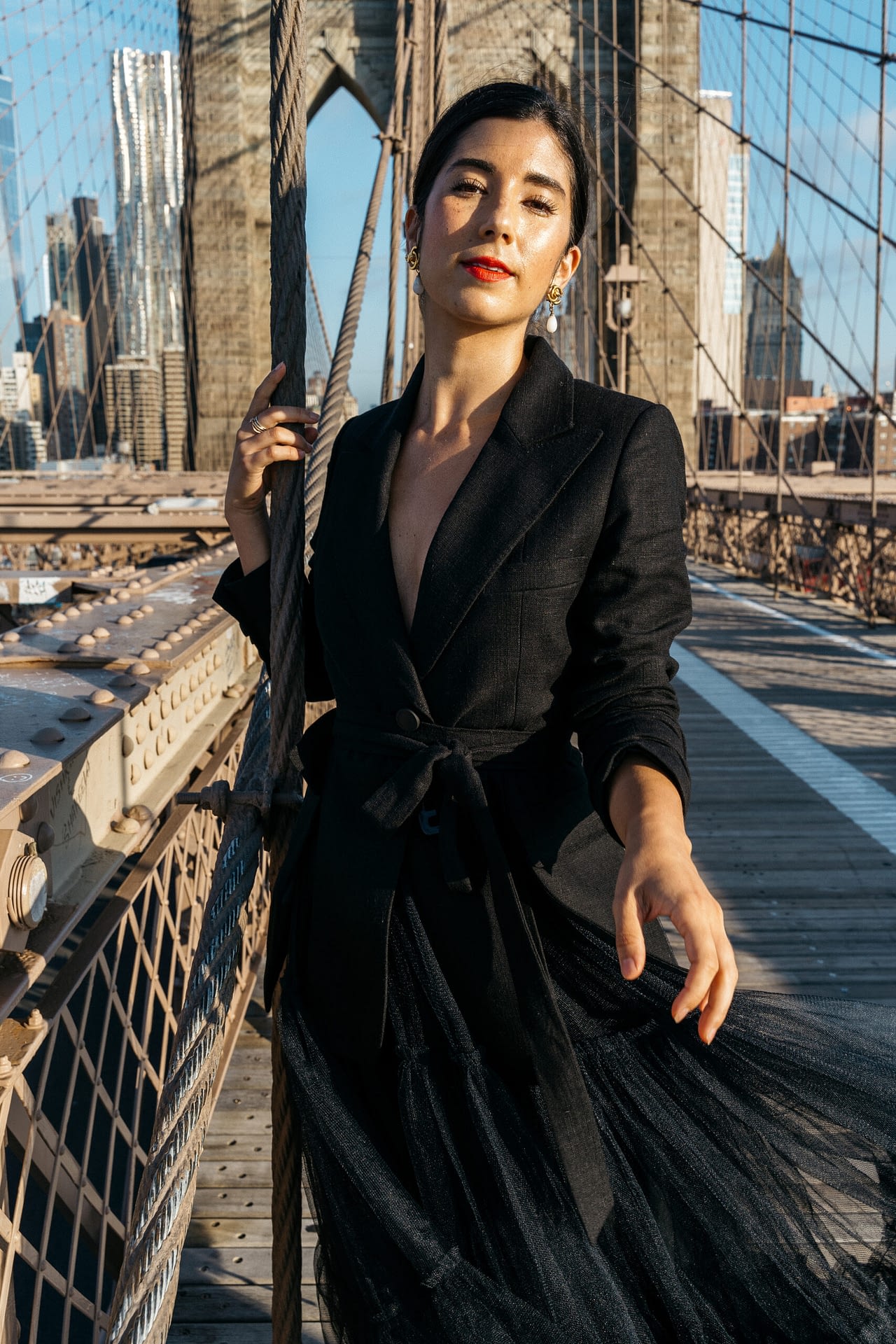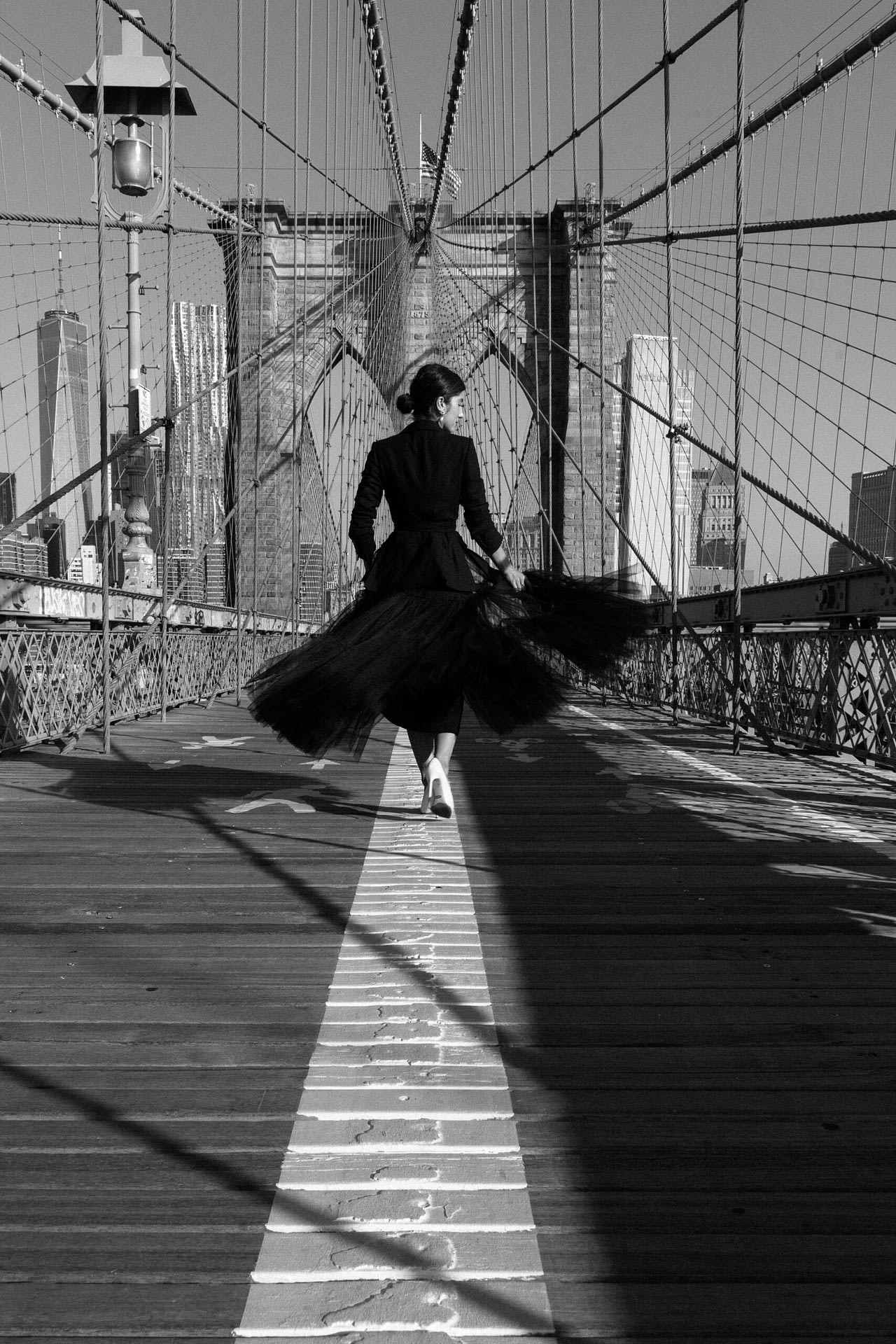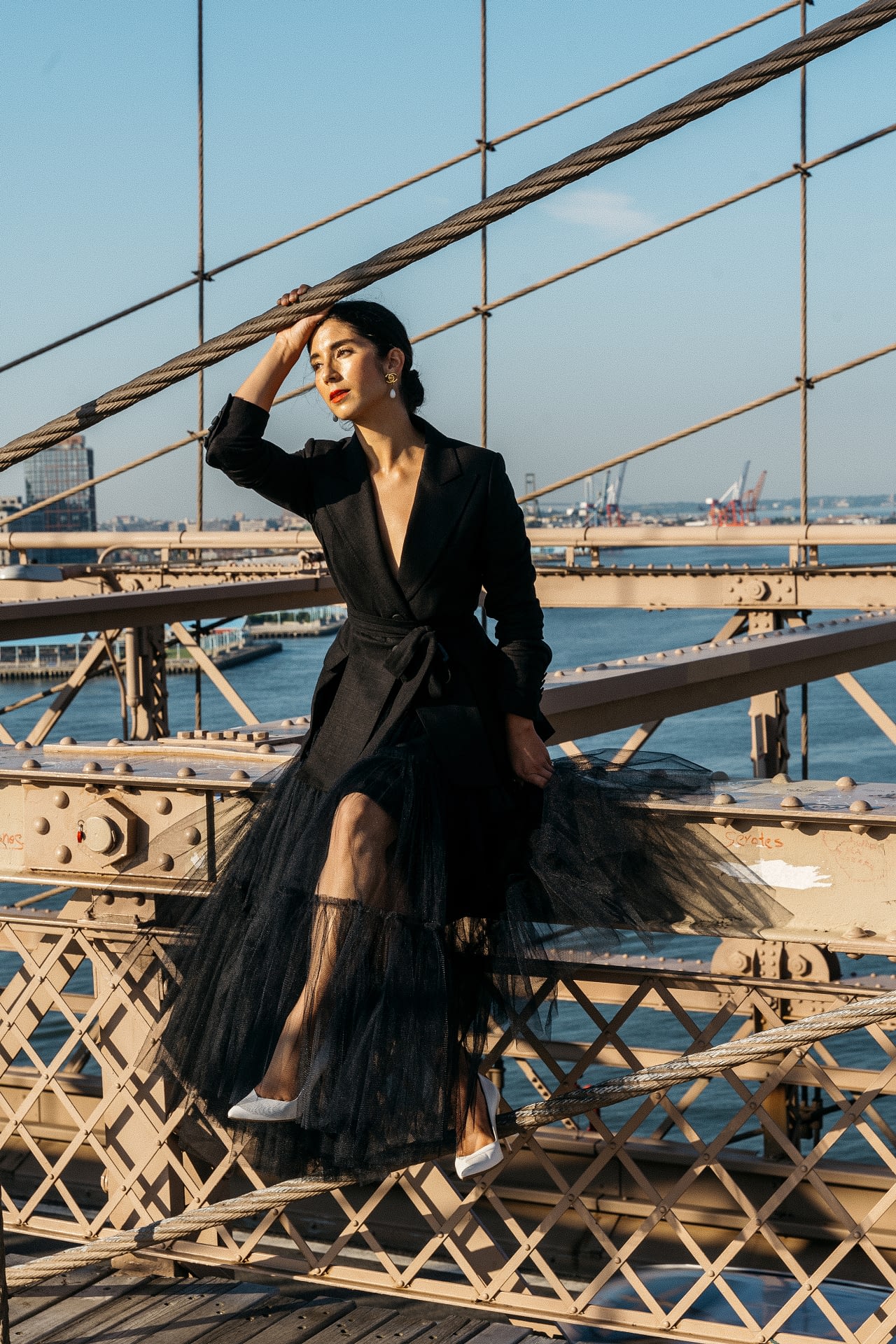 The Kemist blazer and skirt // Sarah Flint heels (gifted) // Vintage Chanel earrings (similar style here)
The post play it again: volume 21 appeared first on This Time Tomorrow.
Why do I stain my underwear?
. xoxo.