Películas y documentales para amar aún más la moda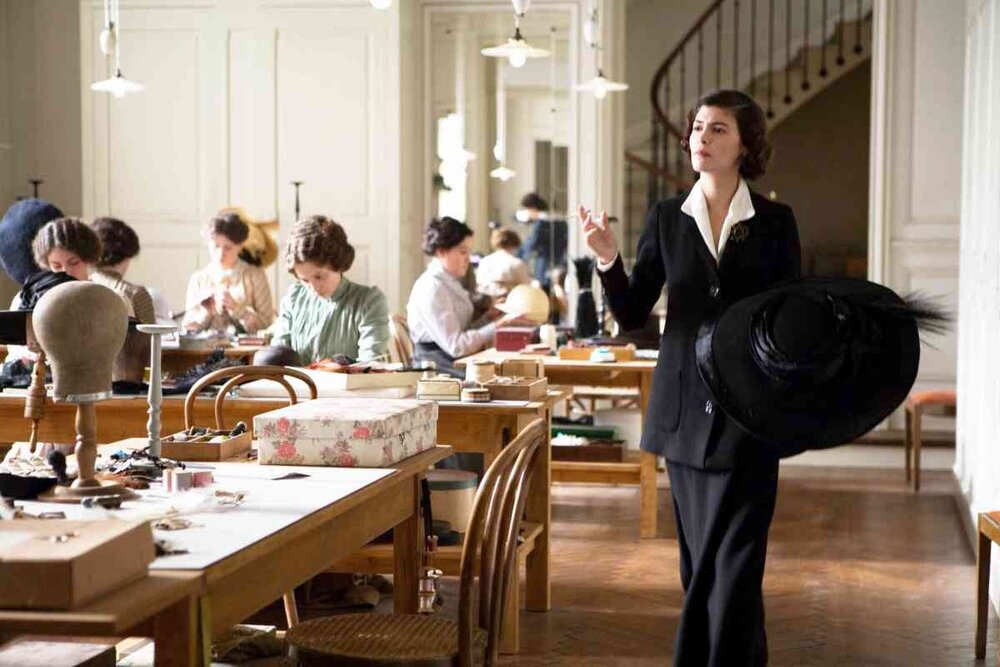 ¡Hola. mis amores! Una de mis actividades favoritas en esta época de confinamiento sin duda es Netflix & chill. Si eres amante del cine y además te interesa conocer más sobre la industria y todo su universo, te recomiendo ver alguna de estas películas o documentales imperdibles para todo fanático de la moda. Además de formar parte de mi lista de favoritos, son literalmente un pase a una faceta de este mundo que nadie ve. Esto y un snack de los que he puesto en @pamallierfoodie literal es el plan ideal.
One of my favorite activities in this time of confinement is undoubtedly Netflix & chill.. If you're a movie lover and you're also interested in knowing more about the industry and all its universe, There is no better way to know the fashion world than watching these movies and documentaries. Besides they are some of my favorites, they are literally a backstage pass to the world that nobody sees with iconic characters such as Karl Lagerfeld or Coco Chanel. This and a snack that I've posted in @pamallierfoodie literal is the perfect plan for a fun afternoon.
THE SEPTEMBER ISSUE
Este documental es un must para cualquier amante de la moda ya que revela qué pasa exactamente durante el proceso de elaboración del número más importante de Vogue USA –desde cómo se hacen las fotos hasta la edición–.
This documentary is a must for any fashion lover because it reveals exactly what happens as the September issue of Vogue is created.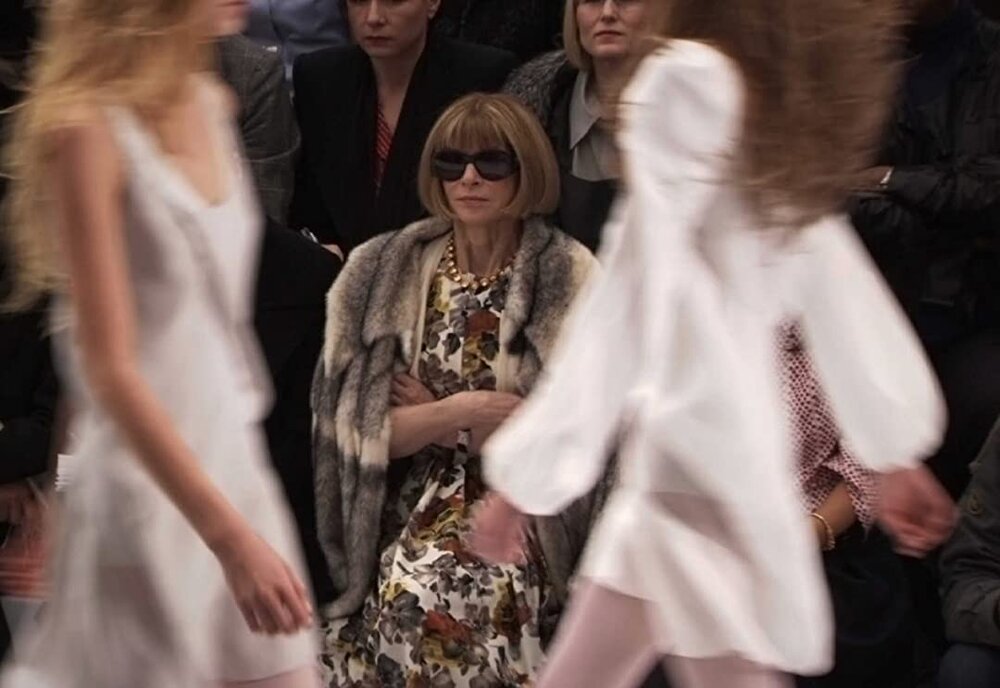 COCO BEFORE CHANEL
Esta película me encanta porque además de estar dirigida por Anne Fontaine, nos enseña un poco sobre el origen de Coco Chanel y esa parte de su vida privada que no todos conocen.  
I love this film because besides being directed by Anne Fontaine, shows the story of Coco Chanel and that part of his private life that not everyone knows.
DIOR ET MOI
Muestra qué hay detrás de la inspiración de Raf Simons, cómo trabaja y de qué forma transmite sus ideas al equipo de Dior.
It shows what is behind the inspiration of Raf Simons, how he works and how he transmits his ideas to the Dior team.
THE DEVIL WEARS PRADA
Esta divertida película está basada en la novela de la escritora Lauren Weisberger que narra las experiencias vividas por la periodista Andrea Sachs como asistente de Miranda Priestly, la directora editorial de la revista Runway.
This film is based on the novel by the writer Lauren Weisberger that shows the experiences lived by journalist Andrea Sachs as an assistant of Miranda Priestly, the Editor-in-chief of Runway magazine.
VALENTINO: THE LAST EMPEROR
Hace más de diez años, Valentino anunció sus planes de retirarse y comenzó a prepararse para su última pasarela. Este documental sigue la vida personal y profesional de Valentino durante los últimos dos años de su época como diseñador, acompañado por Giancarlo Giammetti.
More than ten years ago, Valentino announced his plans to retire and began preparing for his final show. This documentary follows Valentino's personal and professional life during the last two years of his time as a designer, accompanied by Giancarlo Giammetti.
THE INTERN
Cuenta la historia de un viudo de 70 años que encuentra una pasantía para personas de la tercera edad en una empresa que se dedica a la venta online de ropa. Tienen que verla, la amé.
This movie tells the story of a 70-year-old widower who finds an internship for the elderly in a company that sells clothes online. You have to watch it!
SAINT LAURENT
Protagonizada por Gaspard Ulliel, esta película captura el estado de ánimo de la vida del diseñador. ¡Me sorprendió!
Starring Gaspard Ulliel, this movie captures the mood of the designer's life. It surprised me!
¡Les escribo pronto!
Con amor,
Sending you all my love,
PAM
Why do I stain my underwear?
. xoxo.