Leading Chinese Astrologer Shares Insights for The Year of The Water Rabbit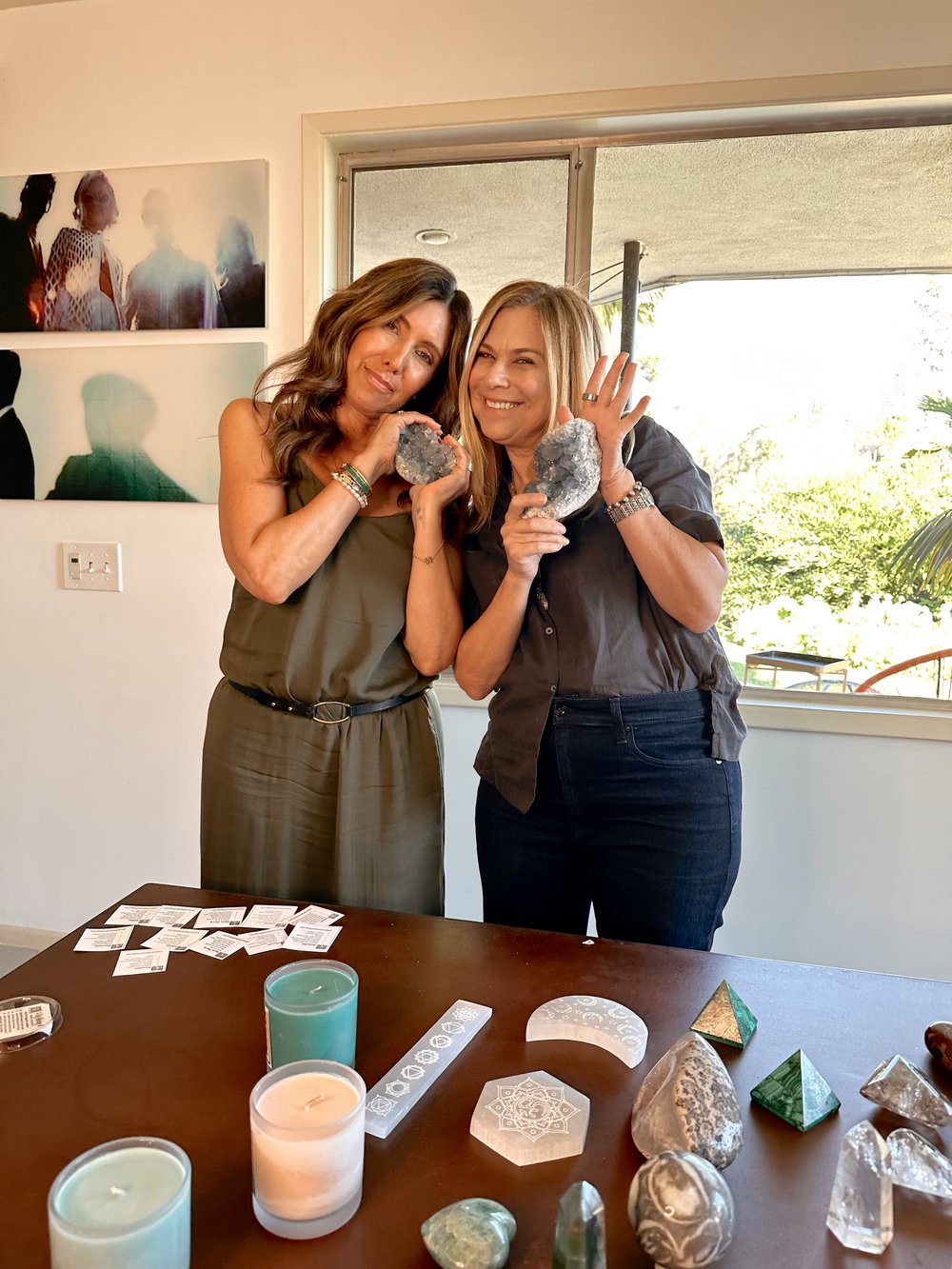 Recently, our resident Feng Shui and Chinese Astrologer Anita Rosenberg came to our home to share her insights about the about the upcoming Chinese New Year energy of the Water Rabbit. We also talked about all things Feng Shui, crystals and magical candles. Anita has been an important resource for me—I've been working with her for several years now as she's given me the tools and insight that helped me grow my business. According to Anita, 2023 will be a challenging one. Read on to hear some highlights and information shared from our meeting. Keep scrolling to the end to shop my best spiritual finds on Amazon!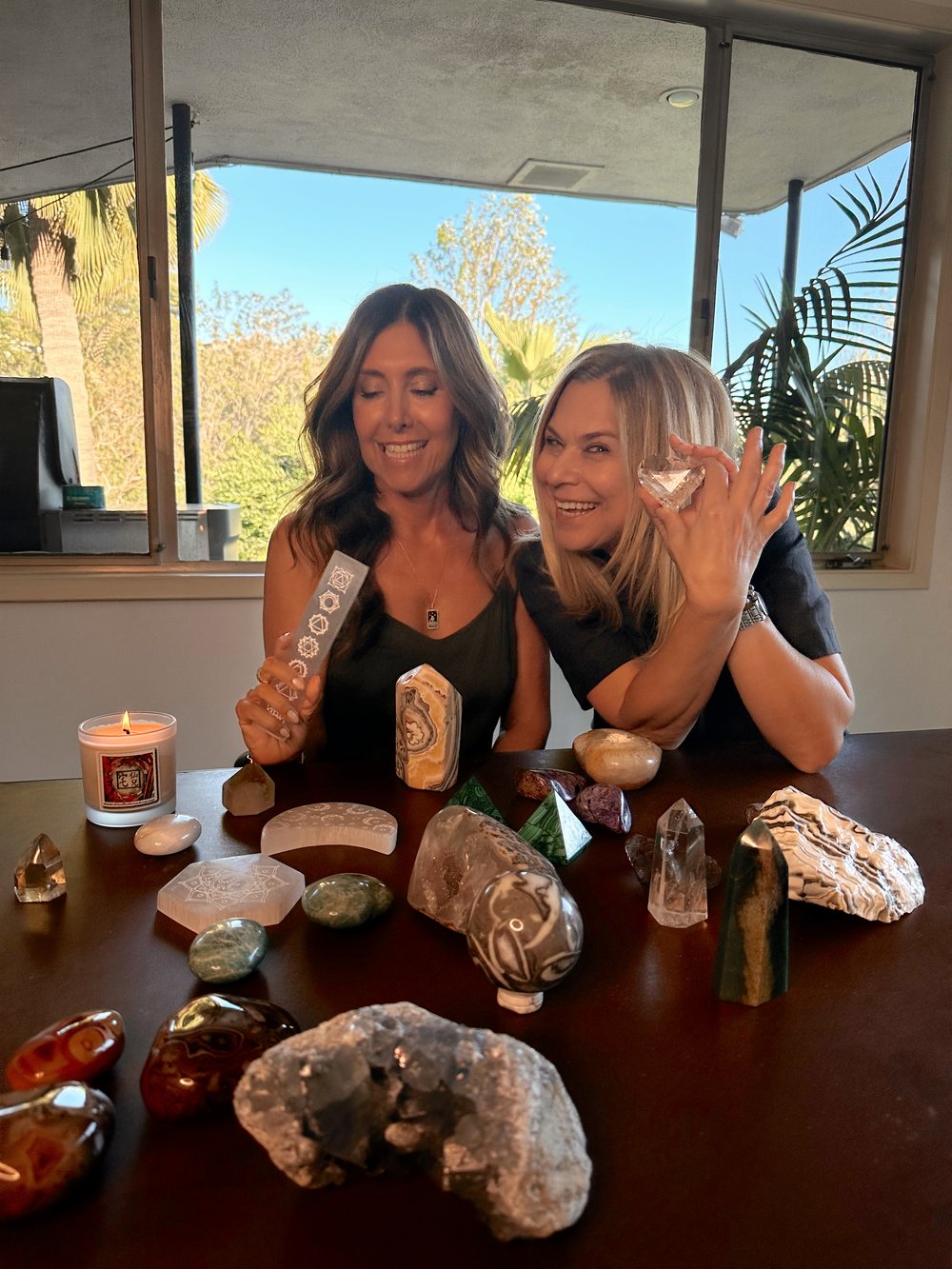 "February 4, 2023, at 10:44 am launches the transition to the Chinese New Year of the Gui Mao or Water Rabbit –according to the Chinese solar calendar. This is a chaotic phase transitioning to Feng Shui Period 9 (2024-2044.) Not only are the energies shifting in the year but they are making a major transformation influencing the next 20 years on the planet.  
The general overview of 2023 is that there will be a lot of opportunities but generally this will be a less than an excellent year. Difficult and challenging –needing more perseverance, determination, and making excellent choices. Although lighting incense and sending prayers to the universe can be helpful –to excel and be happy in 2023 a more proactive plan needs to be set into motion. 
The theme for 2023 is well-being, self-improvement, health care, and life transformation. In 2022, everyone began seeking spiritual growth and awakening and in 2023 this will continue in addition to wellness."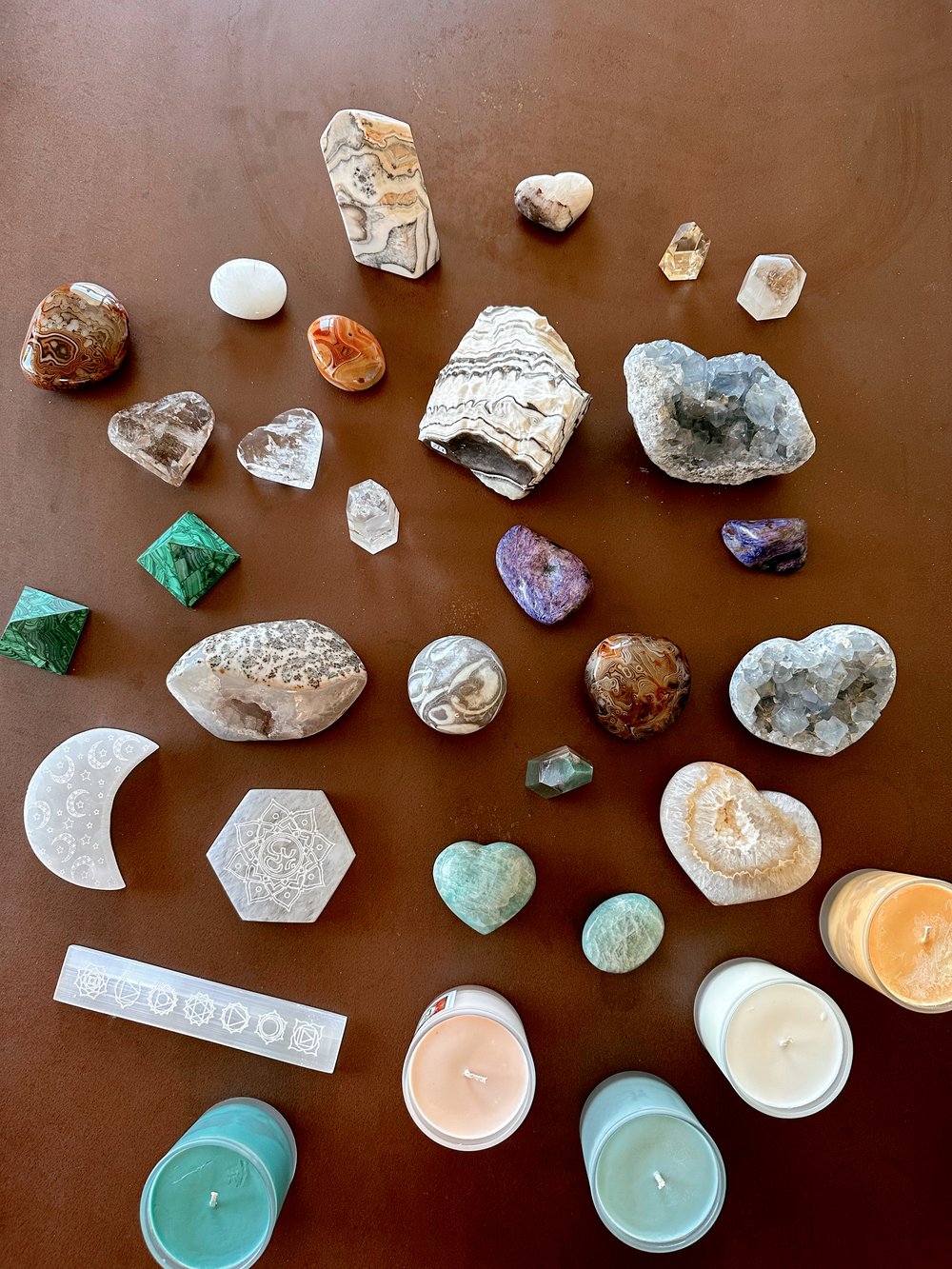 Below are just some of the offers that Anita shares in a personal Yearly Wealth Forecast, BaZi Astrology Consultation or a BaZi Reboot: 
-5 Tips to Prepare for 2023 
-5 Biggest Opportunities of 2023 
-5 Biggest Threats in 2023 
-Wealth Tips for Period 9 
-Must-Have Skills for 2023 
One-on-one Cosmic Coaching is one of the more spiritual ways to create a strategic game plan for how the yearly energies are going to play out for you. Anita will navigate your chart and the energy patterns to gain clarity on what you want to accomplish and what steps you need to take to get there. She digs deep to help you gain insight in order to reach your personal and professional goals. 
Check out www.AnitaRosenberg.com for more information. To work with Anita and for pricing, email her at anita@anitarosenberg.com. You can shop her Good Karma Shop directly from her website for her crystals and magic candles.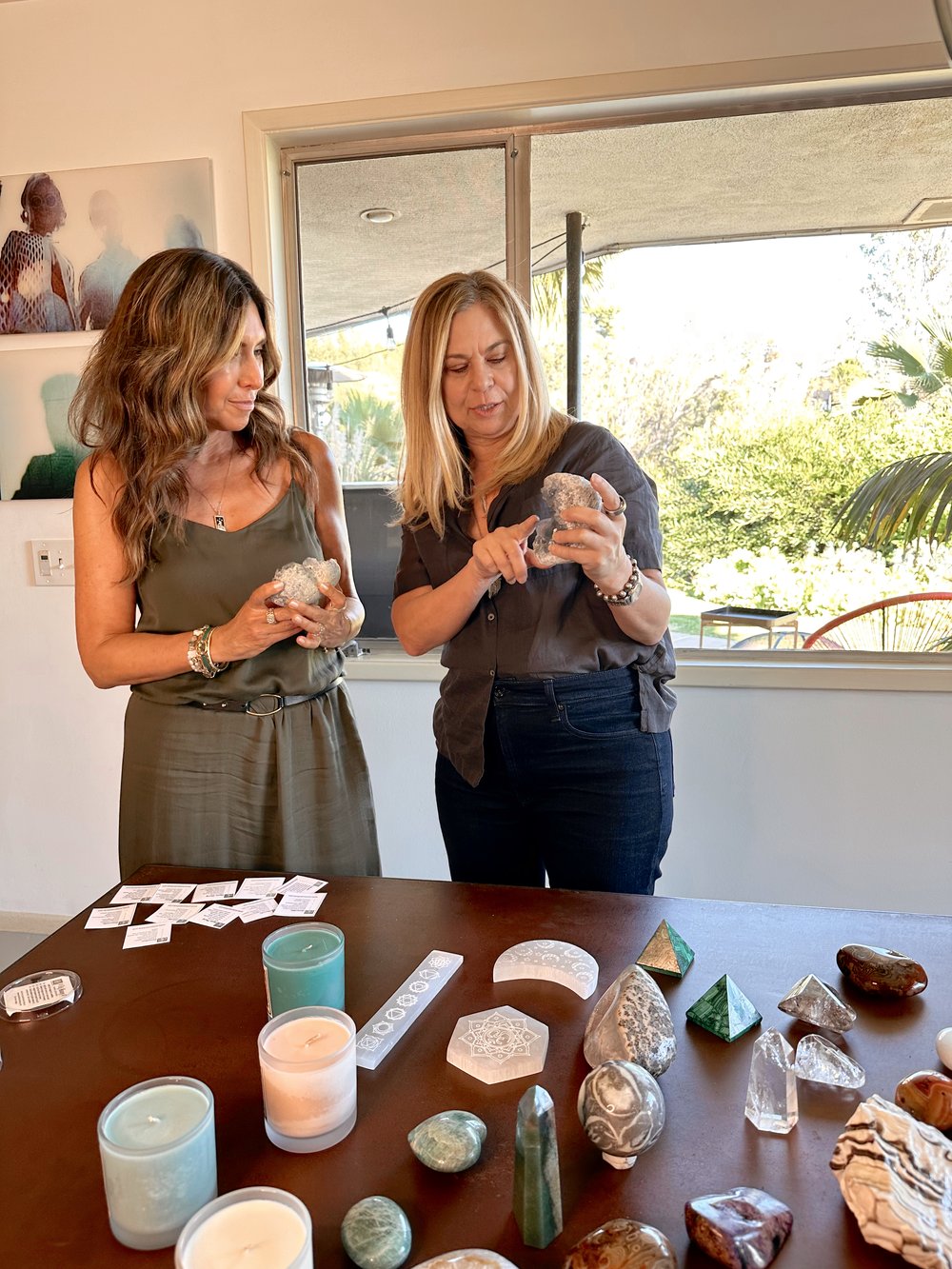 Anita Rosenberg is a former movie director, award winning writer of Feng Shui Luck and 'go-to expert' in Los Angeles, Aspen, India, Panama and Vietnam for Feng Shui & BaZi Chinese Astrology. Anita helps people reach their wealth potential, improve their businesses and enrich personal relationships. She works with many notable clients including Miranda Kerr, Virginia Madsen, Jennifer Aniston, Gwyneth Paltrow and many fortune 500 CEO's. Anita's unique blend of Western and Chinese Metaphysics along with a vast knowledge of many spiritual modalities, from tarot to kabbalah, crystals and wicca allows her to transform and illuminate homes, businesses and the lives of each client she works with.  
"Spiritual alignment is that you grow spiritually and are guided to make better decisions and live life at a higher and better quality." 
-Anita Rosenberg 
To read the full story of how we met and started working together, check out my previous blog, "My Experience with Celebrity Chinese Astrologer, Anita Rosenberg."  
Click on the images below to shop some of my favorite Spiritual Finds on Amazon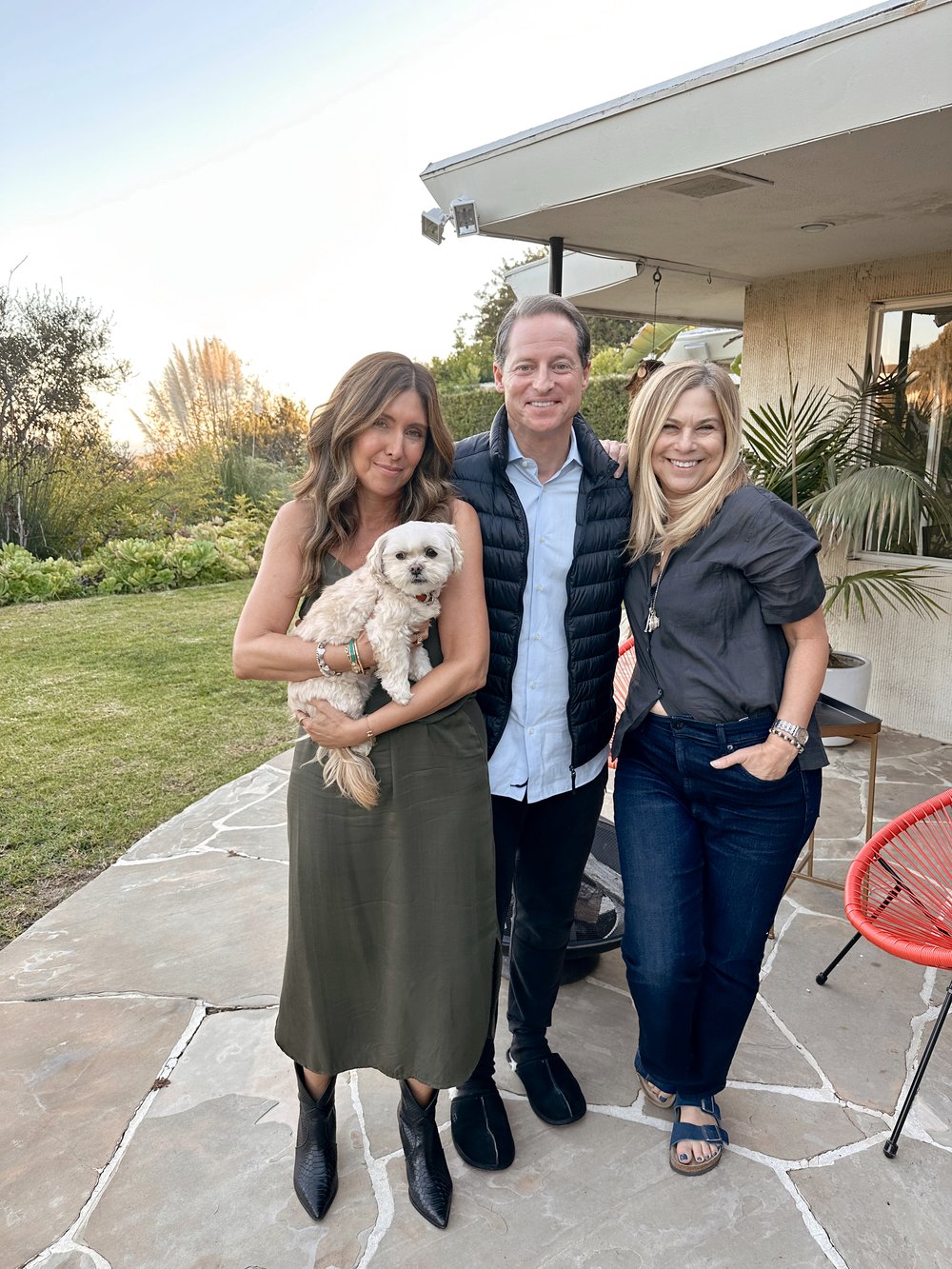 Thanks for reading
too chic and cute
post. xoxo.