Athena Calderone, the founder of Eye Swoon, author, interior designer, and culinary storyteller has been taking over the internet since her second book, Live Beautiful, came out last year.
Her aesthetic is calming yet bold. She's a master of layering textures and mixing contemporary with vintage.
It's all about the juxtaposition with Athena, and I'm here for it.
If you're like me and are looking to bring that Eye Swoon look into your home, then look no further.
Below you'll find some incredibly chic yet affordable H&M Home accessories to update your space without breaking the bank.
11 Affordable H&M Home Accessories To Shop Now
Stoneware Vase, H&M $39.99
Stoneware vase with scalloped detail, H&M $17.99 CAD
Stoneware Plant Pot, H&M $24.99
Patchouli Scented Candle, H&M $14.99
Speckled Jar with Lid and Spoon, H&M, $17.99 CAD
Ceramic Kitchen Utensil Holder, H&M $19.99
Tassel Cushion Cover, H&M, $34.99
Tasseled bedspread, H&M $99.00 CAD
Metal Candlestick, H&M $19.99 CAD
Large Round Vase, H&M $39.99 CAD
Small Stoneware Vase, H&M $17.99 CAD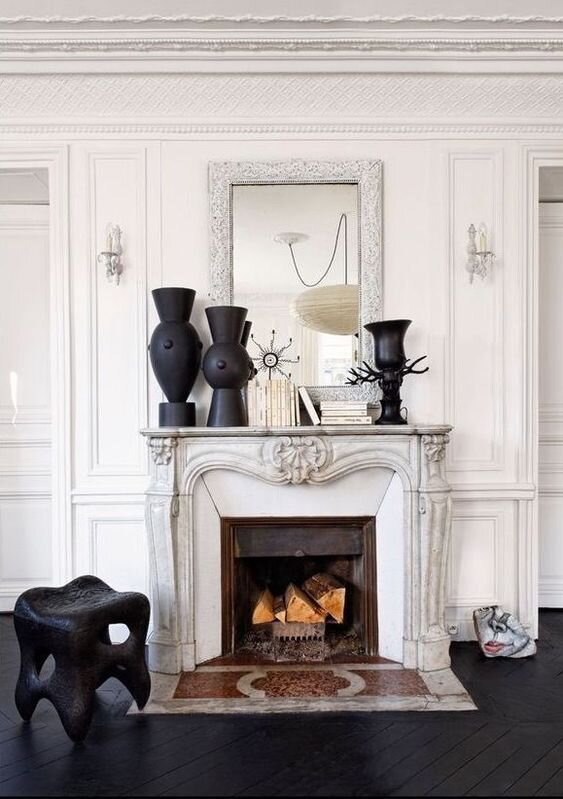 DISCLAIMER:
This post features affiliate links. If you choose to buy something I will get a small commission from the sale. This doesn't impact the price you pay. Affiliate links are just another way to monetize my blog.
---
---
LATEST VIDEOS FROM WOAHSTYLE
---
---
LATEST VIDEOS FROM LIPSICK.ME
Thanks for reading
too chic and cute
post. xoxo.