Well, what a week it has been. Corona lockdown and now this morning here in Utah an earthquake. Seriously, sometimes I can't help but look up to the sky and think "what is happening?" Needless to say, its been a weird week and we are kind of experiencing unprecedented times right now, but you know what, we are gonna be okay!! We really are, and we have to believe that! We will be hanging at home, working from home, chilling at home, going slightly nuts at home, and most importantly, loving on each other from home until further notice, but if you are looking for a cute look during these crazy times, I have linked the details below. Sending my love to all of you and may we all keep smiling and keep believing in the good, whilst doing our part to stay safe! Love to all of you!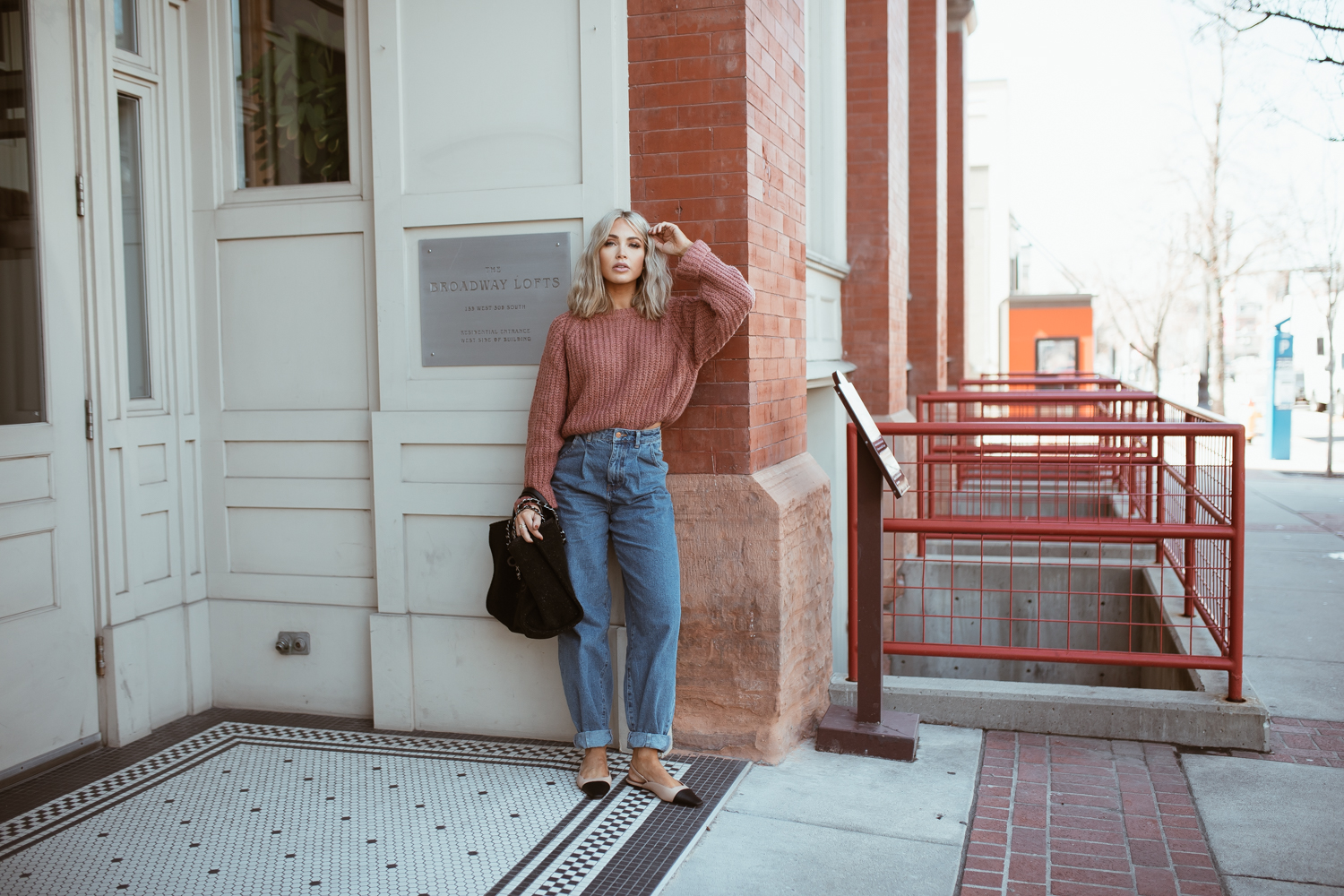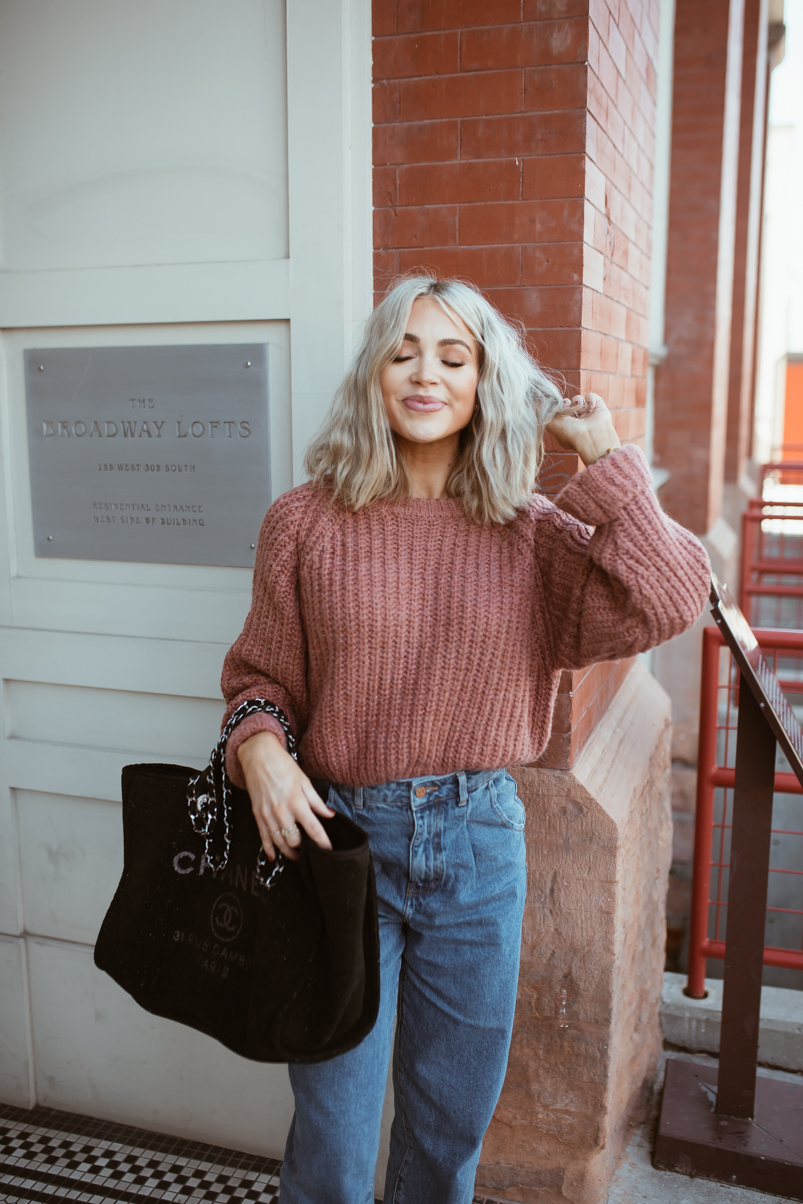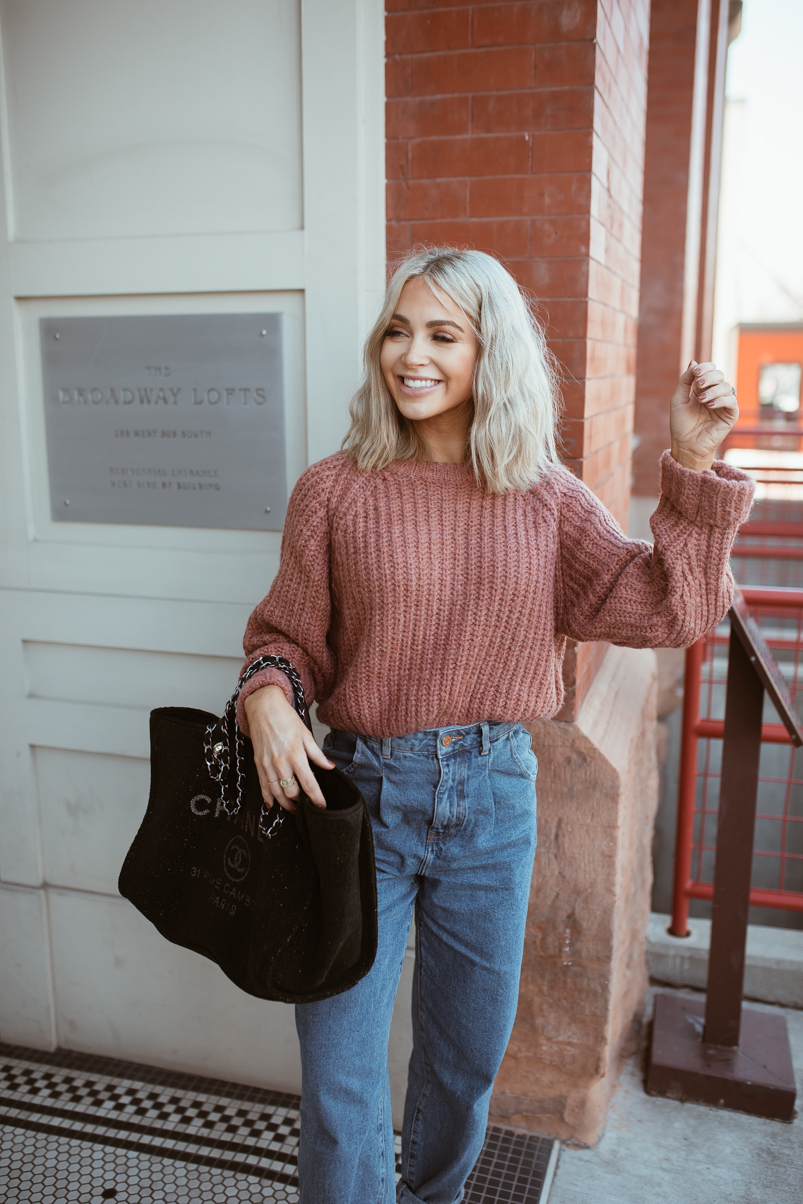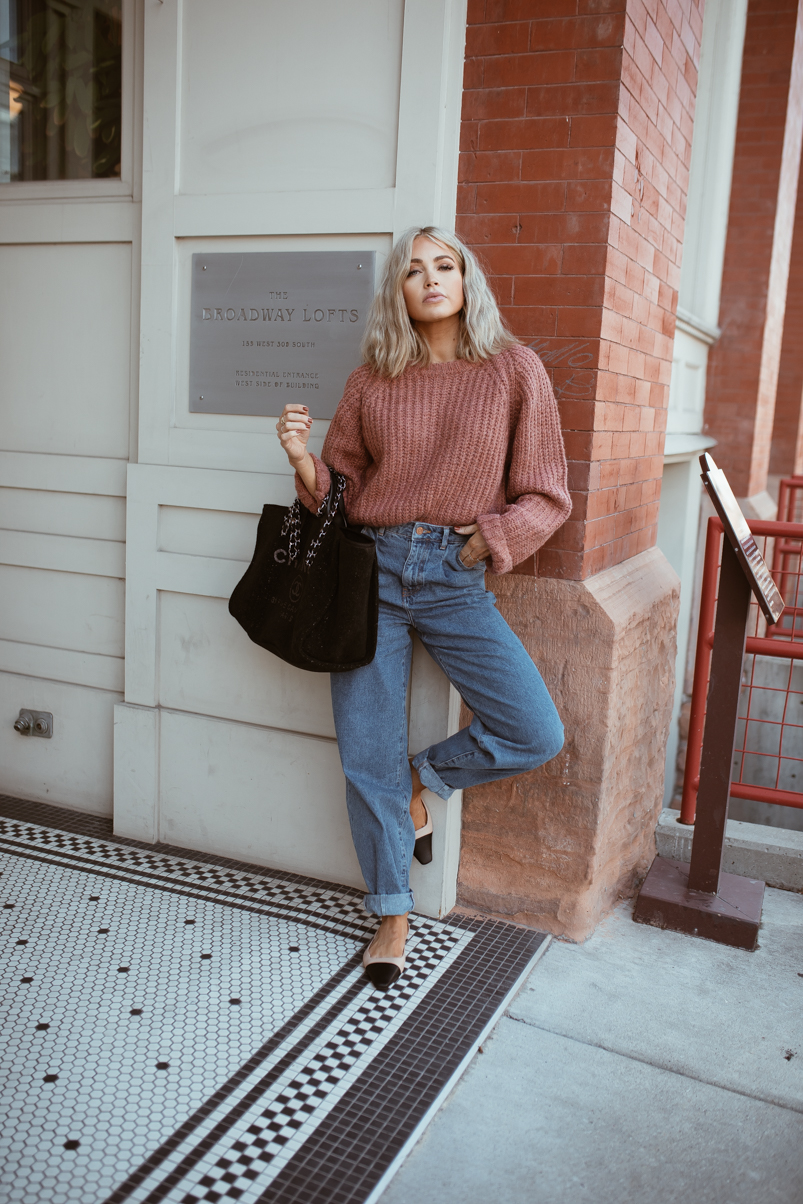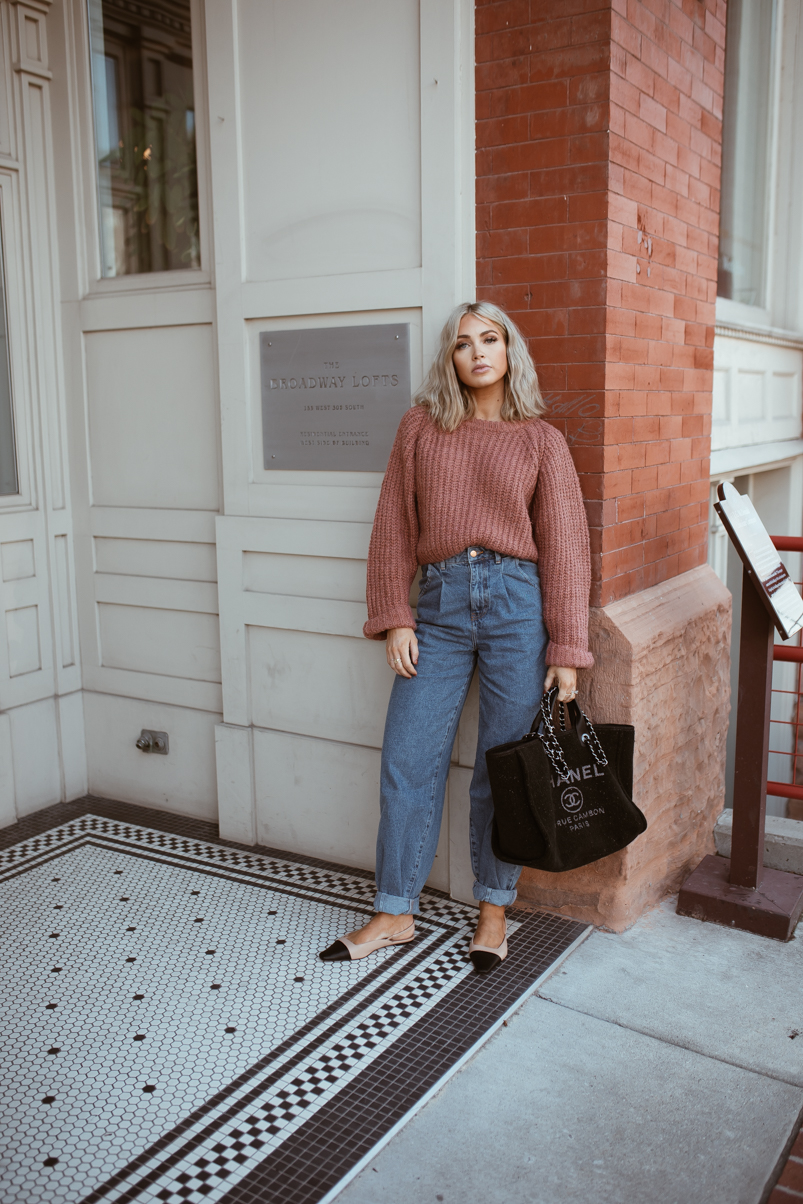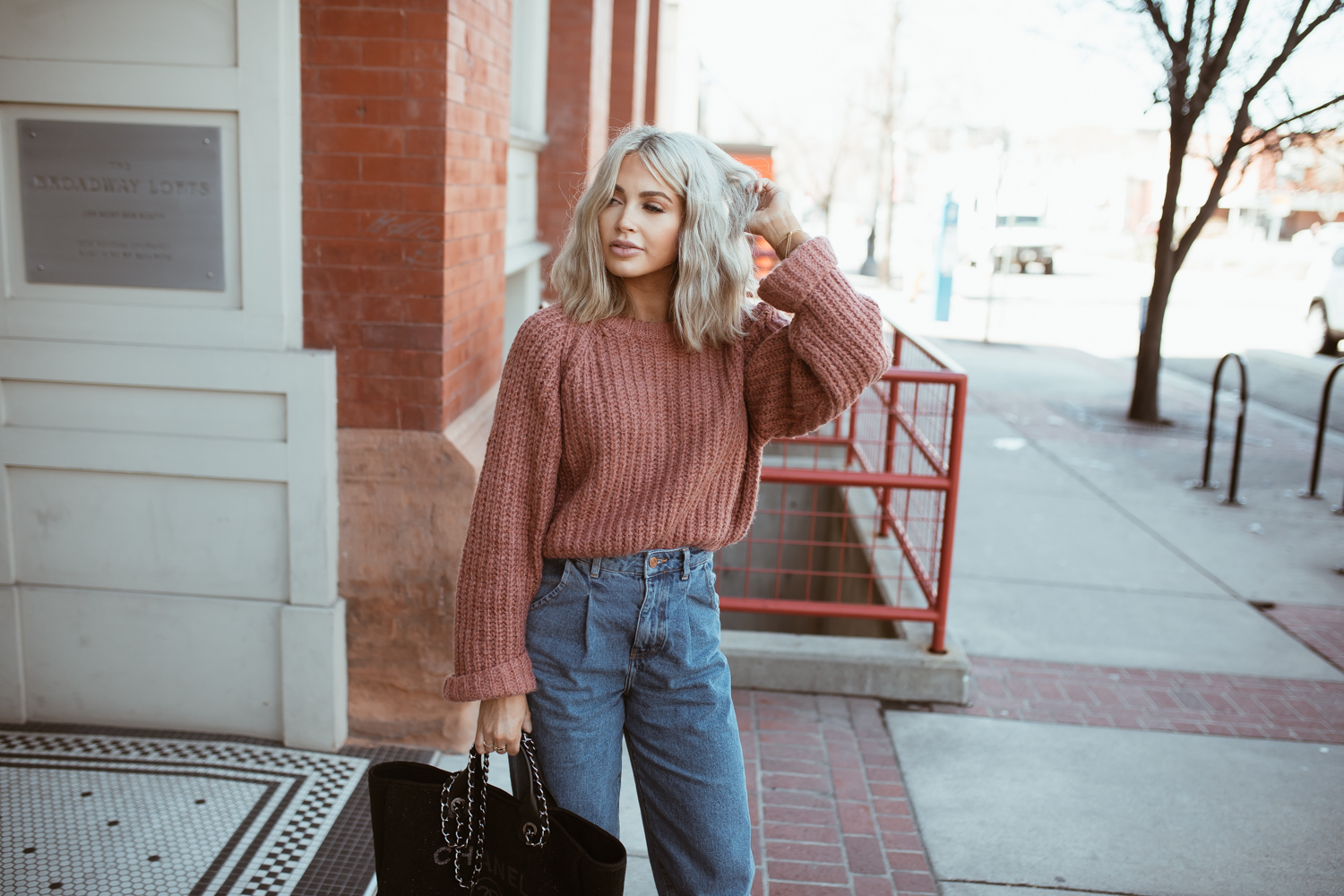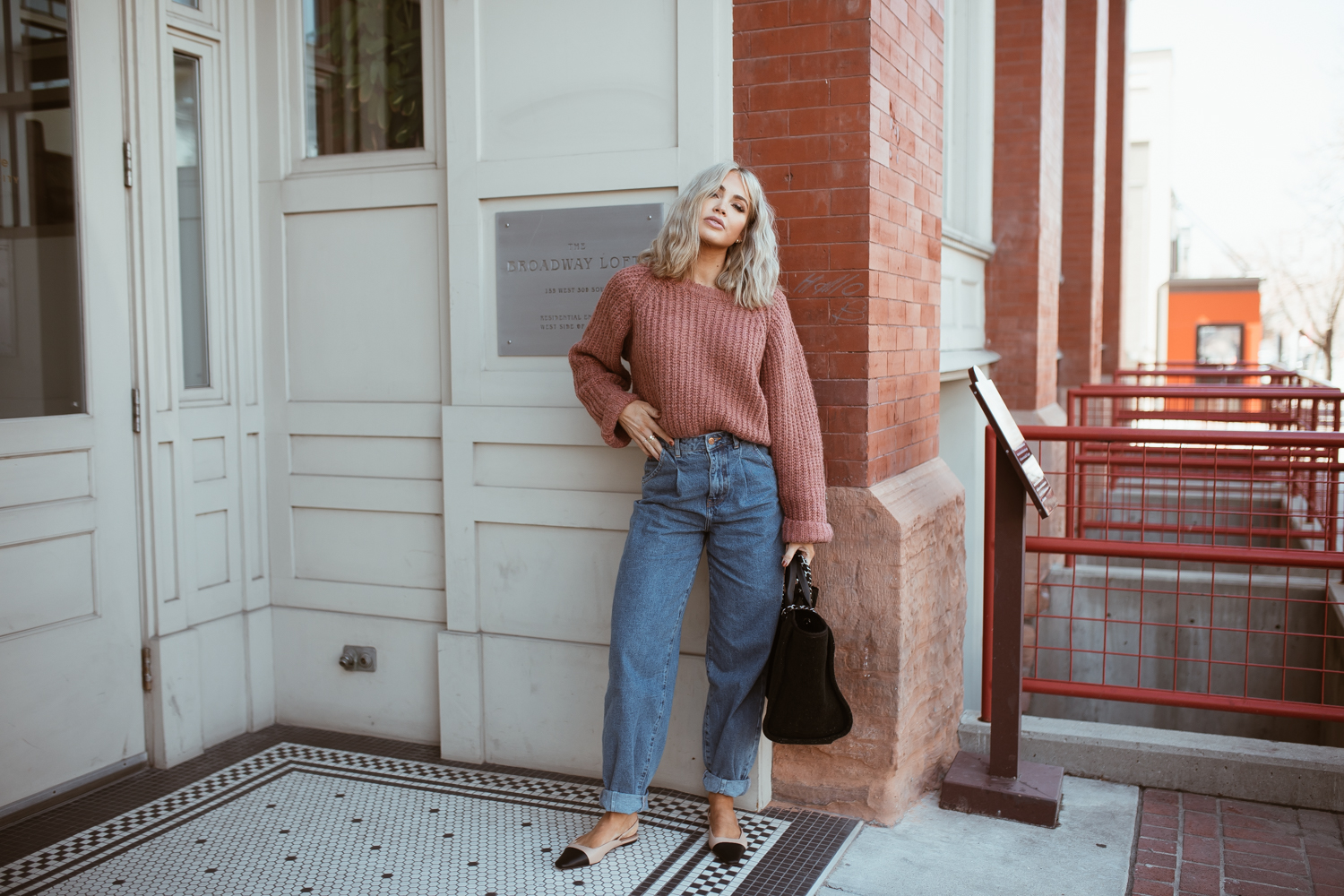 sweater | jeans (also in regular length) | shoes (wide fit available) (similar here and here) | handbag
The post Easy Combo appeared first on Cara Loren.
Why do I stain my underwear?
. xoxo.