Chanel Alta-Costura Otoño Invierno 2020-2021
¡Feliz martes, mis amores! Para mí, Chanel es sinónimo de diseños atemporales, sofisticados y clásicos. Sin embargo, este año la directora creativa Virginie Viard le dio un enfoque "poco convencional" a la nueva colección de Alta-Costura Otoño Invierno 2020-2021.
Happy Tuesday, my loves! For me, Chanel stands out for their timeless, sophisticated and classic designs. However, this year creative director Virginie Viard took an "unconventional" approach to the new Fall Winter 2020-2021 Haute Couture collection.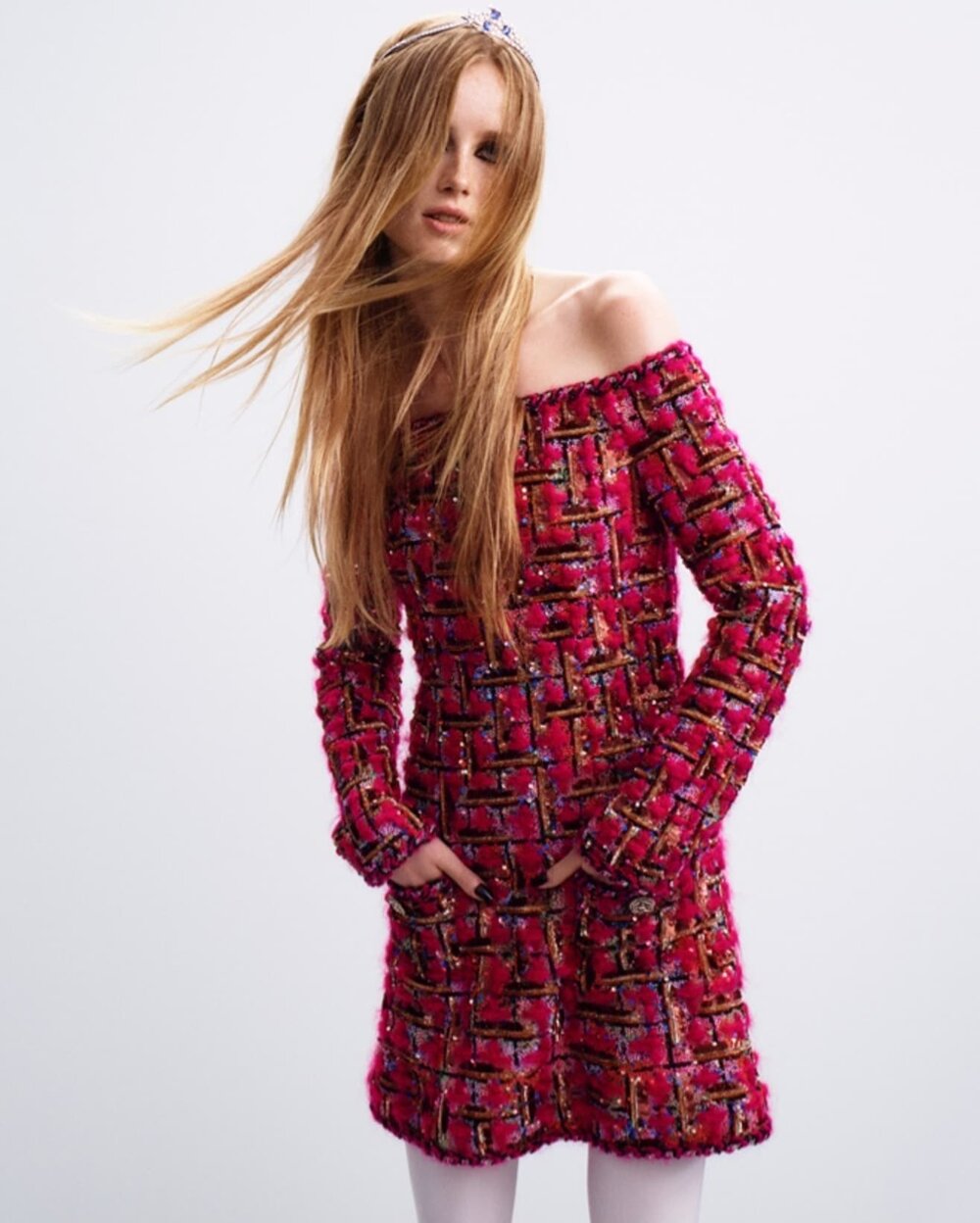 Una de las imágenes imaginarias que le sirvió de inspiración fue una princesa punk que saldría del palacio "al amanecer", usando un vestido de tafetán, pelo largo, plumas y joyas. ¿El resultado? Una propuesta que está más inspirada en Karl Lagerfeld que en Gabrielle Chanel.
One of the imaginary images that inspired Virgine was a punk princess who would leave the palace "at dawn", wearing a taffeta dress, long hair, feathers and jewelry. The result? A collection that is more inspired by Karl Lagerfeld than by Gabrielle Chanel.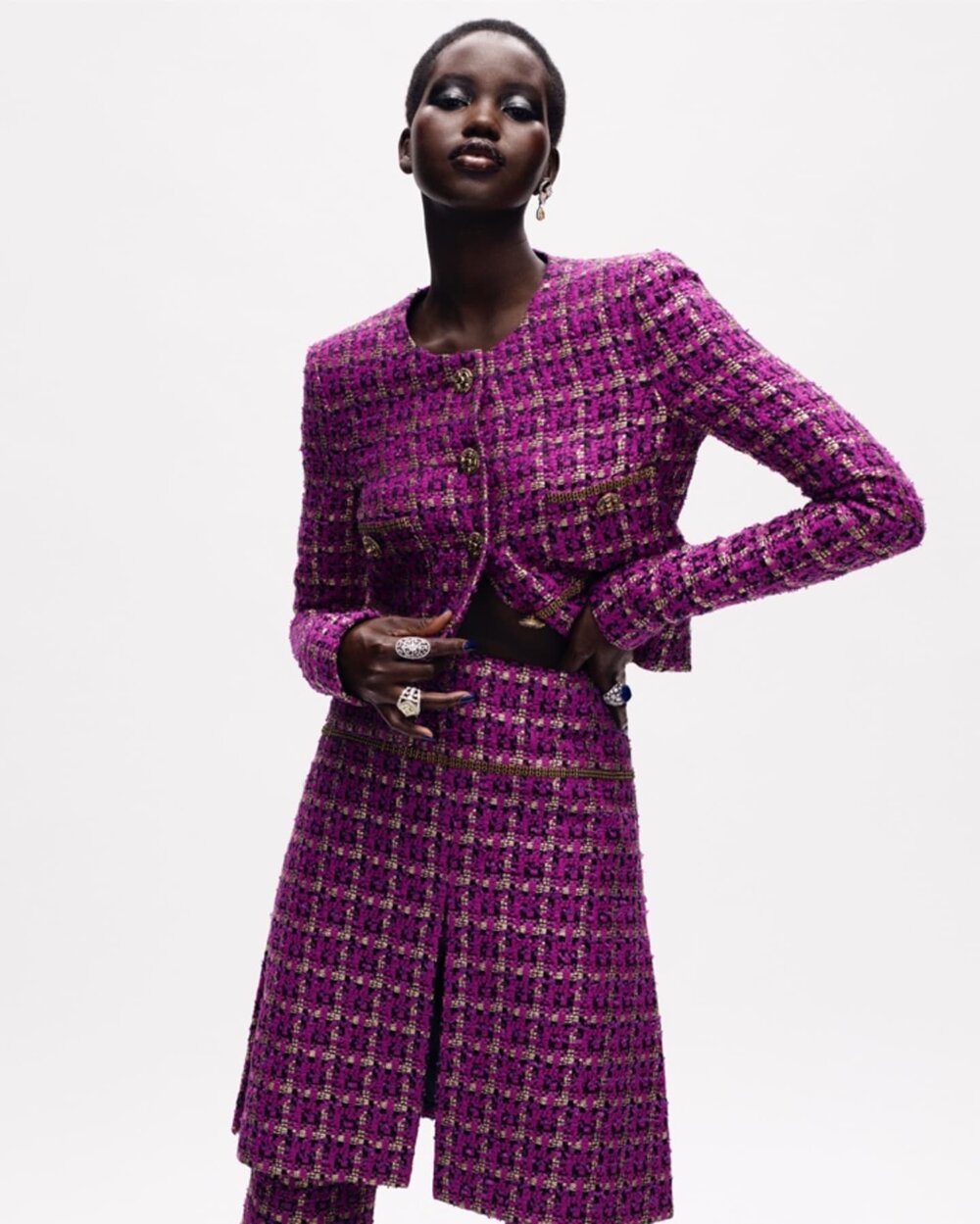 Los treinta looks de la colección Haute Couture destacaron por sus tonos negros y grises, traídos a la vida con toques de rosa y estallidos de energía.
The thirty looks in the Haute Couture collection stood out for their black and gray tones, brought to life with hints of pink and bursts of energy.
Aplicaciones como lentejuelas, cordones y prendas como las chamarras cortas y un nuevo giro en la clásica chaqueta de tweed Chanel, glorifican esta colección que es al mismo tiempo romántica pero ultra-rock.
Sequins, laces, and garments like the short jackets and a new twist on the classic Chanel tweed jacket, glorify this collection that is both romantic yet ultra-rock.
Filmada por el fotógrafo sueco Mikael Jansson, la Colección de Alta Costura está disponible en línea en chanel.com
Filmed by Swedish photographer Mikael Jansson, the Haute Couture Collection is available online at chanel.com
¡Me enamoré de cada pieza y ya me muero por usarlas!
I fell in love with each piece and I'm already dying to wear them all!
Con amor,
Sending you all my love,
PAM
Why do I stain my underwear?
. xoxo.