Hello loves,
A little Monday recap for you today featuring all of the Cara Loren active wear pieces from our second drop last week! I was so overwhelmed with the response to our release of this second line of active wear and I want each of you to know how sincerely thankful I am for your continued support!! We do our best to release and launch pieces that are true to my taste and style and also first class in terms of design and quality, and I am so pleased with the results of our active wear so far. Not to say we can't improve and tweak and change things, but overall I am stoked on what we have going right now. We sold out of most of the pieces below, except for the "everyday pocket legging." We are doing our best right now to figure out details with our manufacturer to see what pieces we can restock and how soon we can do it! I will keep you posted on updates with that for sure. We also still have some of our "keyhole sports bras" in stock as well from our first collection launch, as we restocked those recently. Anyways, I really just wanted to say thank you for your support of our small business, especially during this time, and we are going to continue to do our best to put out pieces that our true to us and will hopefully continue to be appealing to you!! I hope each of you have a fantastic start to your week. I love you all!!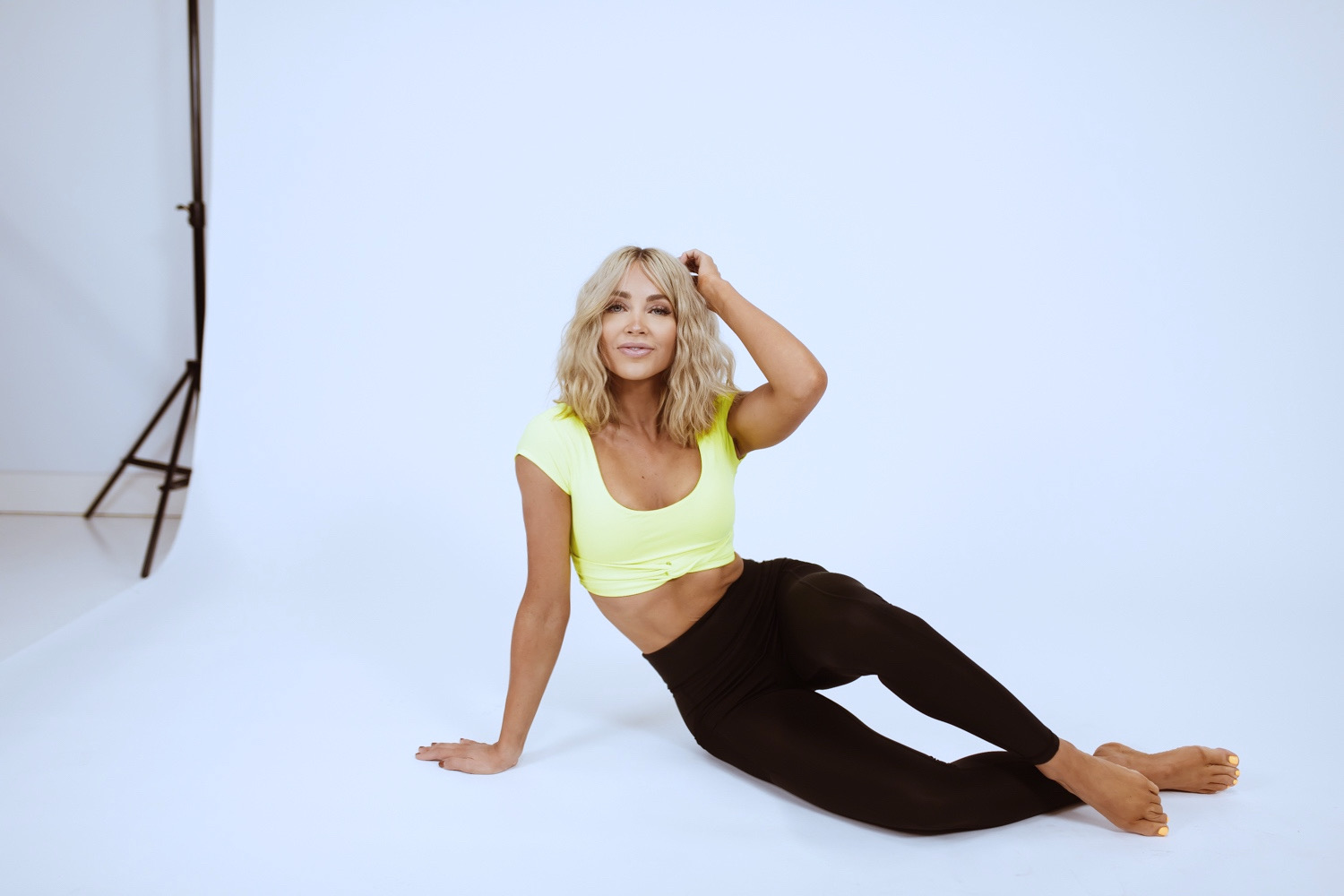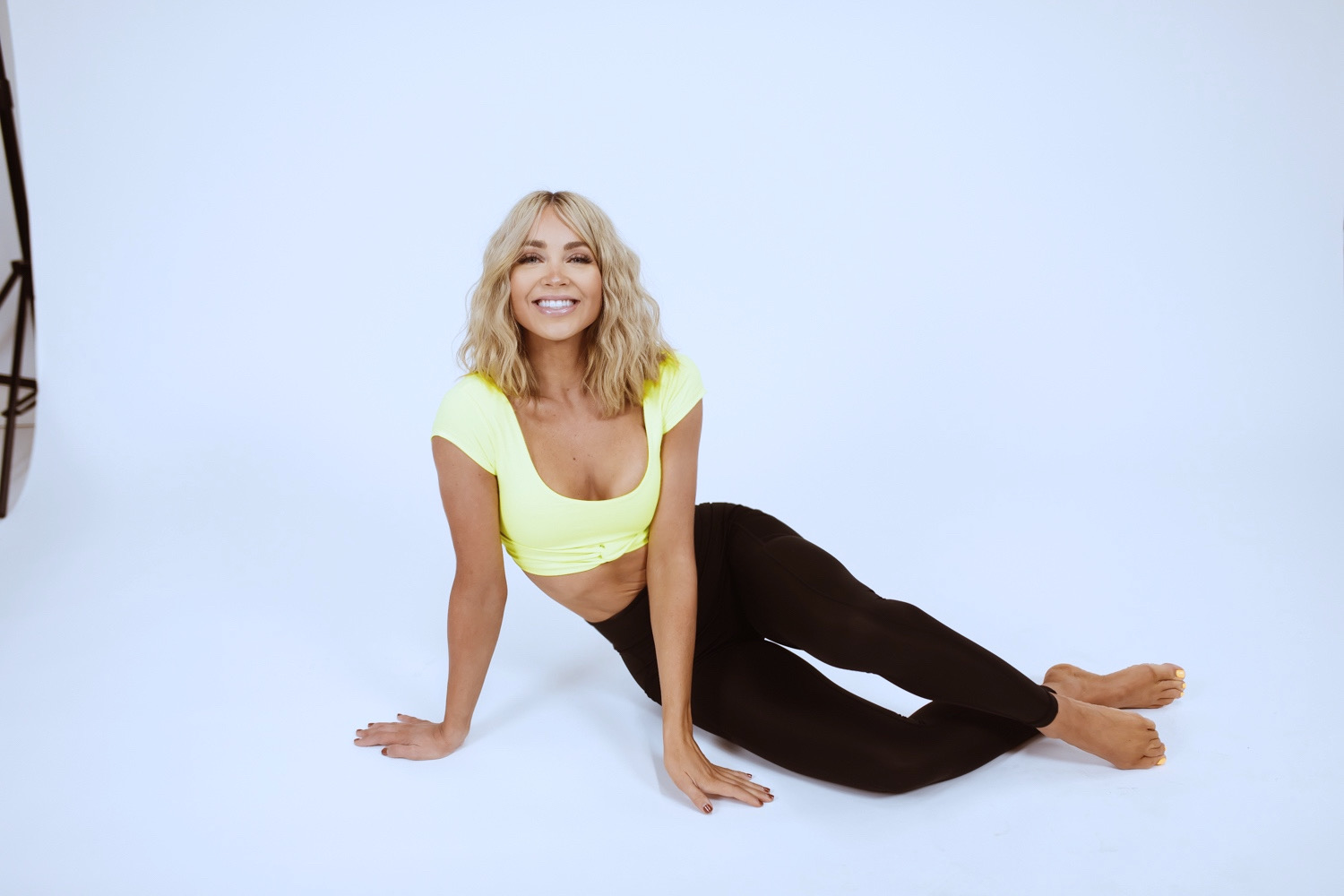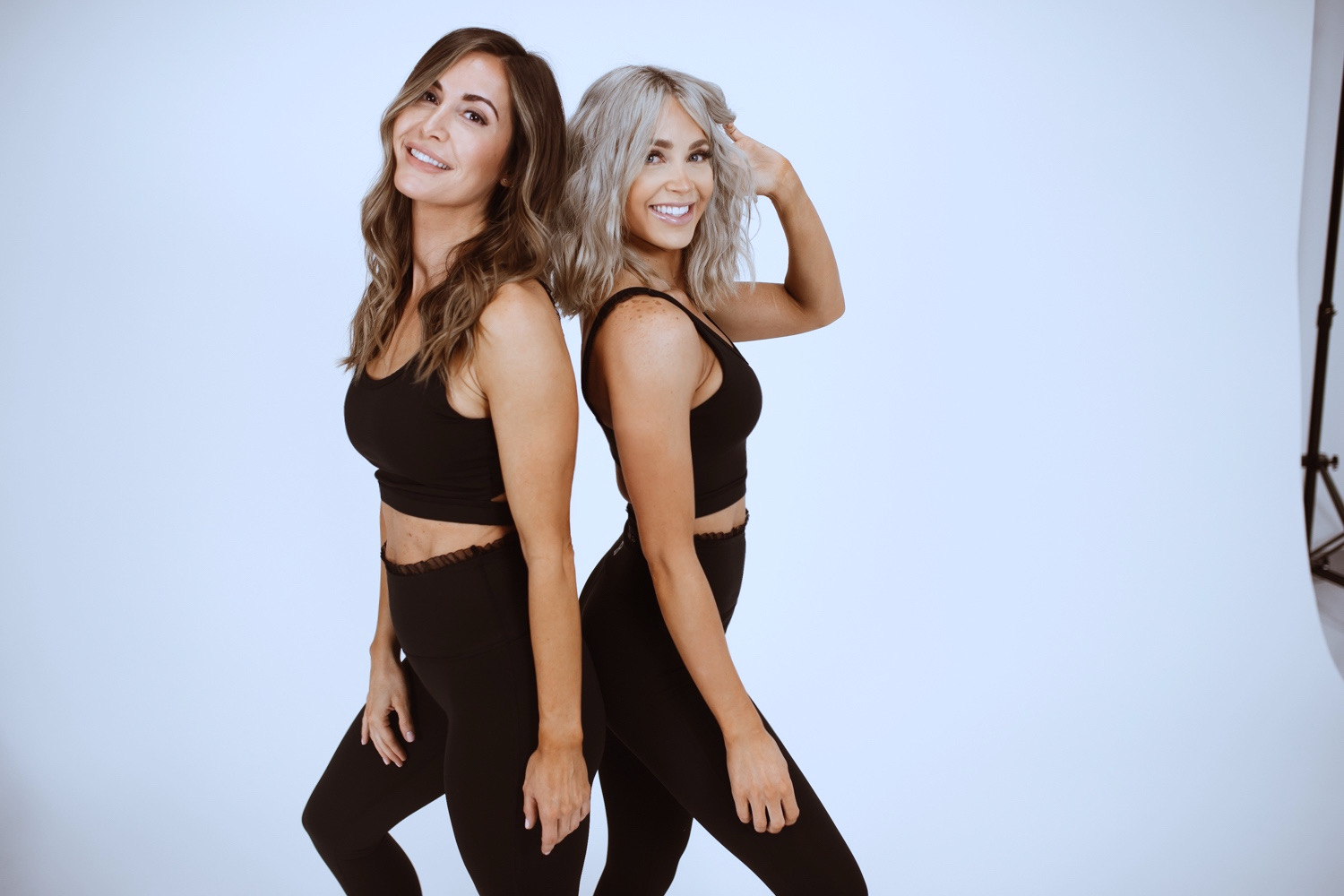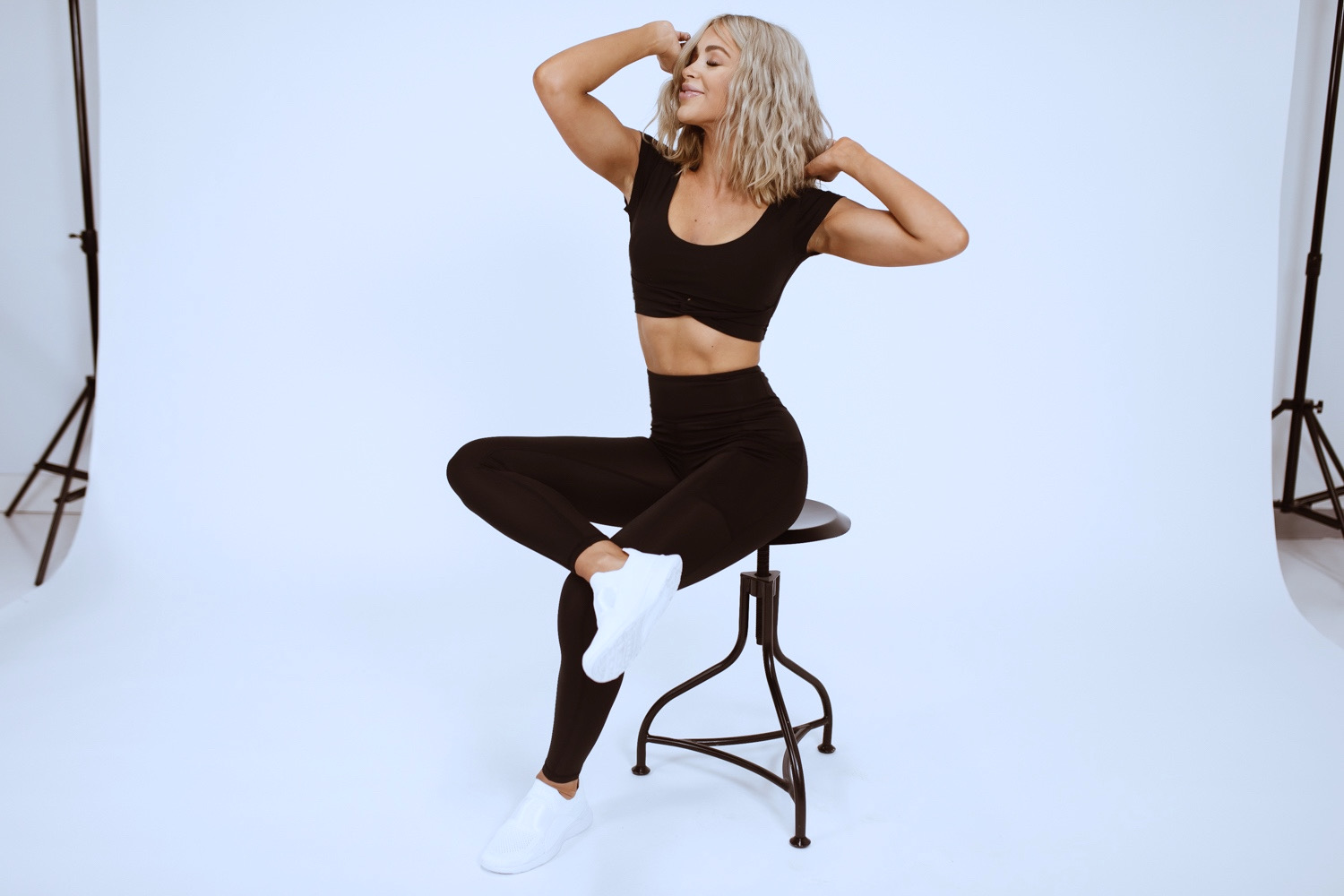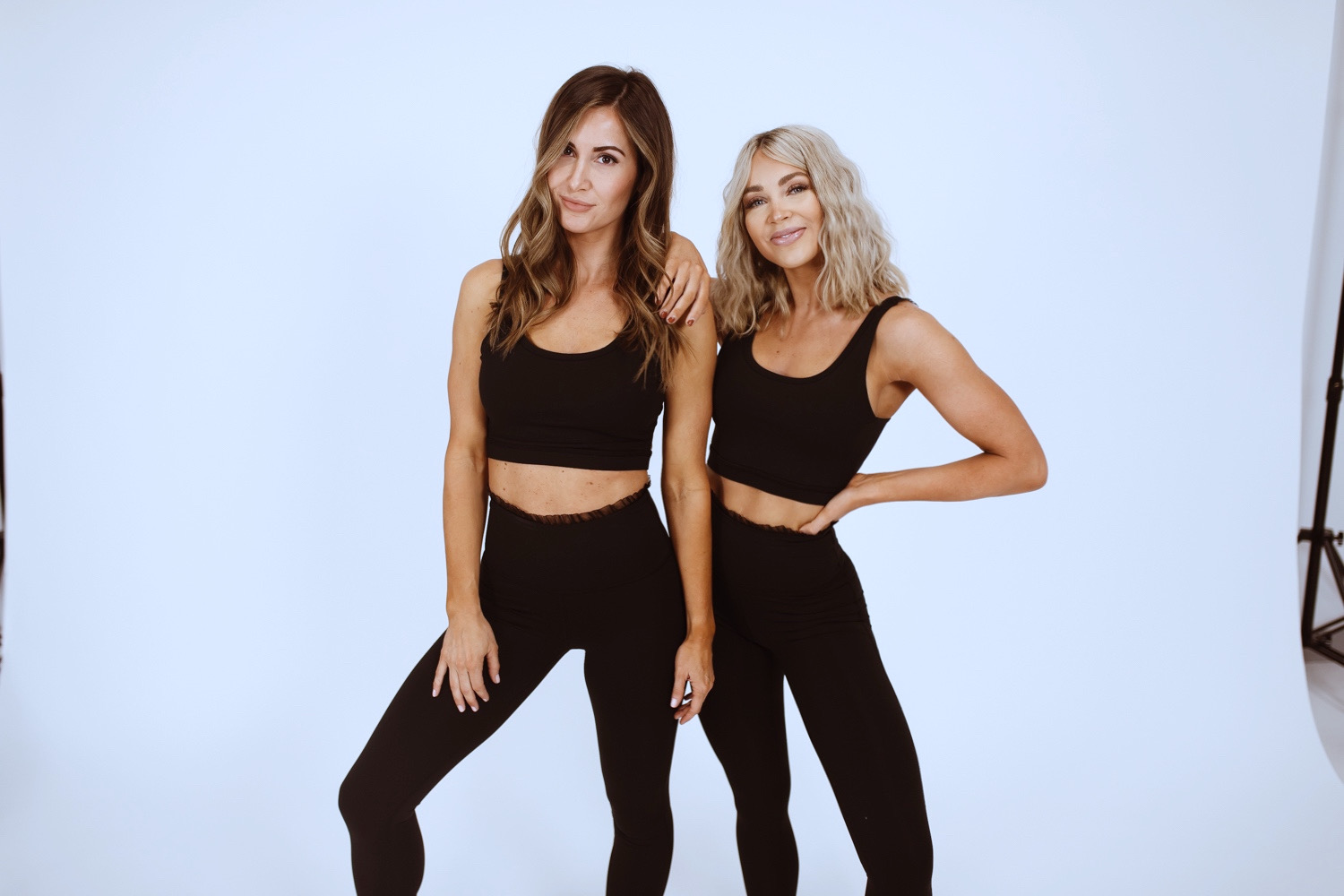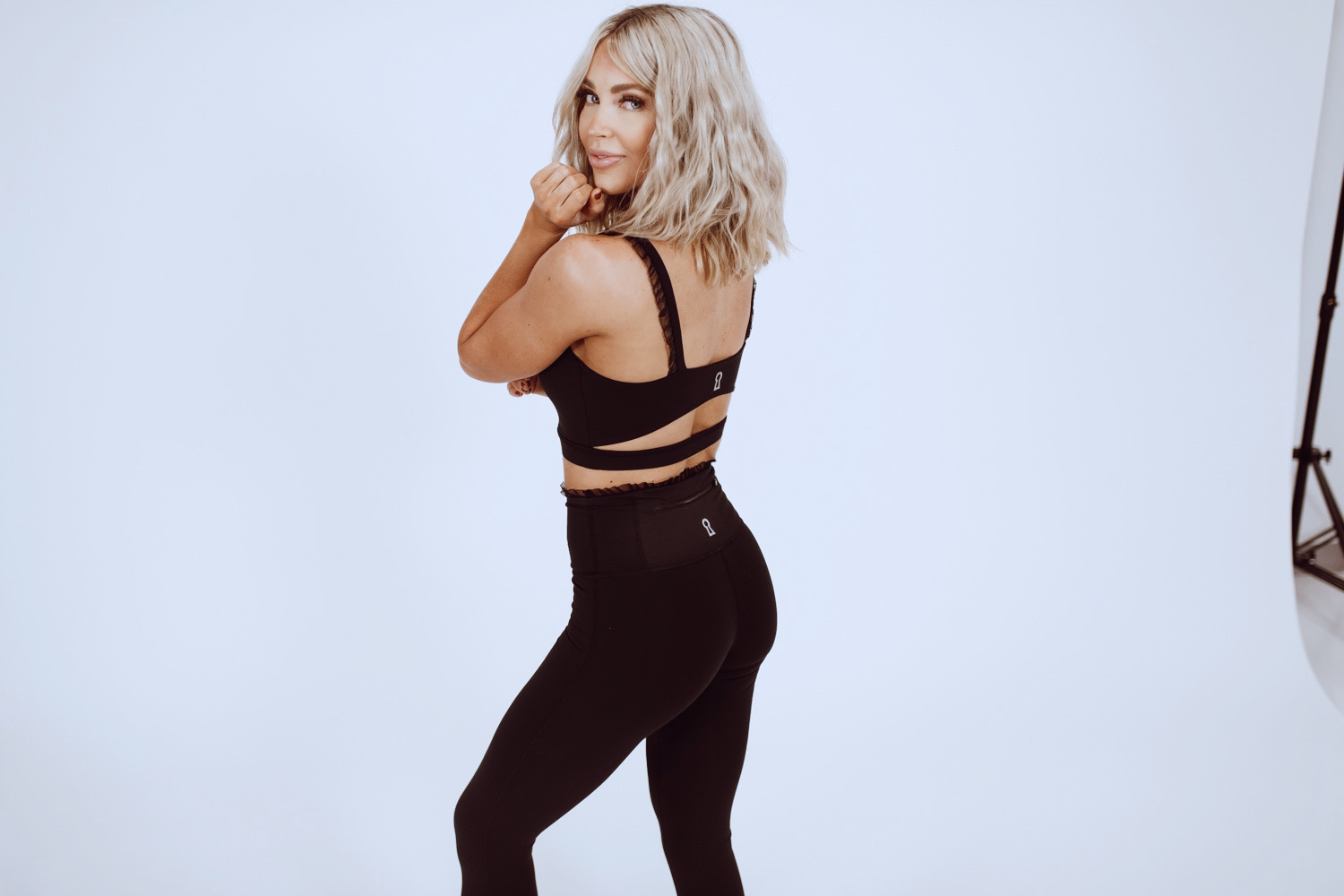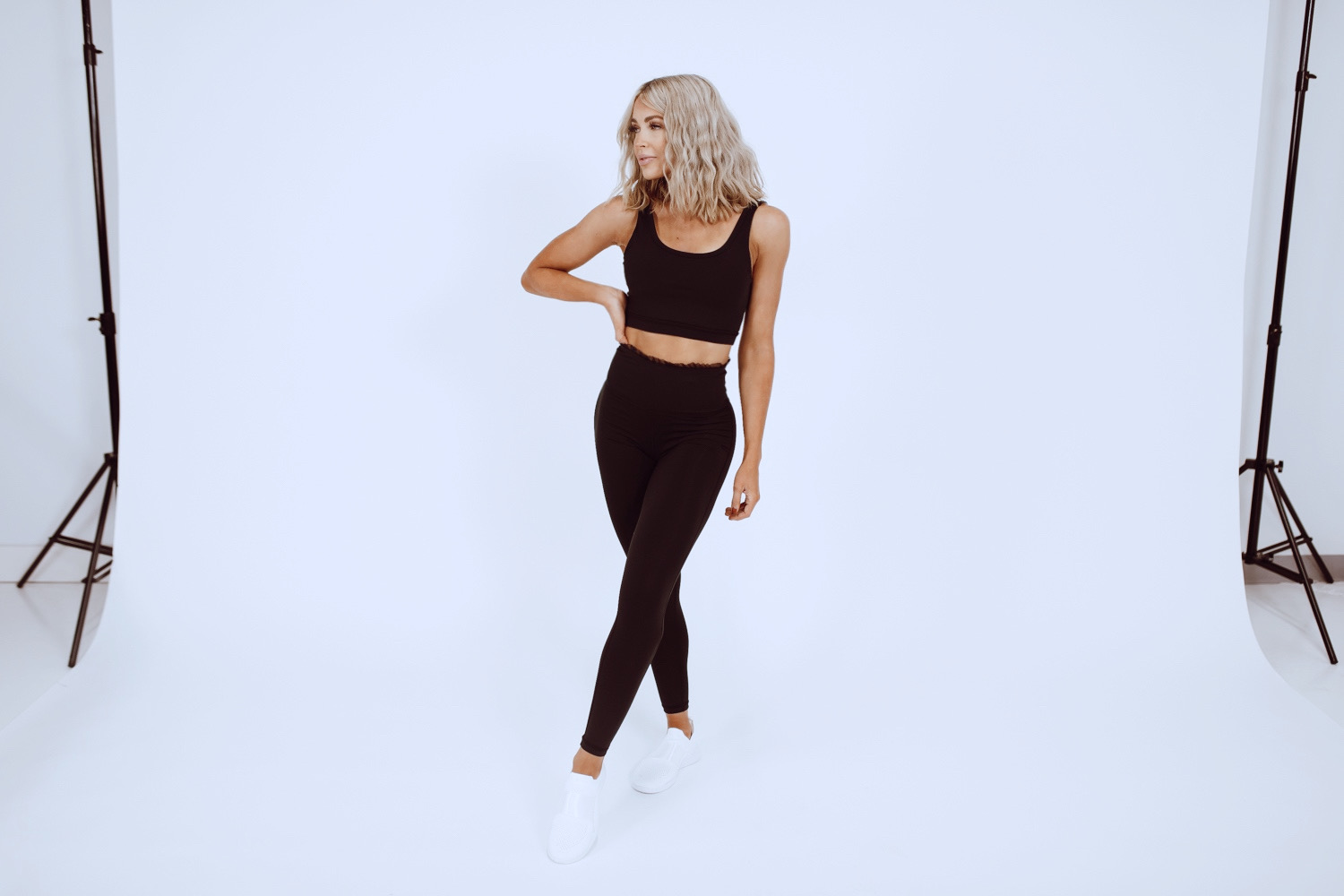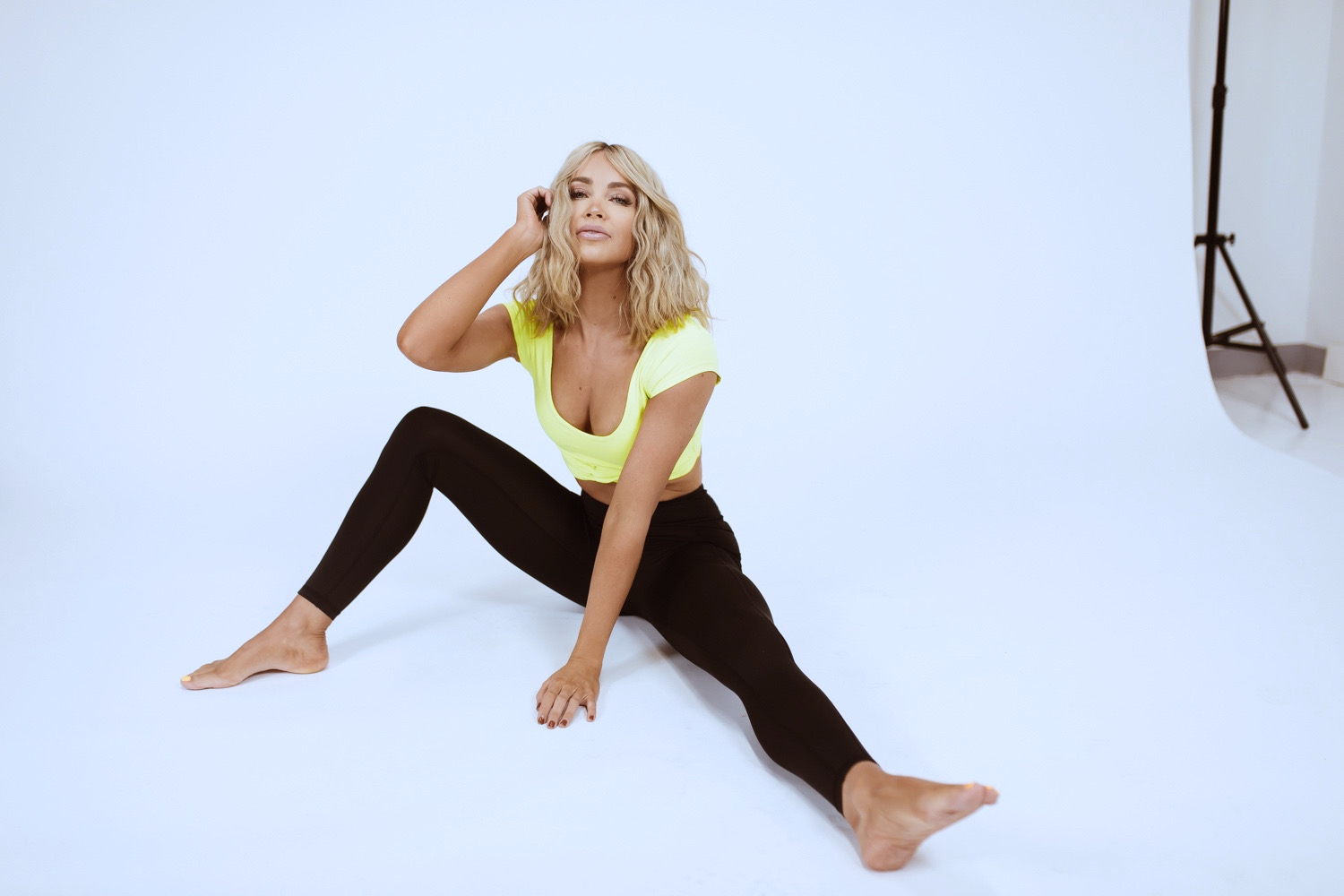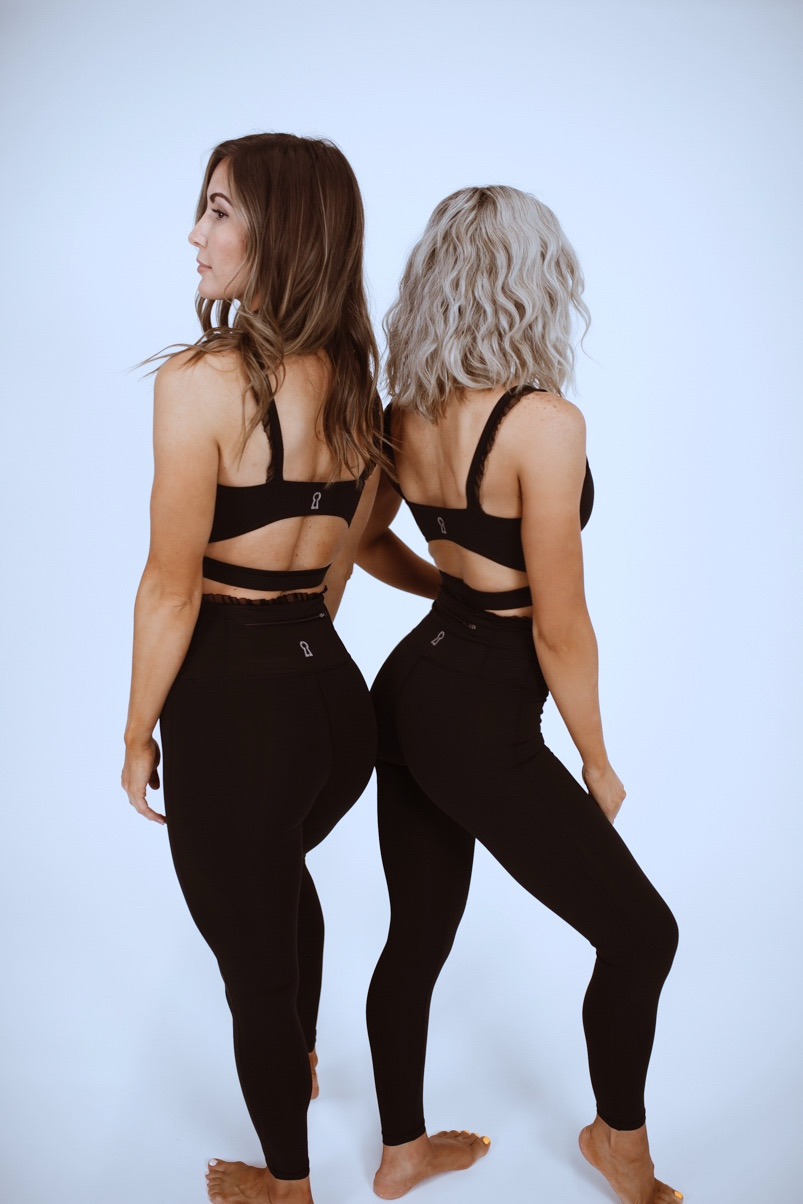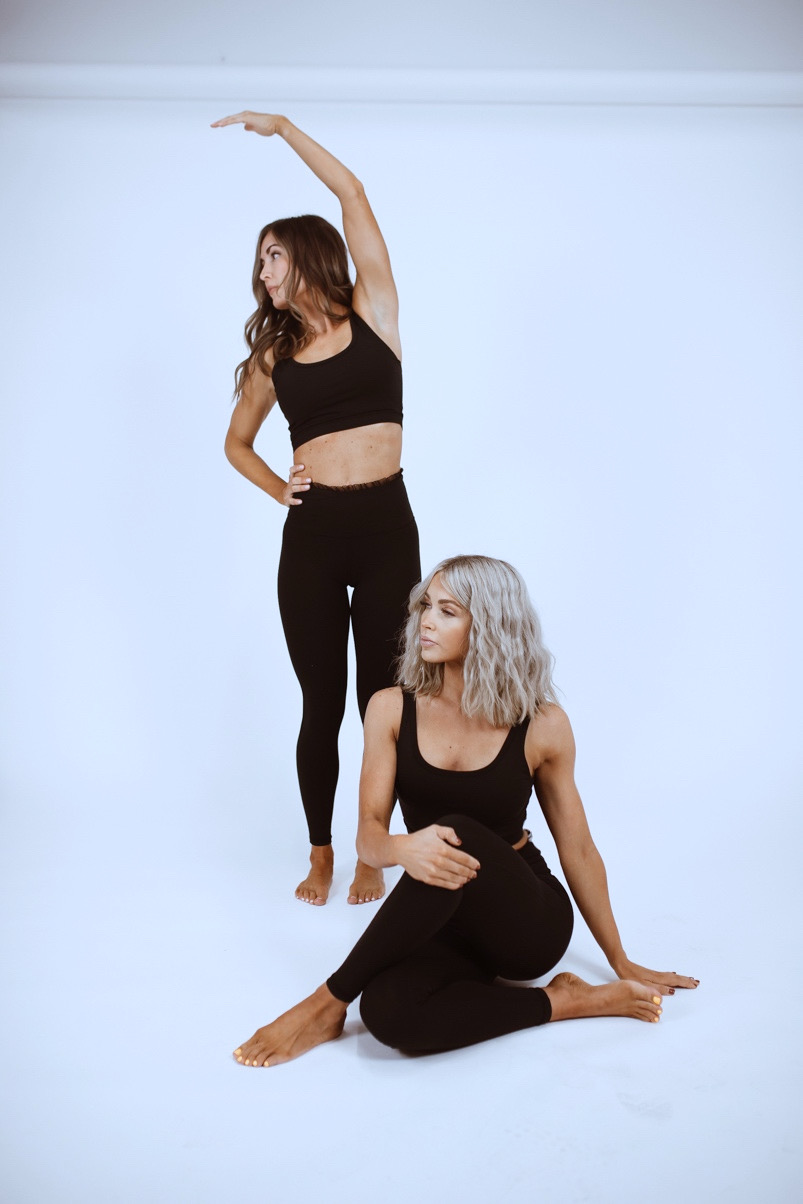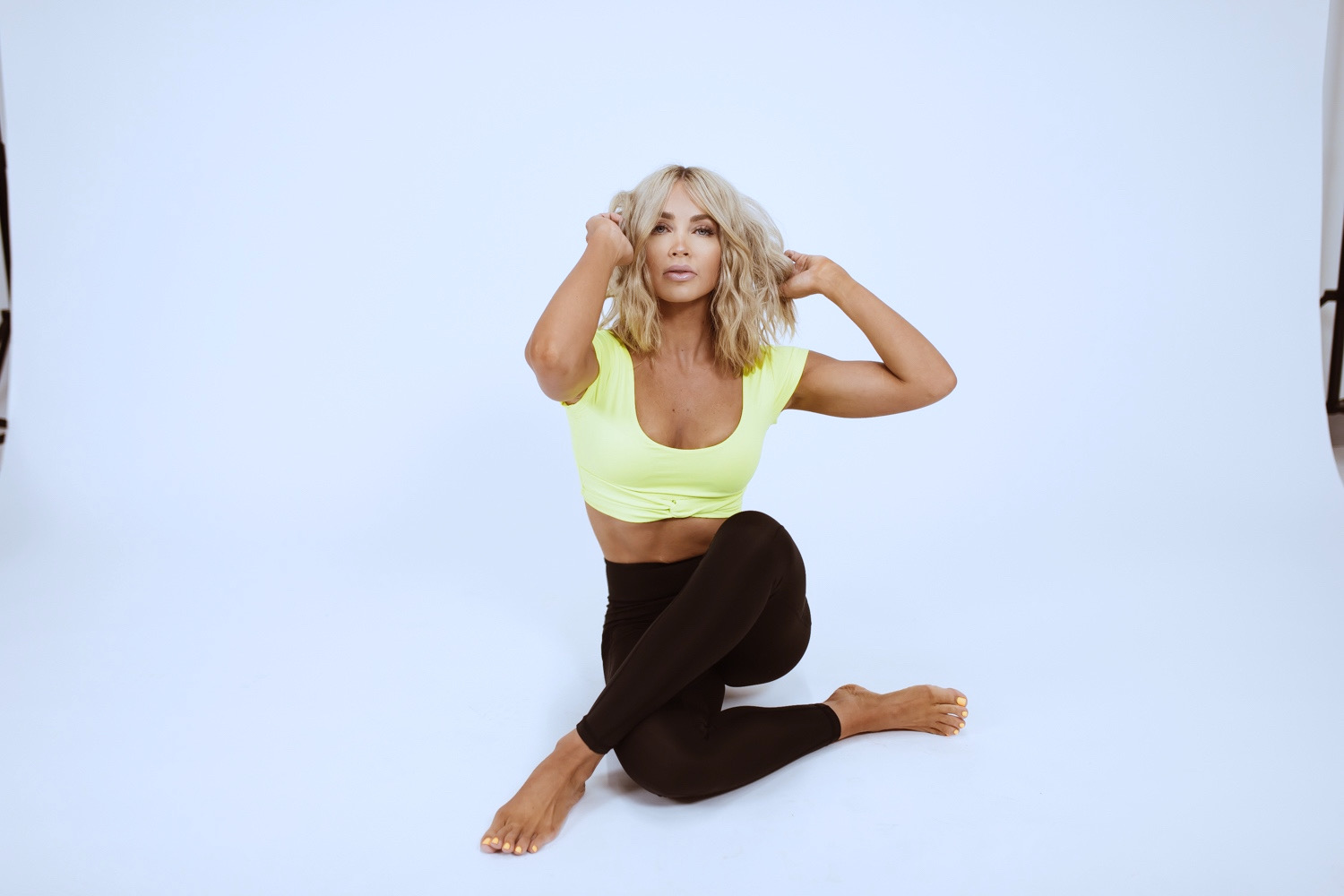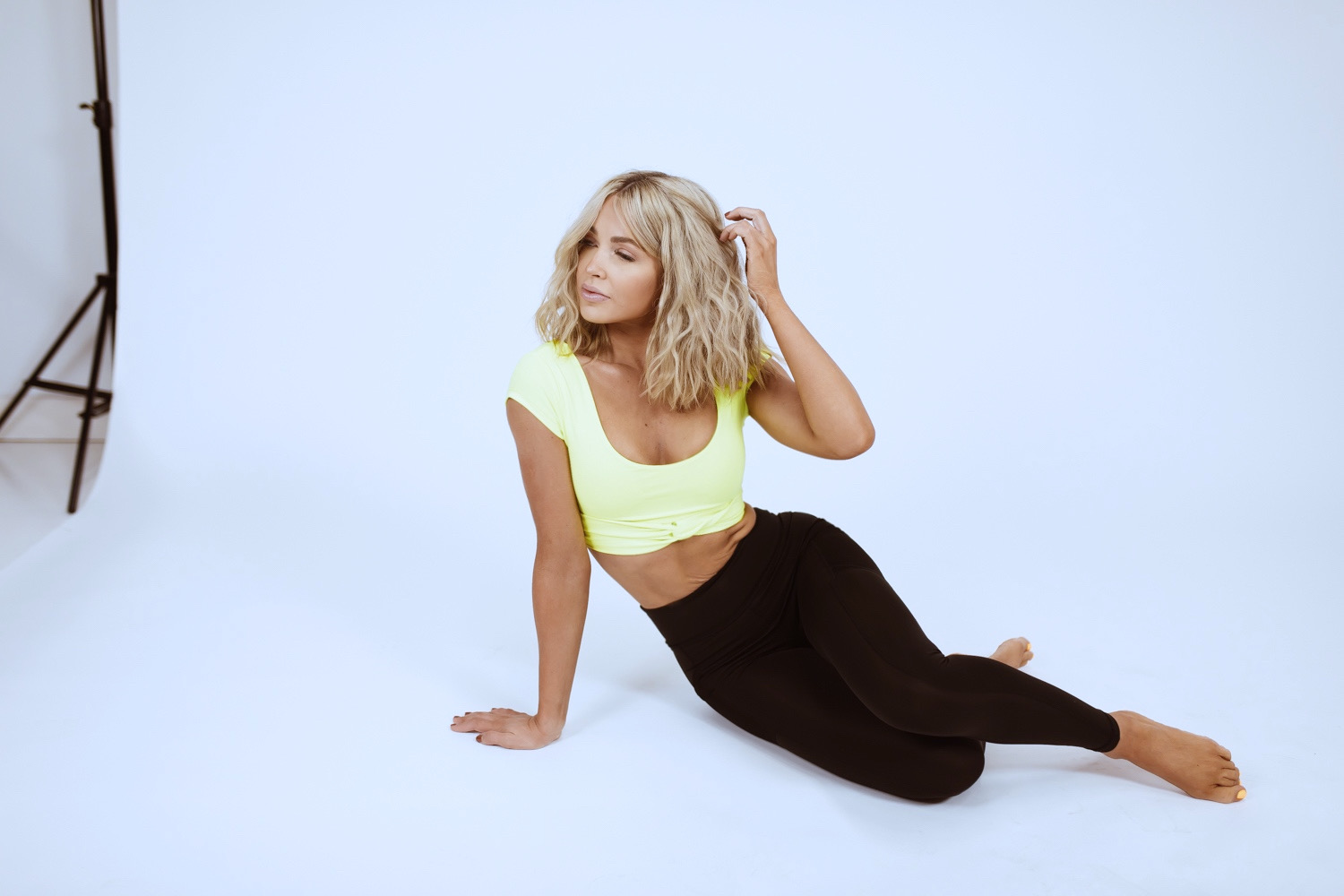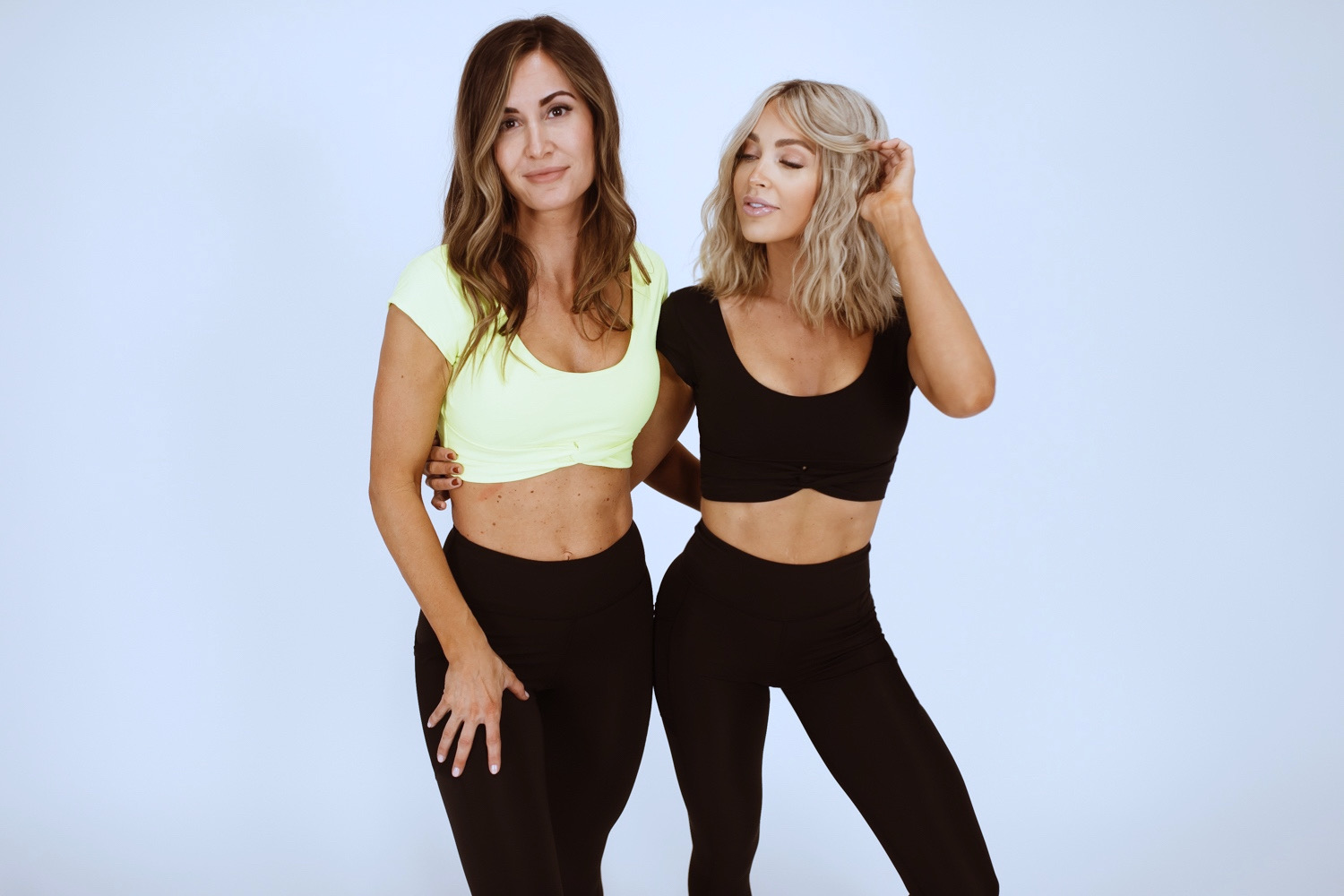 ruffled lace top | ruffled lace legging | everyday pocket leggings | scoop necked short sleeve top ( neon )
The post Cara Loren Active Drop appeared first on Cara Loren.
Why do I stain my underwear?
. xoxo.