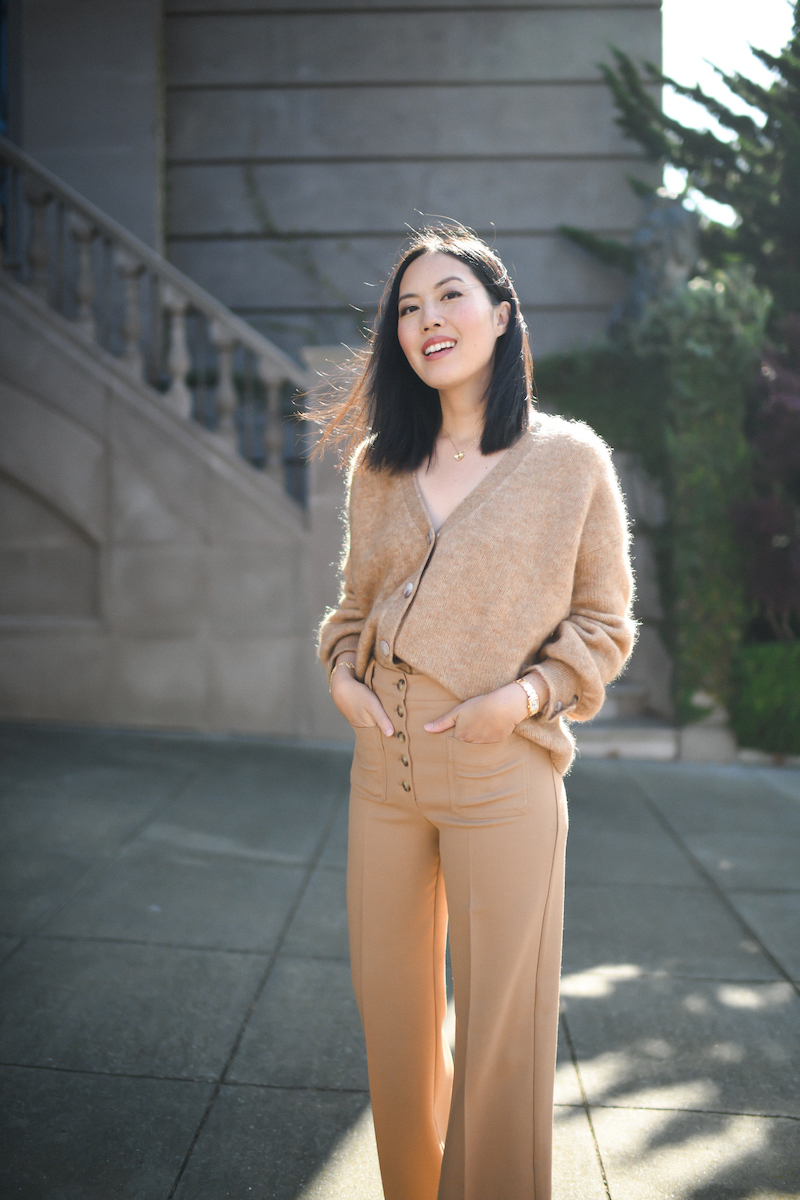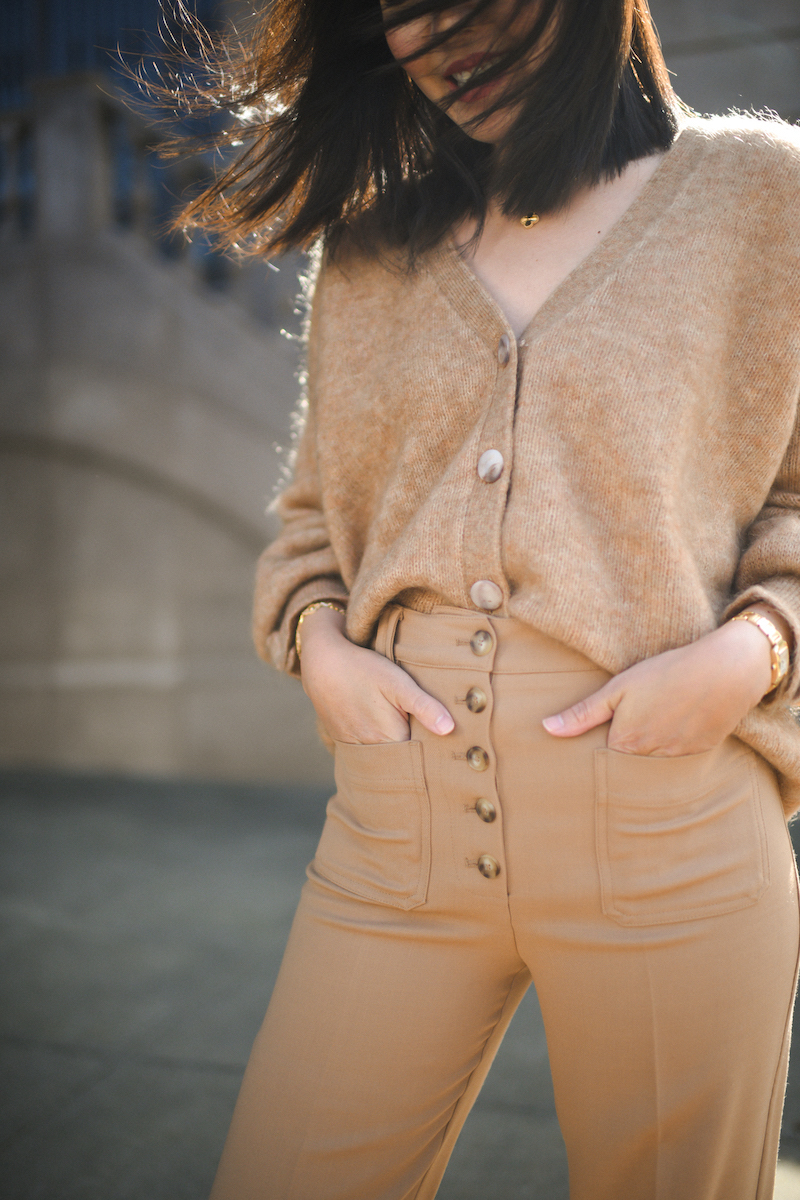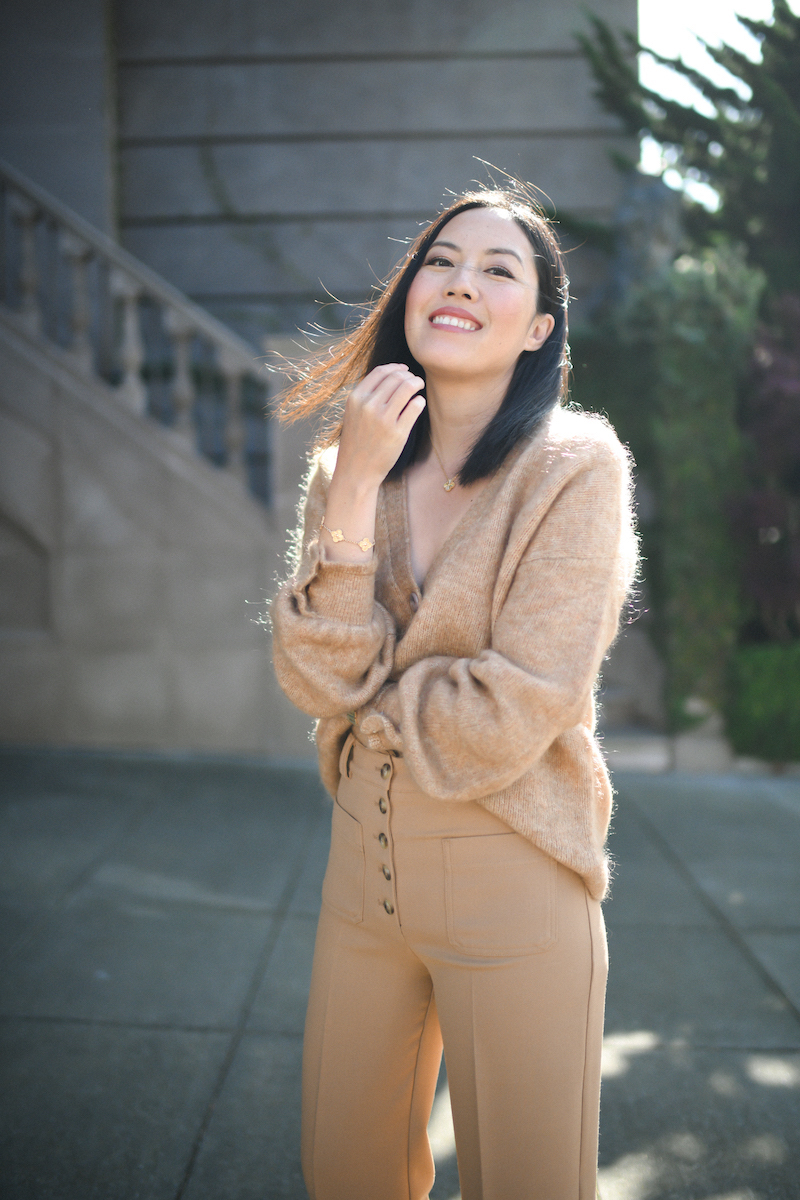 My parents have been in town helping us with Lucia and Kellan – we are always so sad when they leave!!! Next week we are back to the juggle: managing school, sports, work, house and baby.

It's tag team life over here!
PS: So happy to be pulling these boots out again! They are the best: comfortable (can walk for miles!), lightweight (like sneakers!) and waterproof. Best $149 cold season purchase.
***
Cardigan (here)
Trousers (here; really love how their trousers fit and feel! Another style by the brand I've worn: here, here and here)

Turn on your JavaScript to view content
Why do I stain my underwear?
. xoxo.