Hey gang.
Nook. Cranny. Hangout. Work space. Chillin. Mulchin. Man cave. I don't know what you call it, but whatever you call it, with school starting and it being a combination of at home schooling as well as going in person, my boys needed a space that they could call their own… A space that they can do homework in, do their reading in, and simply hang out and get their chat on. We lucked out and had a little nook that was already built into their bedroom, so with the help of Walmart and the kids' furniture that they have, we were able to create this little space of their own in their bedroom. Honestly, at first I wasn't so sure how much it would be used, but now that we have started school it's been amazing to see how much they have loved and use this little spot. Whether it be reading, doing their homework, or just them having a quiet space to go and sit in, this space has been a game changer. If you have the space in your home, or if you can create the space in your home, I highly recommend creating a little area, especially those of you that are doing some version of at-home schooling! I have linked each of the home pieces below so you can check them out!!  thanks for following, I love you all!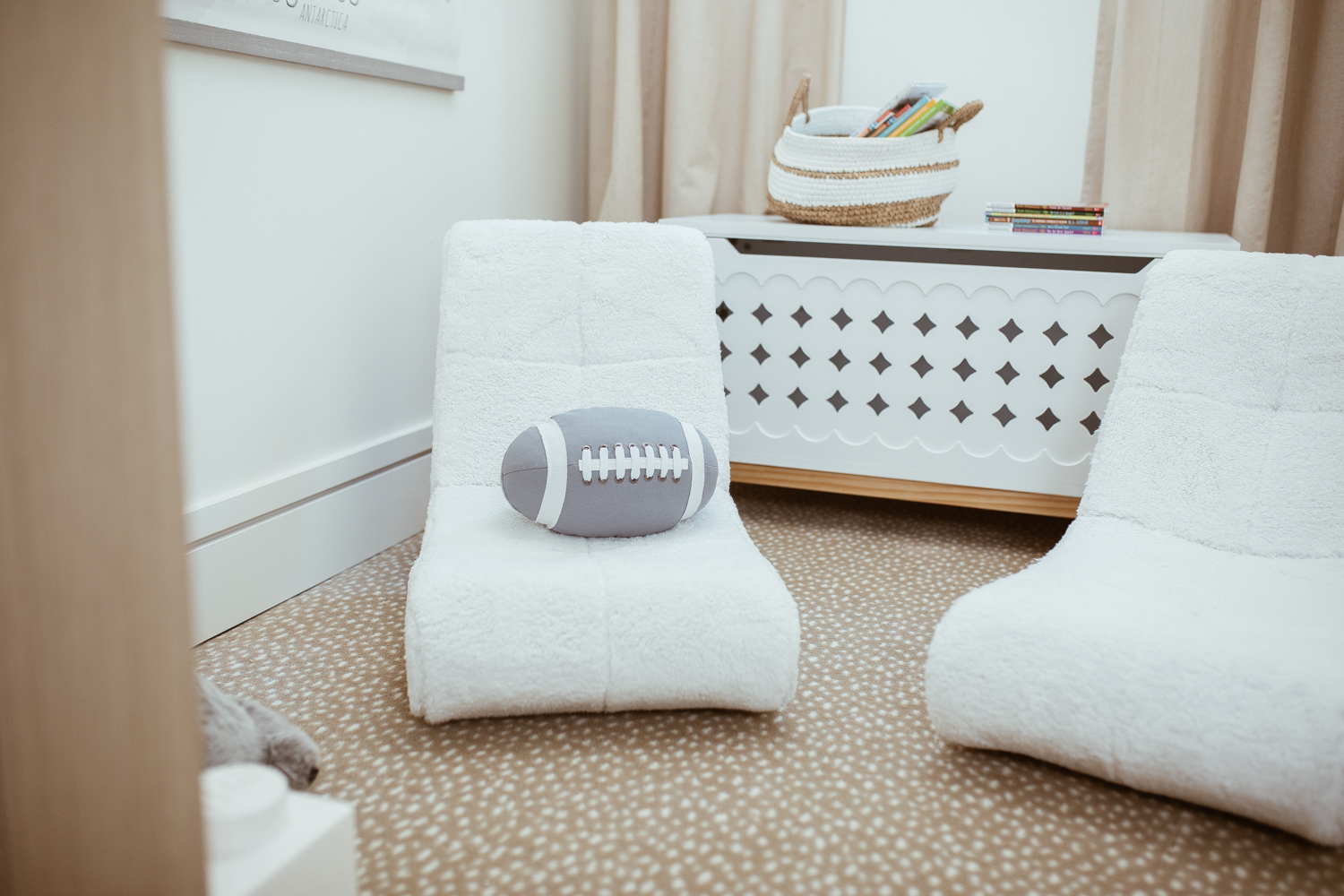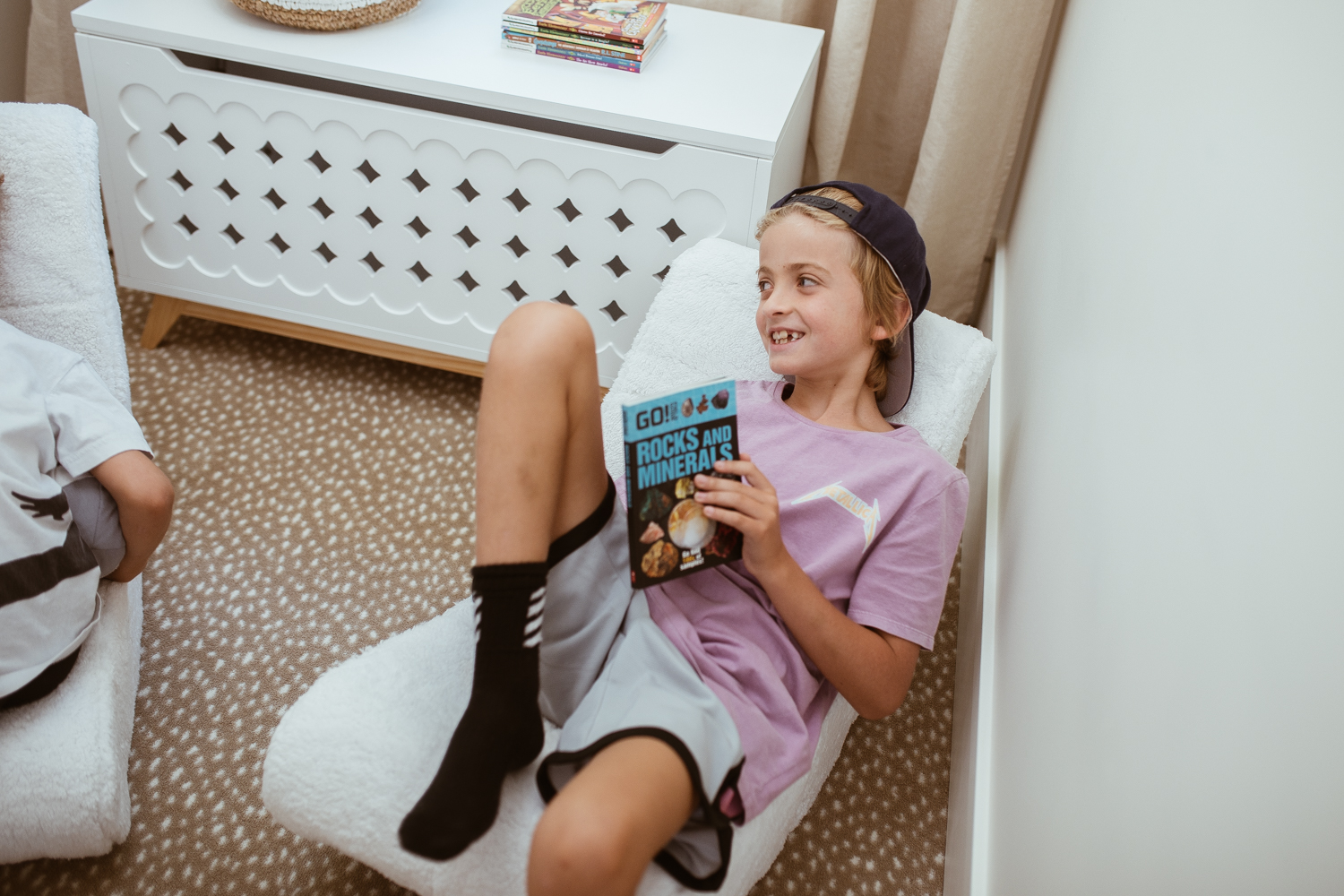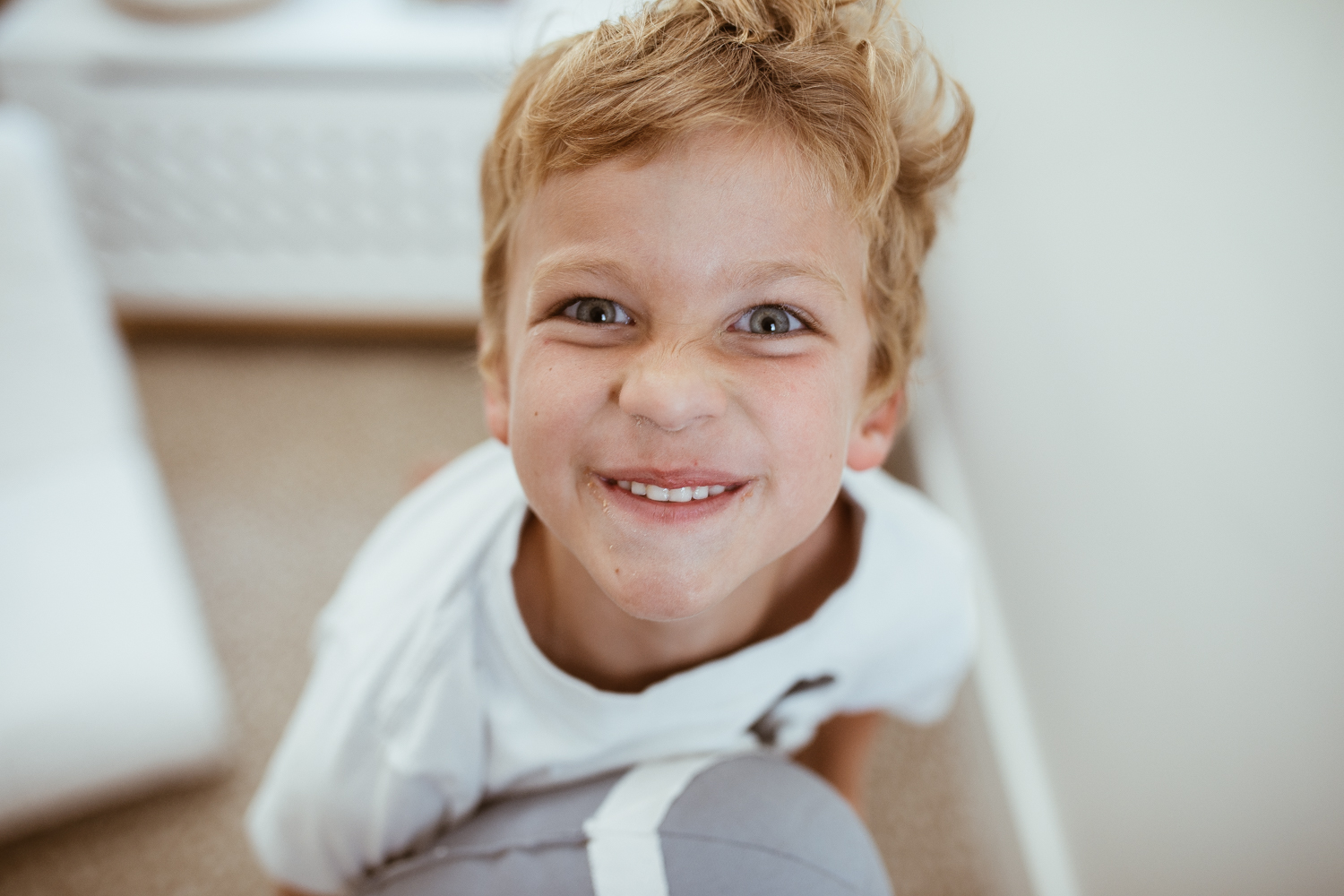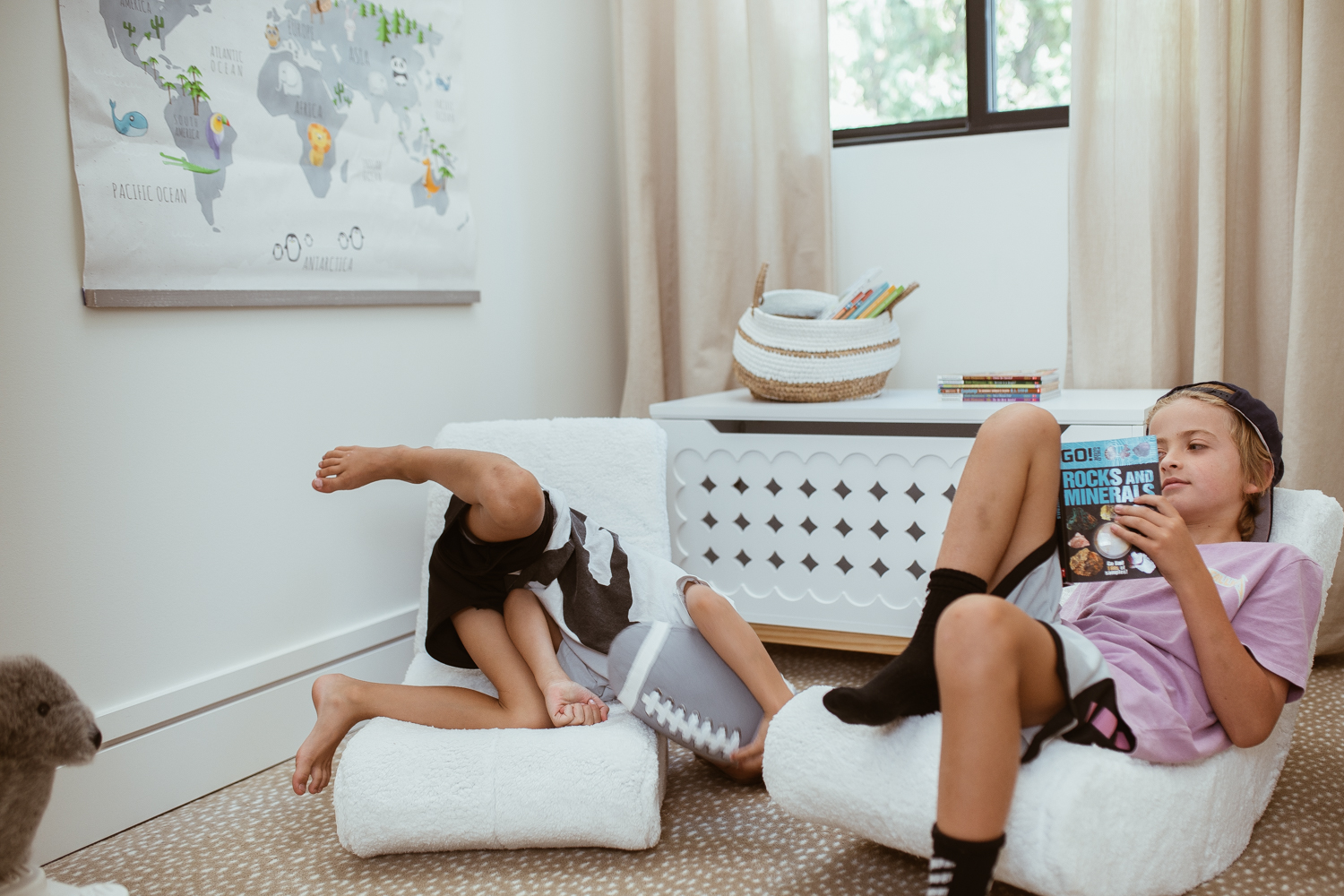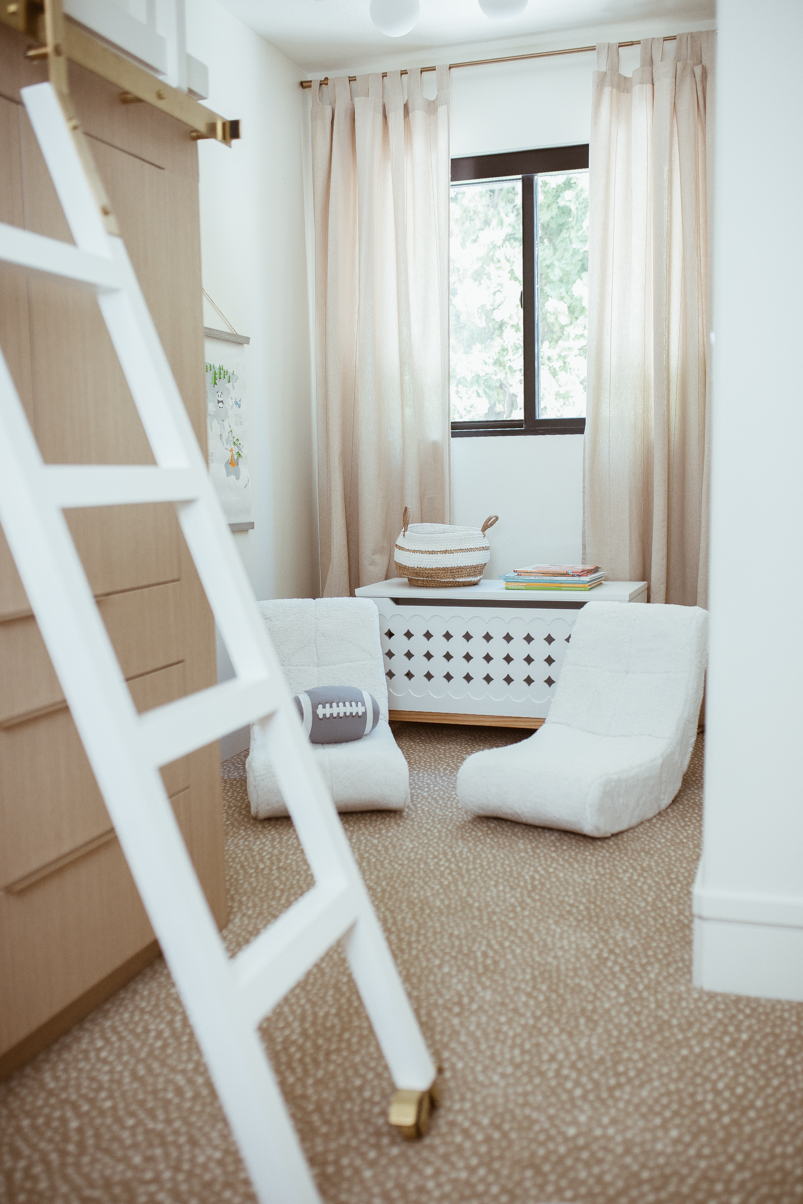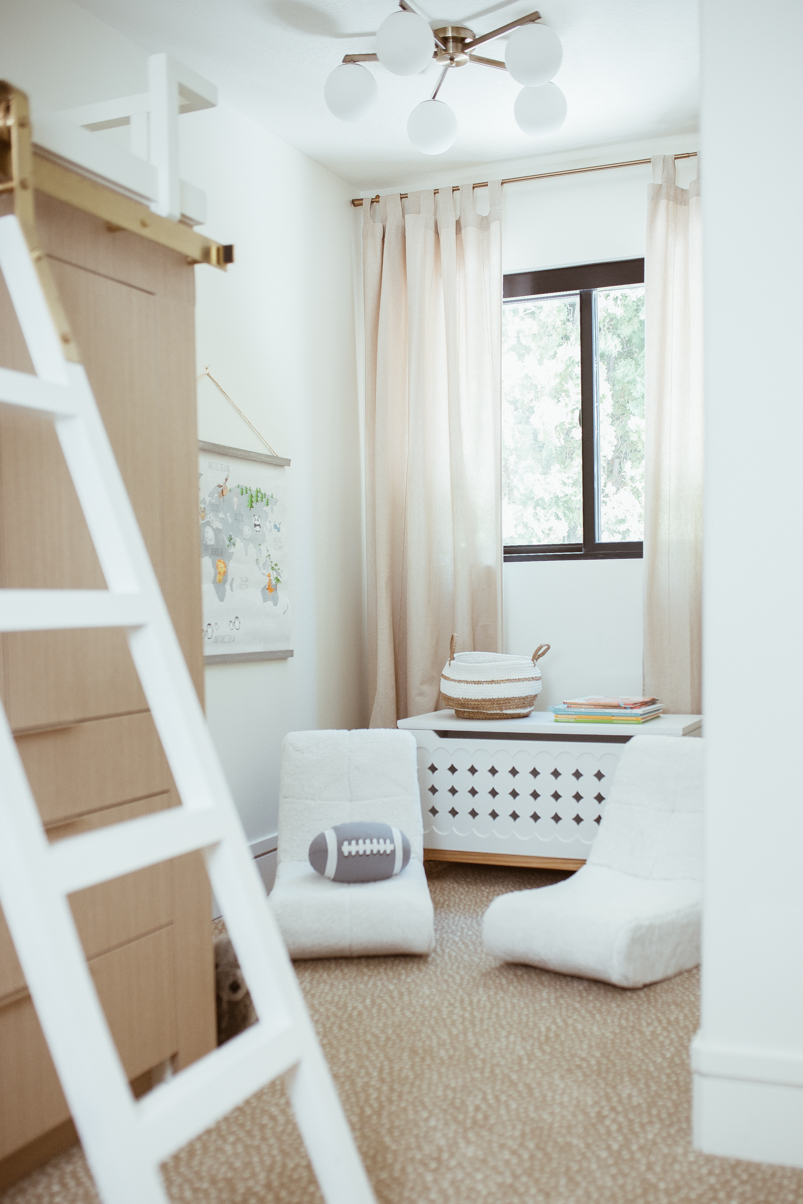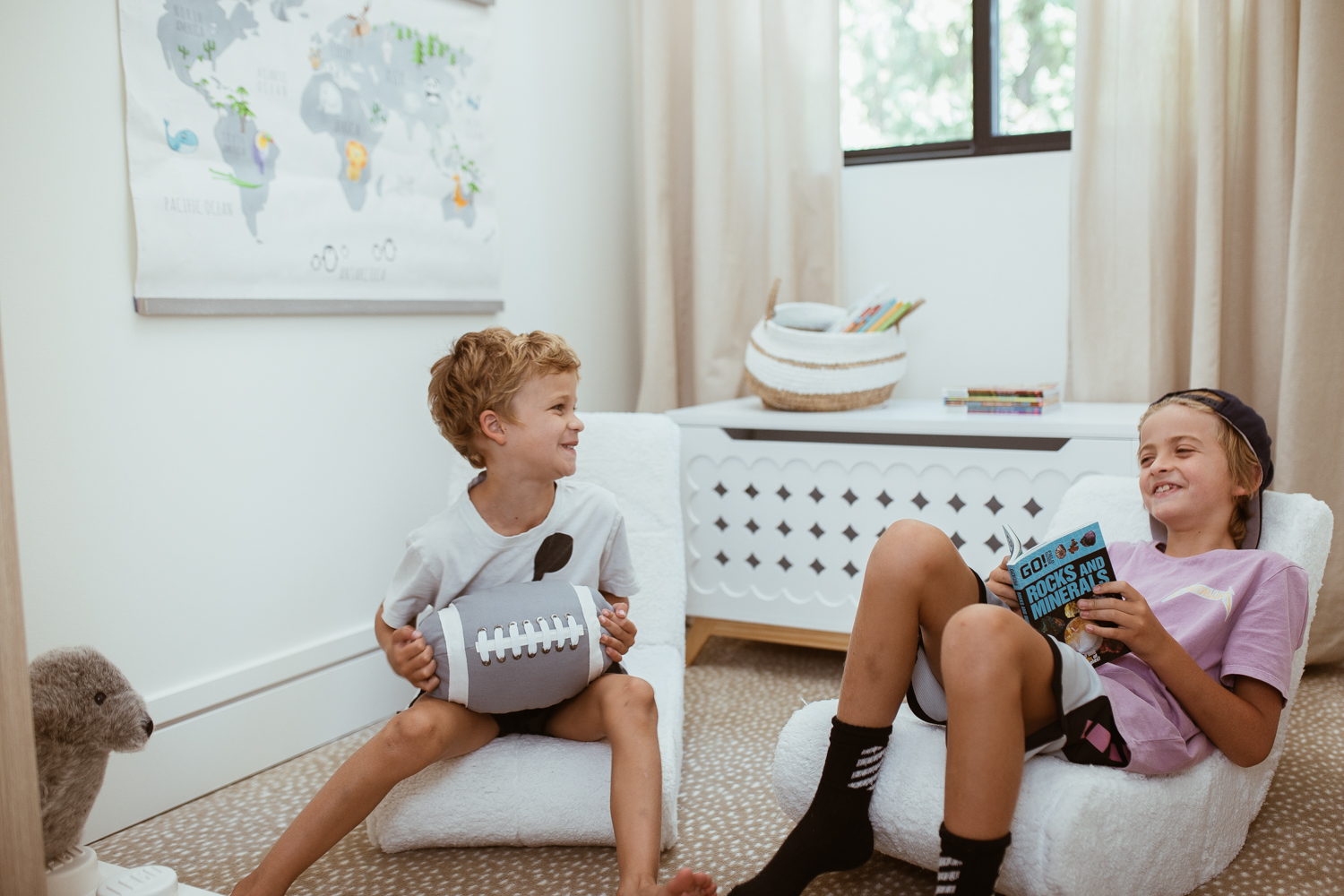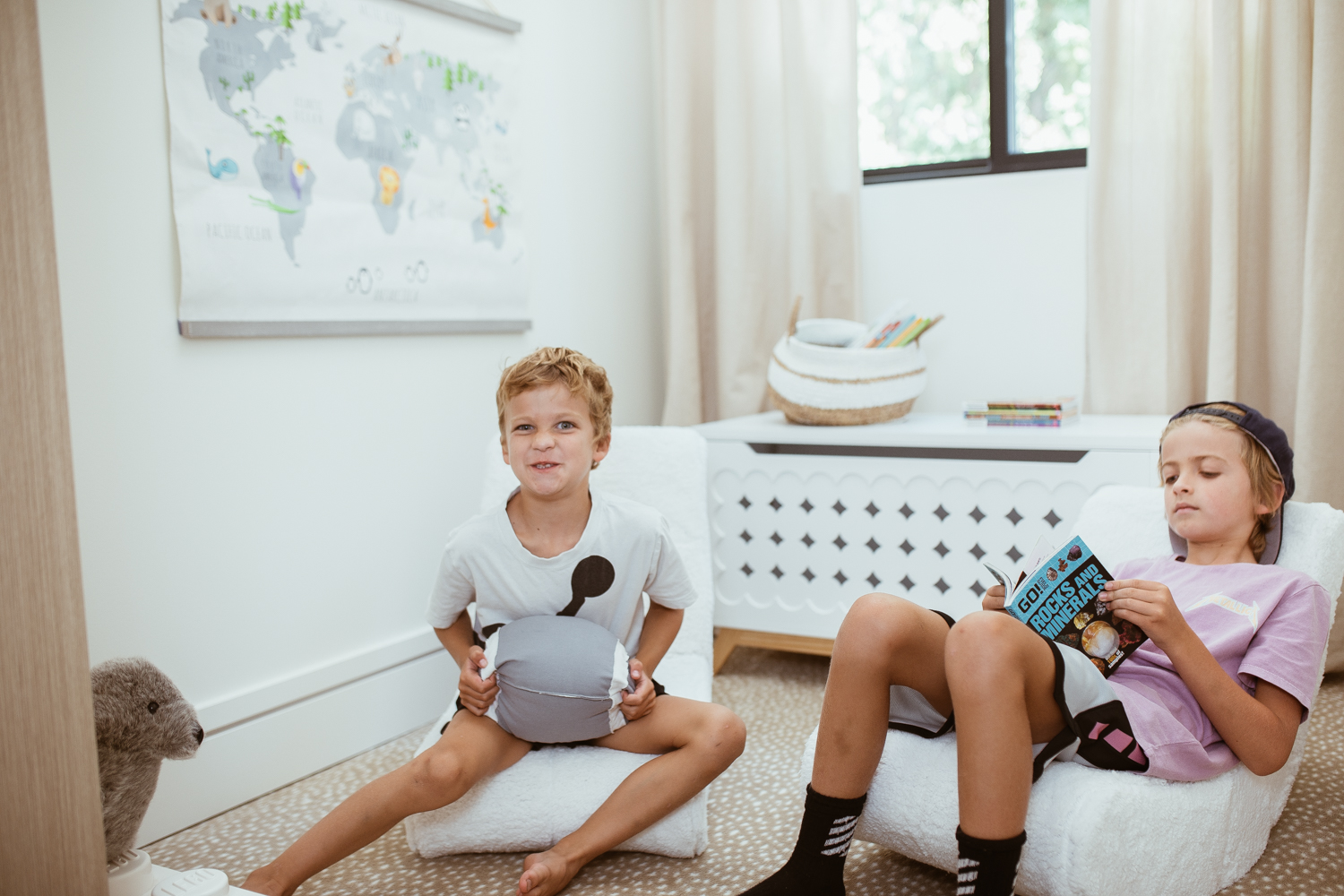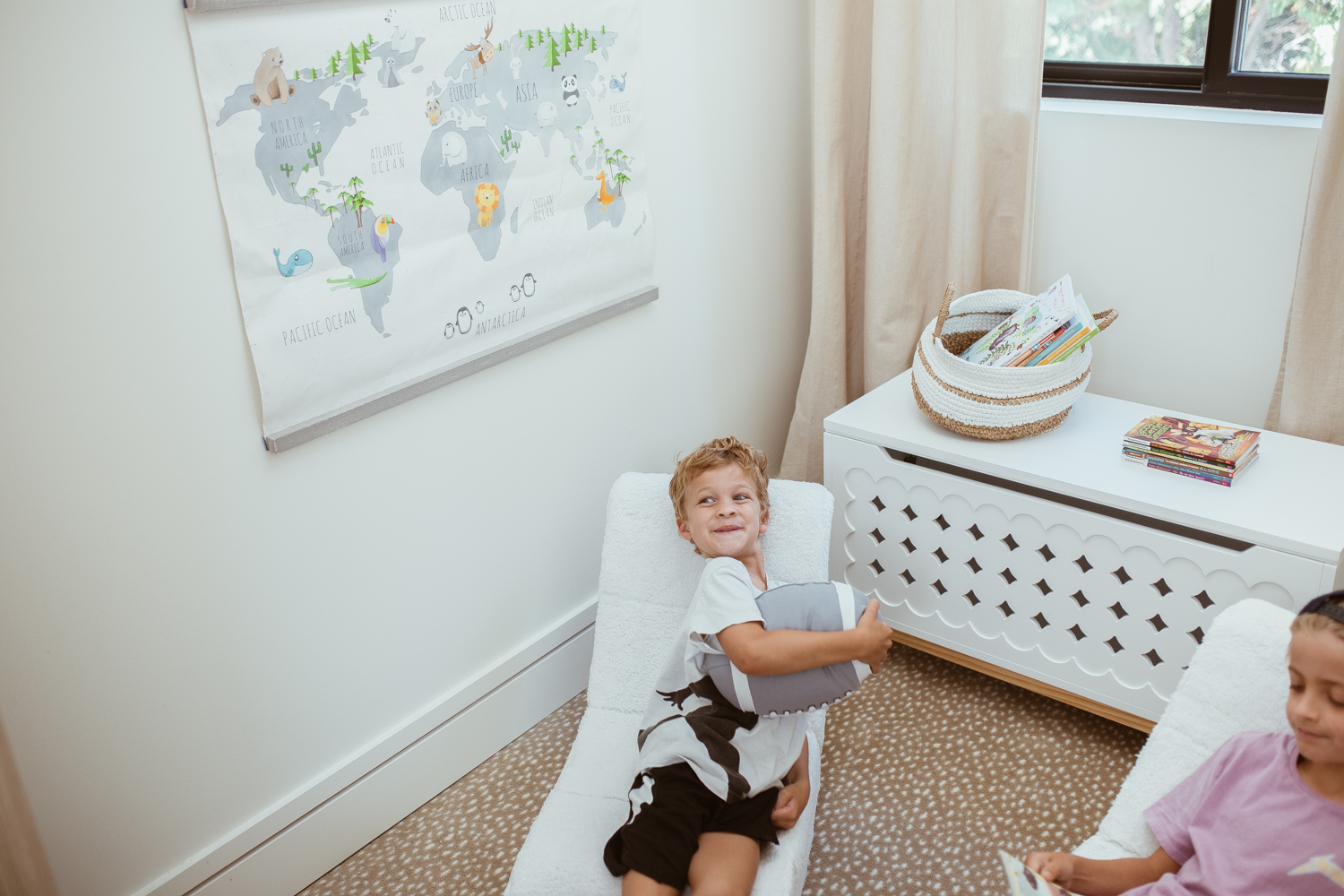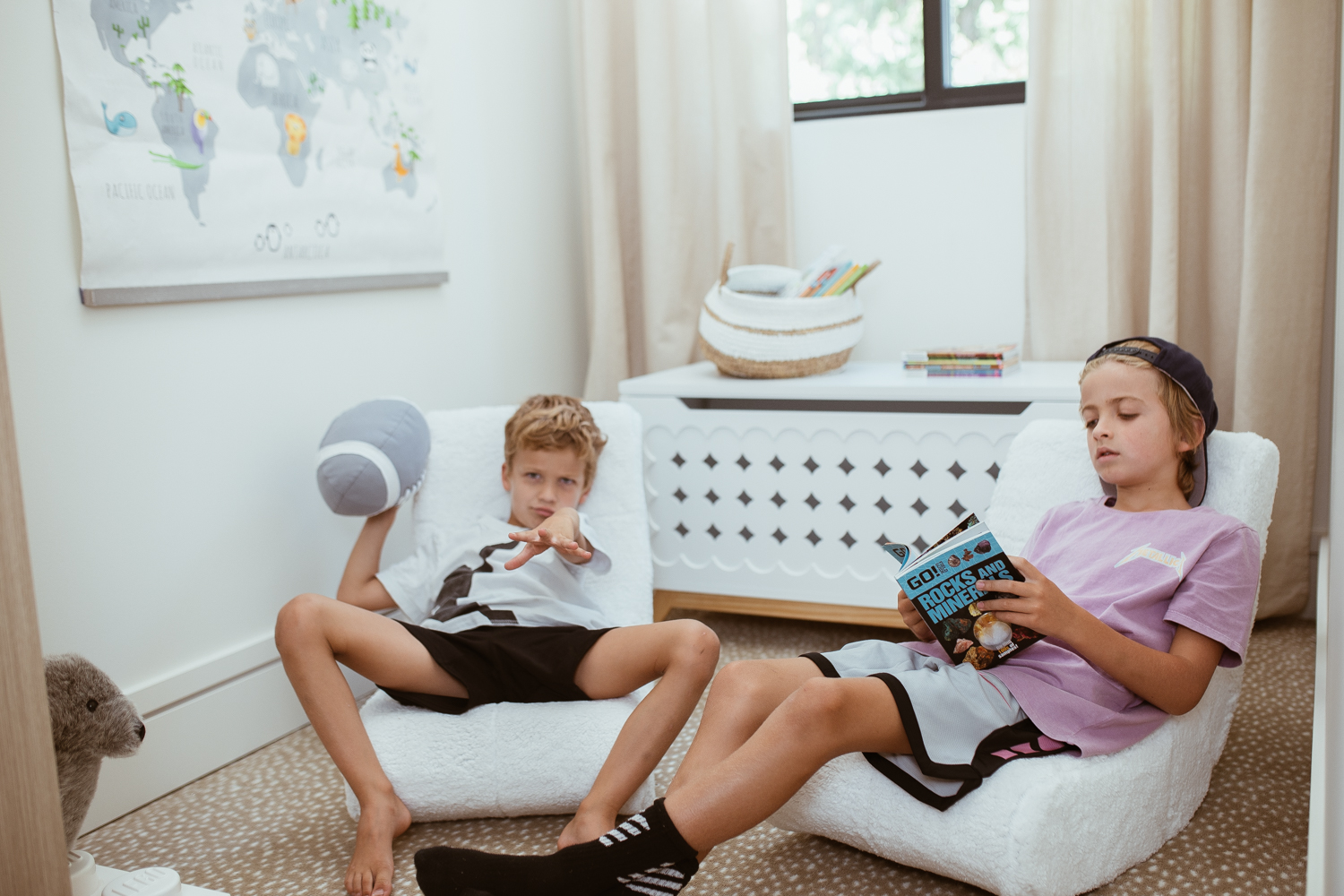 CHAIRS | CHEST (also available in pink) | WALL MAP | LEGGO STORAGE | FOOTBALL PILLOW 

JavaScript is currently disabled in this browser. Reactivate it to view this content.
The post Boys Boys Boys appeared first on Cara Loren.
Why do I stain my underwear?
. xoxo.