Smoother than a baby's bottom.
Have ya'll heard that saying before? I know you have. Seriously though, is there anything cuter than a little baby bum?! I don't know if there is…but here is the reality, it's not always roses down there either. Sometimes, and this happened with both my boys, and has now happened with Echo, sometimes they get themselves a little bum rash and it is not pleasant. When this happens (and you moms and dads out there, know that it most likely will at some point)… thank goodness for a product like Boudreaux's Butt Paste®. This stuff is magic. I have been using it since Hanes was a baby, and then used again with Arrow, and now am continuing to use it with baby girl. If you haven't heard of Boudreaux's Butt Paste®, basically it is what it says it is. It's a premium diaper rash paste that is super effective in helping to treat and prevent diaper rash, and does so without the harsh ingredients. Like I mentioned above, I have been a steady user with all my kiddos, but I am excited now to try their new Rash Kicking

Kit, which includes Butt Brush

, – a silicone applicator that helps parents (Brod and I) apply the cream without a mess. This will be a game changer!! The kit also includes tubes of two of the brand's popular formulas, Original and Maximum Strength. One thing that I love doing is finding baby products that I have loved and then sharing those with others to see what they think. The Boudreaux's Butt Paste Rash Kicking

Kit is no different. As you can see below, it makes the perfect baby shower gift for those mama's that are expecting, and is something that most moms will definitely have a need for at some point with their baby. What are some of your go-to baby products? I would love to hear your feedback, as I often find I learn so much from all of you!! Any who, check it out if you haven't already, it works, it's safe, and it's now easier than ever to use. I just used it on Echo's lil bum rash and can say again (for the 3rd time now) that Boudreaux's Butt Paste® walks the talk when it comes to kicking diaper rash fast. Thanks for following! Happy bums = happy babies! I love you all!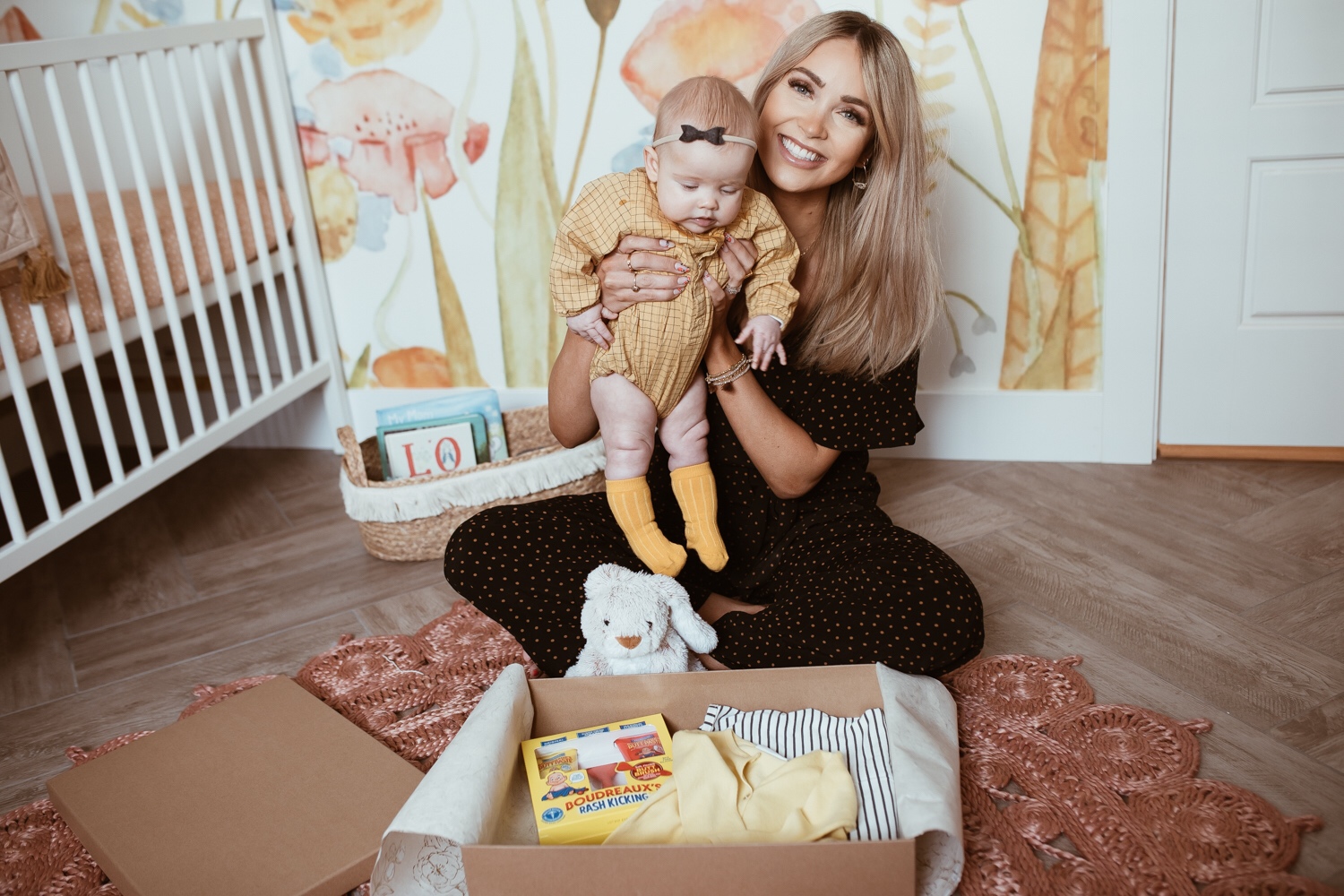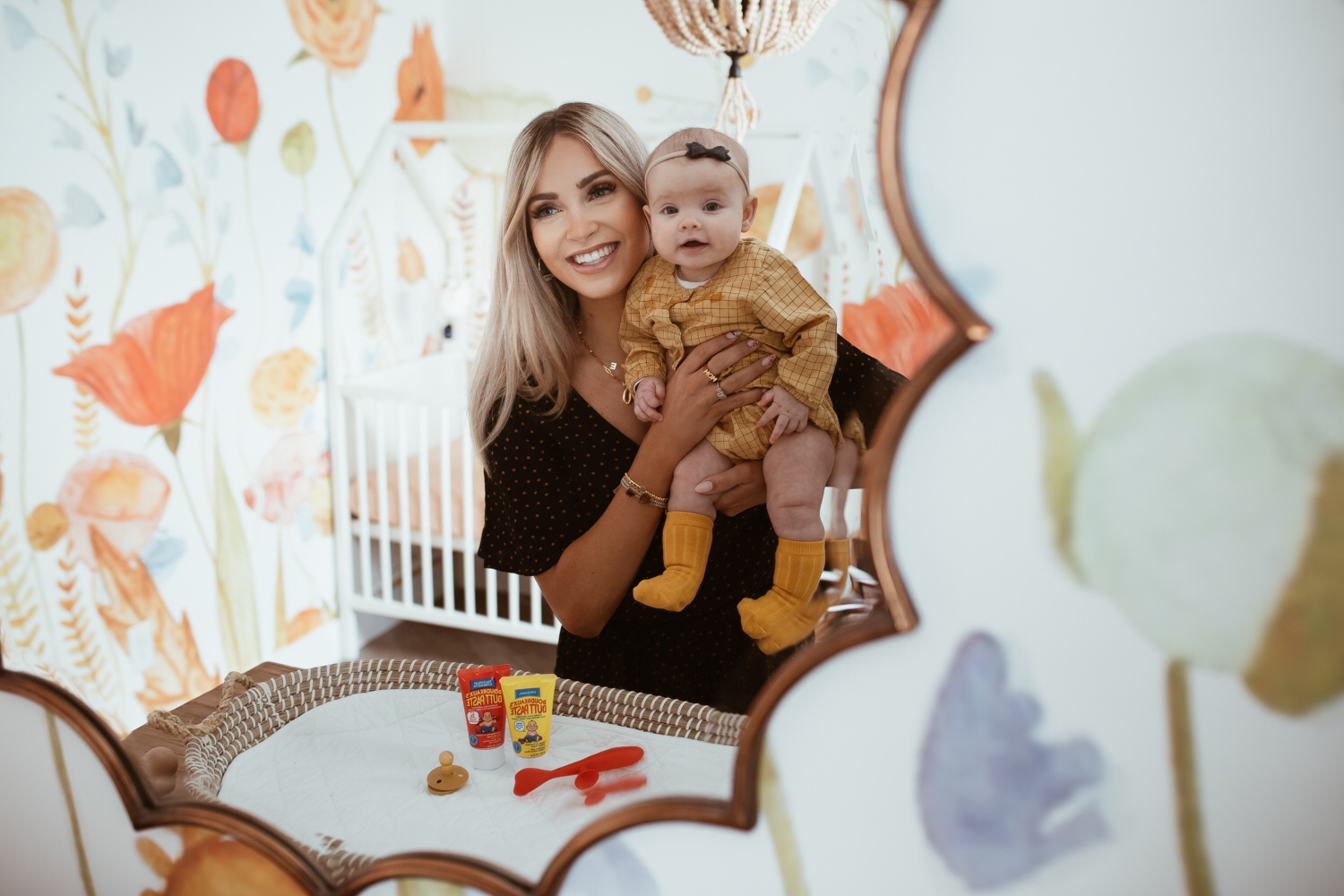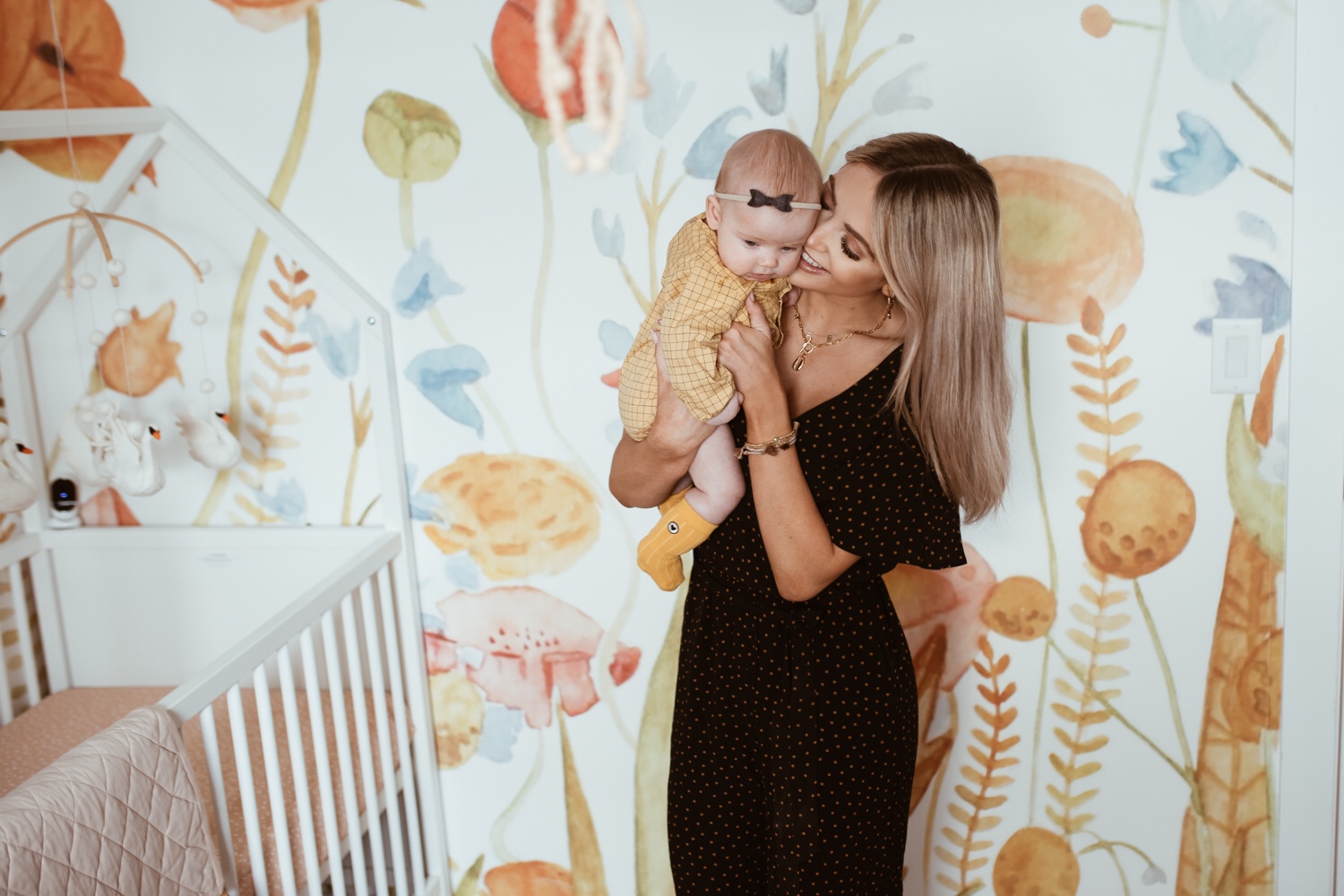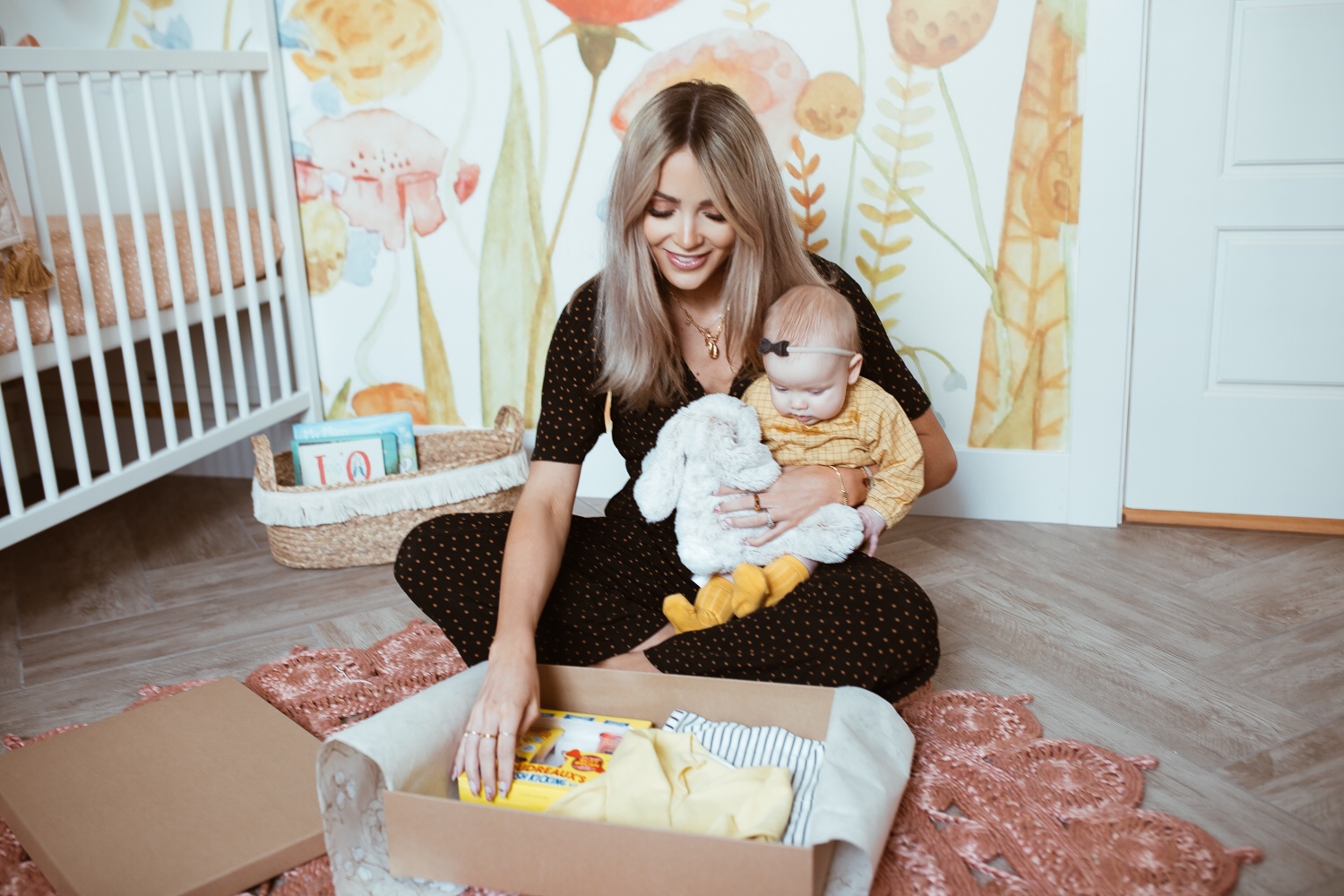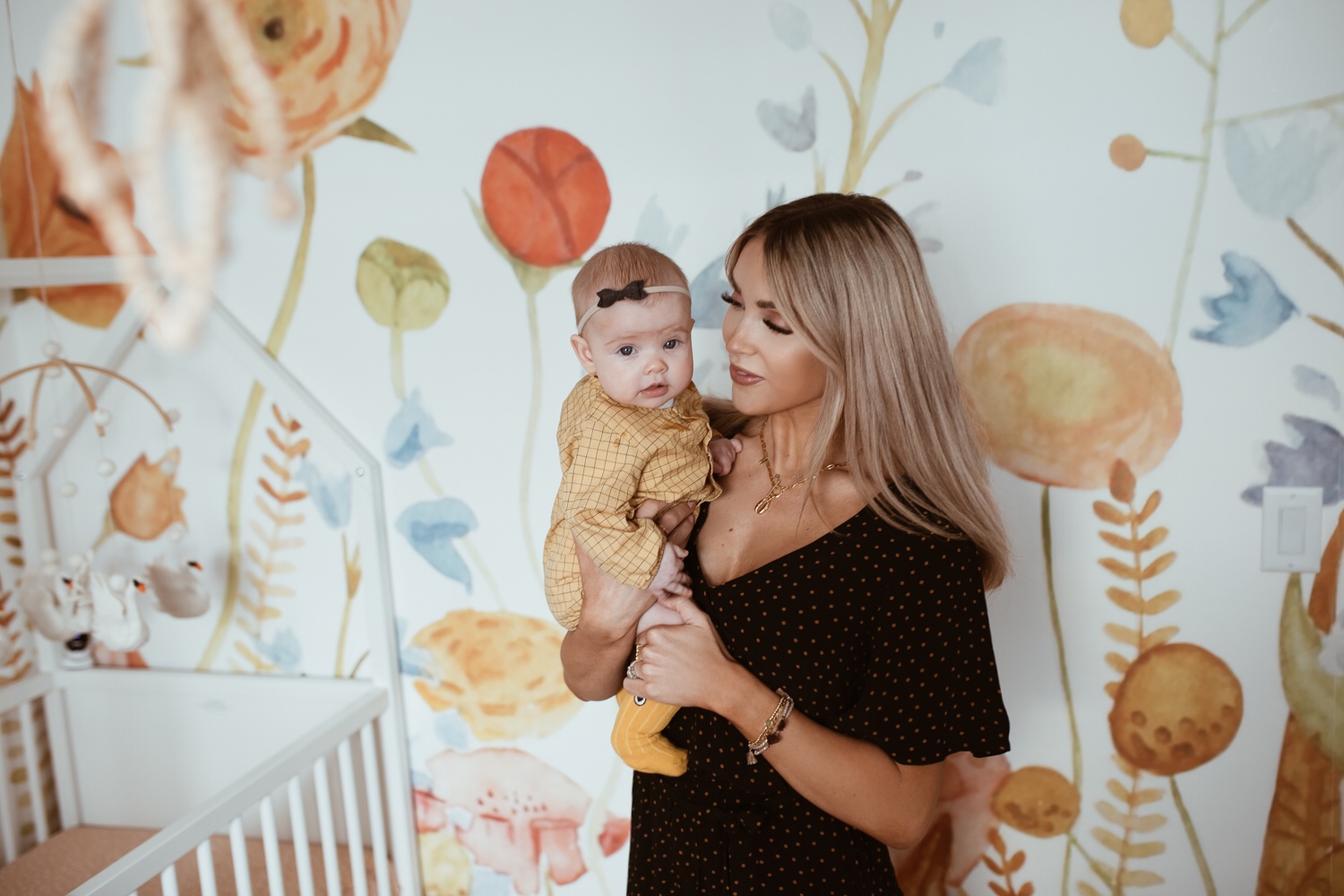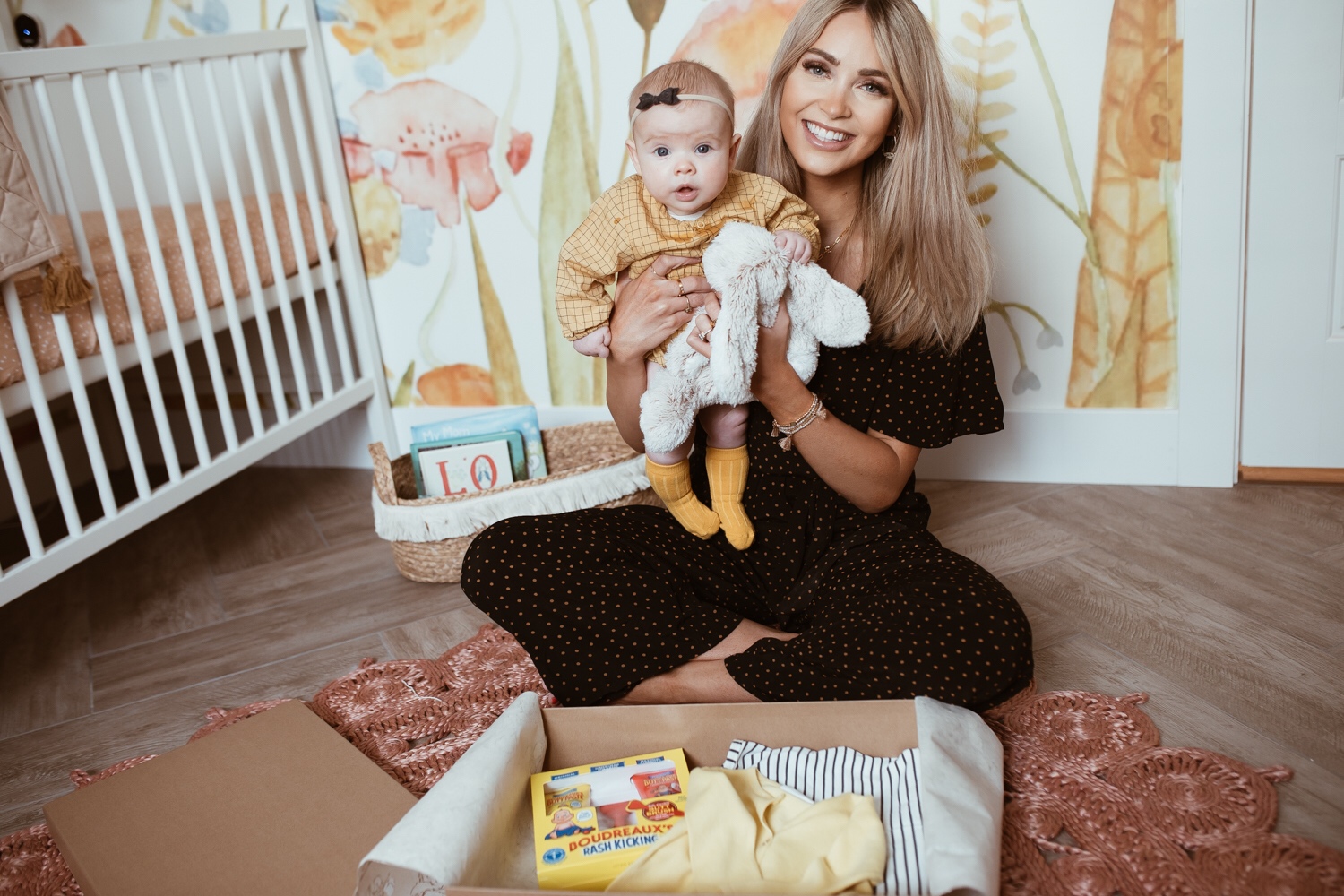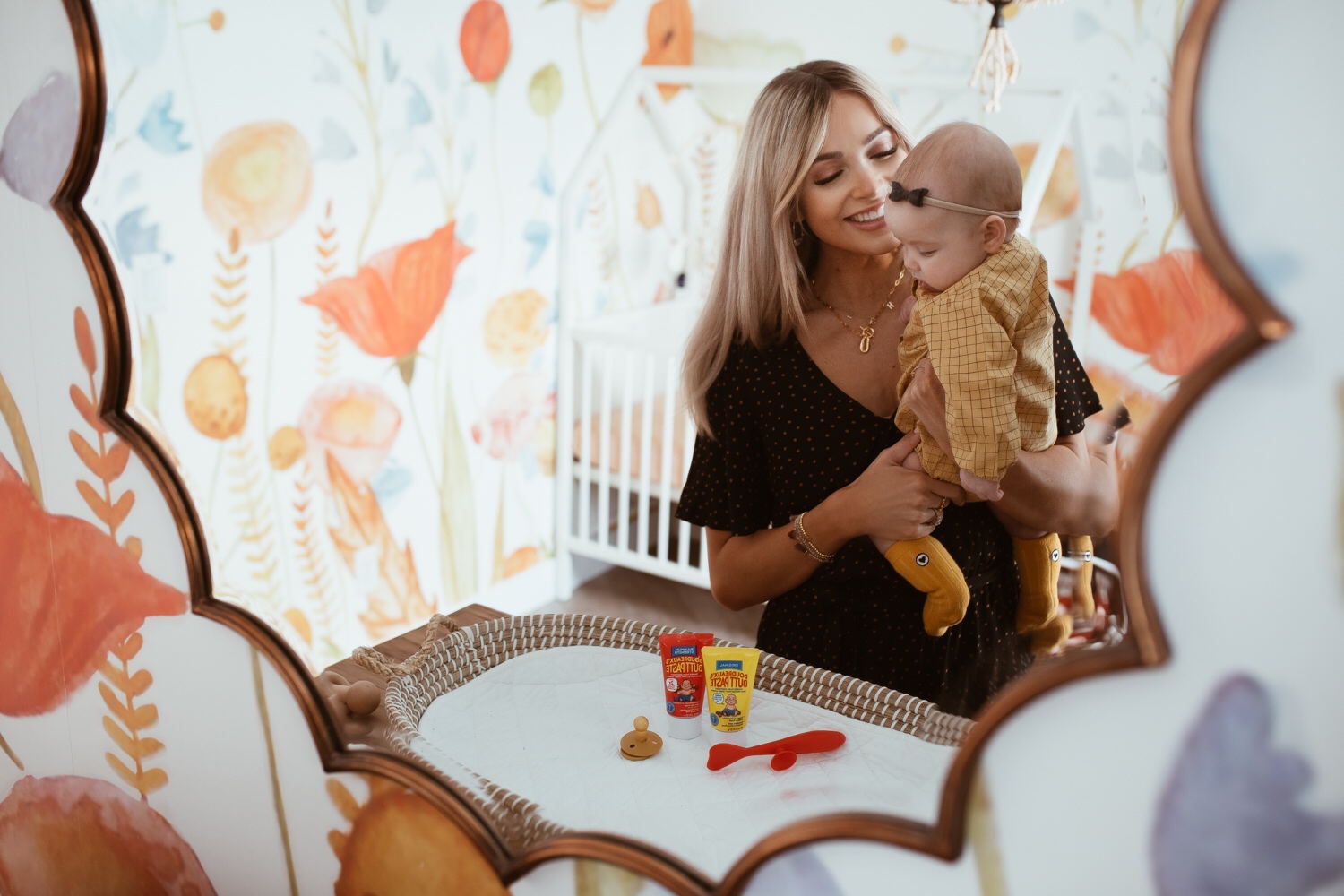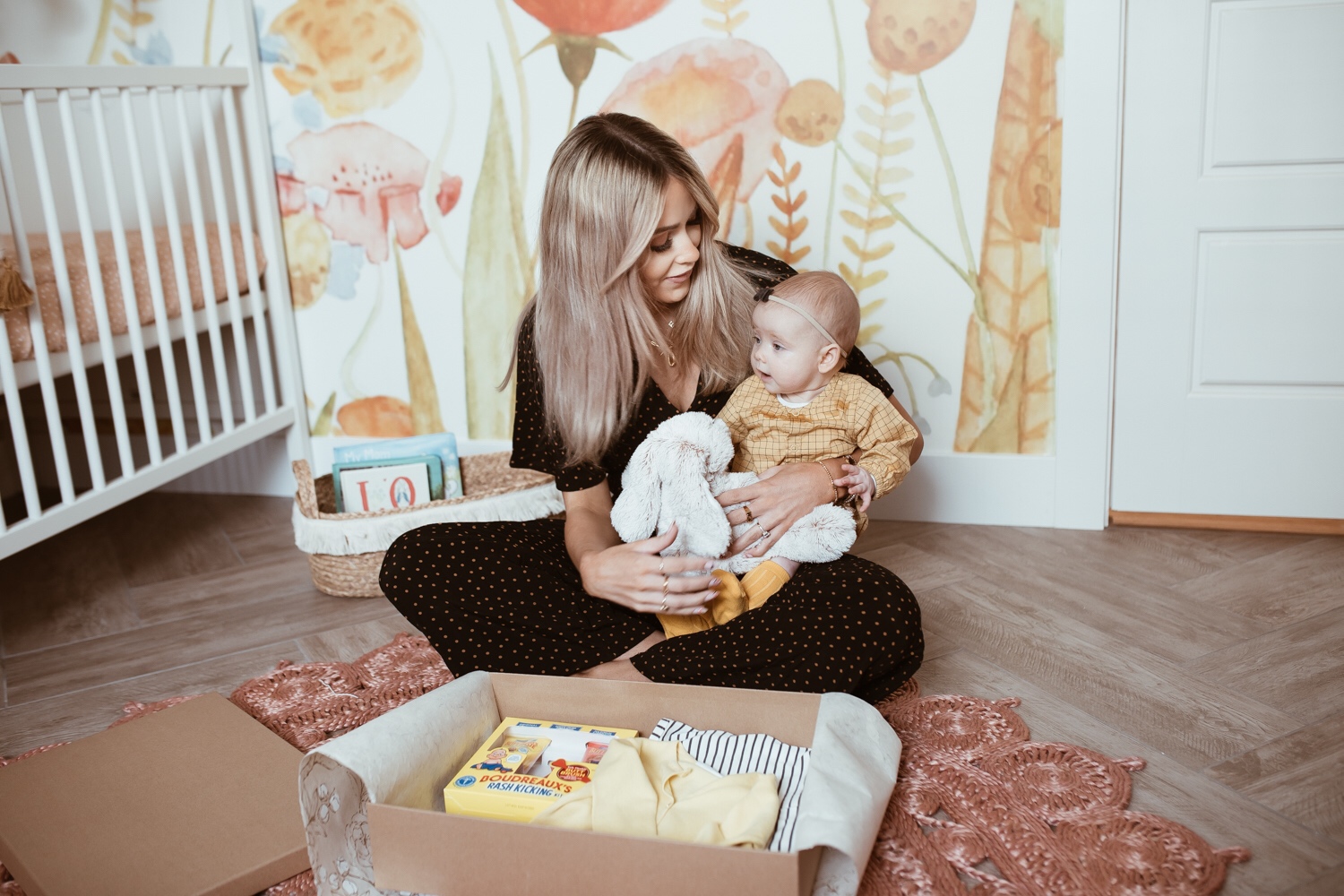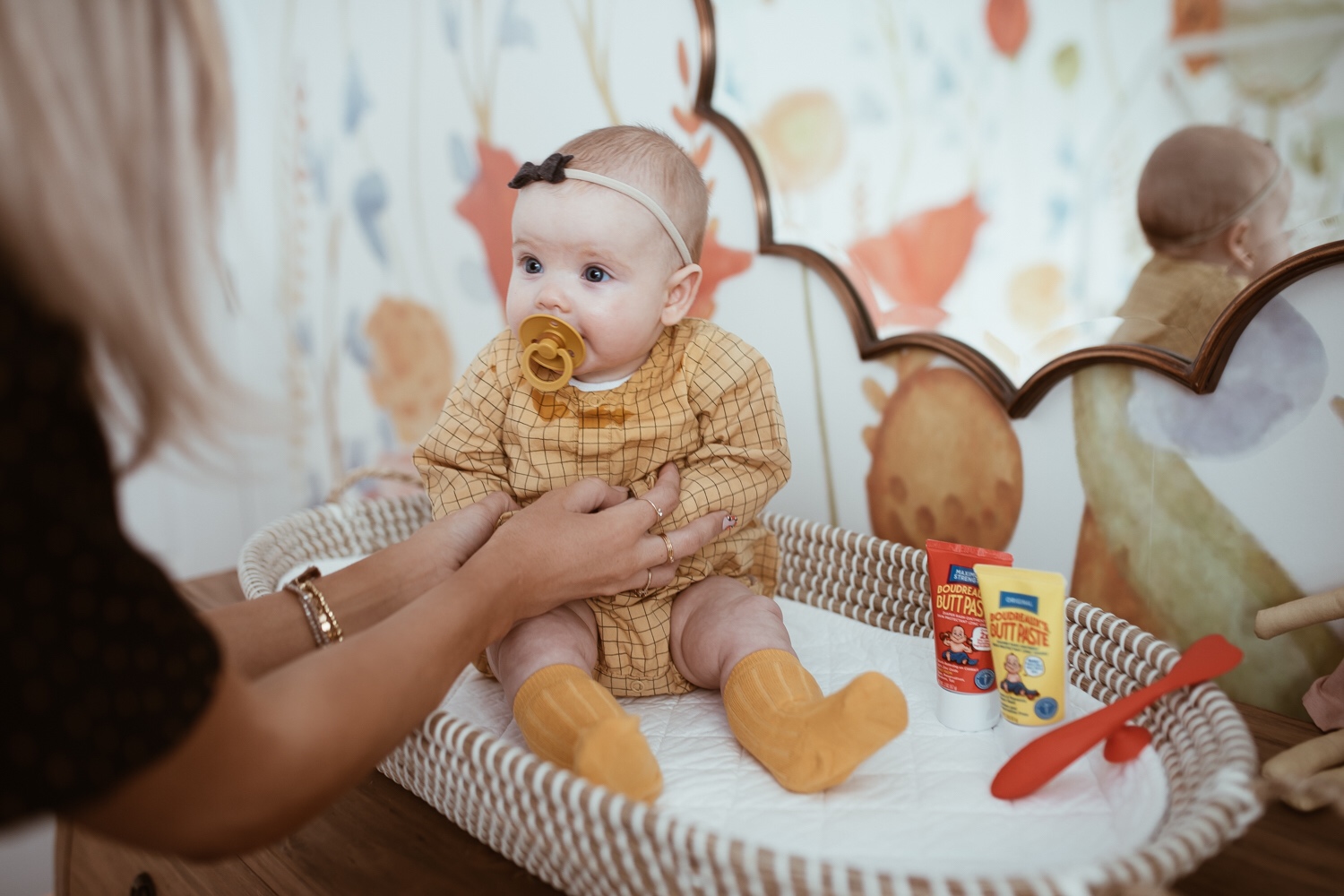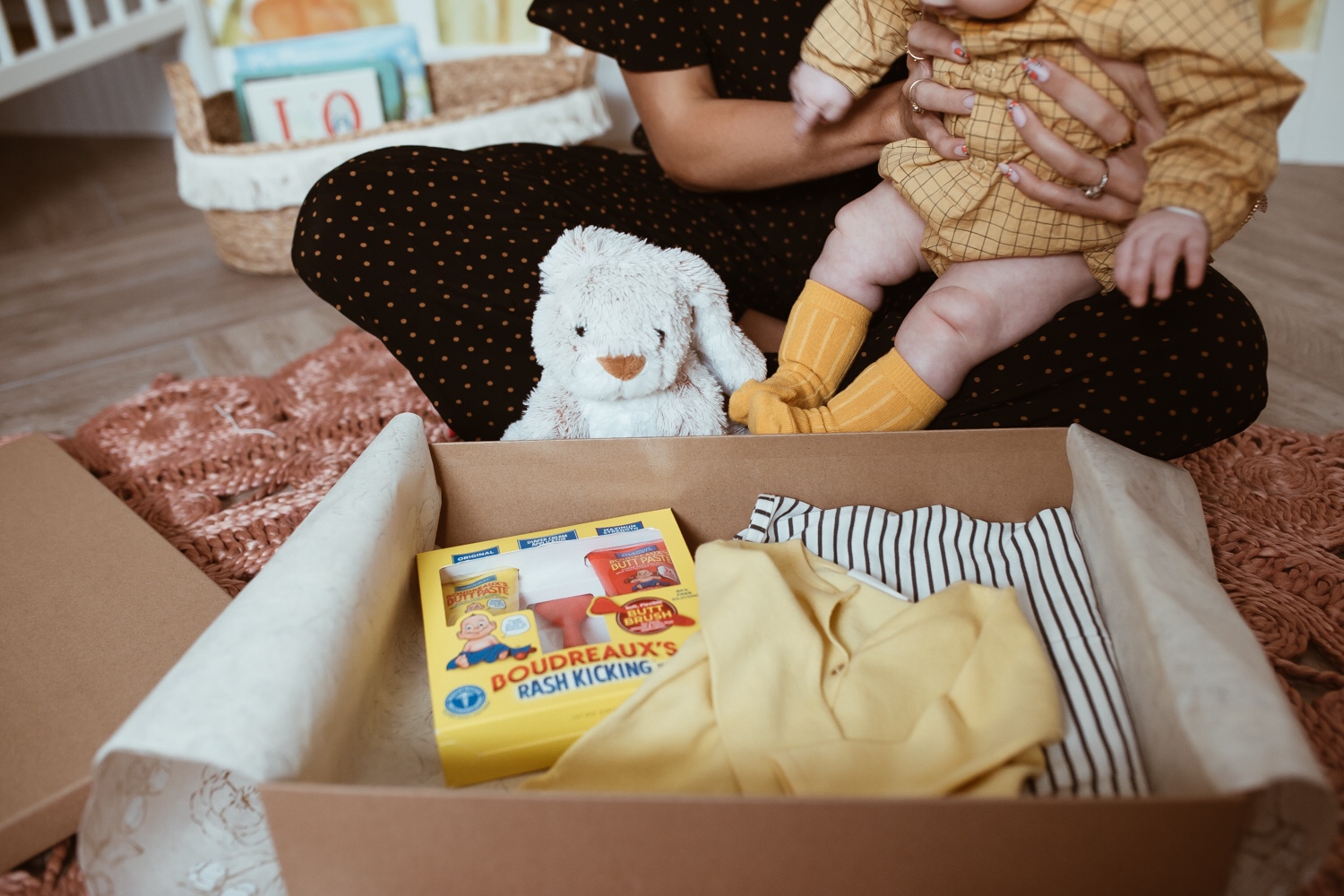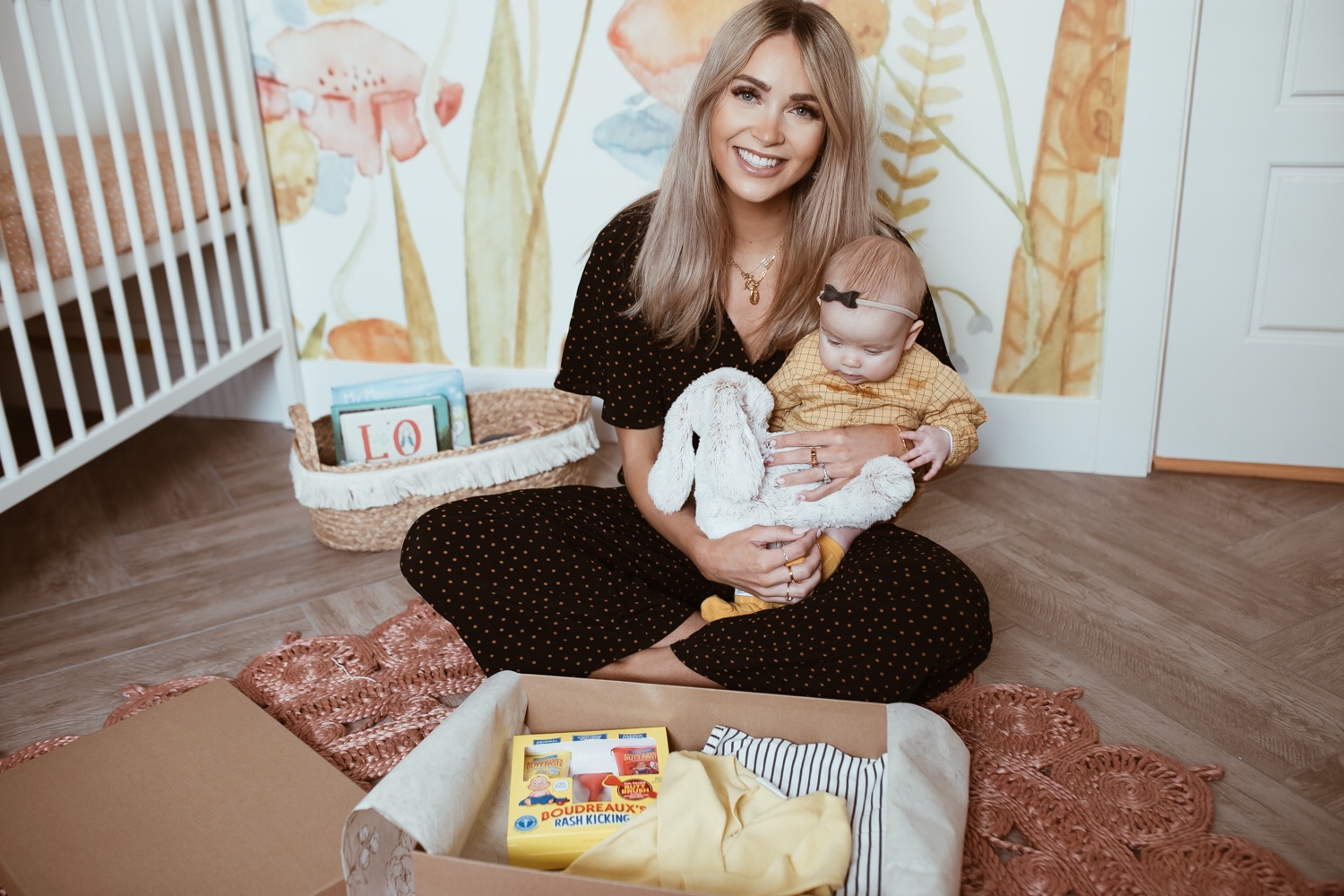 The post Bettering baby bums with Boudreaux appeared first on Cara Loren.
Why do I stain my underwear?
. xoxo.