,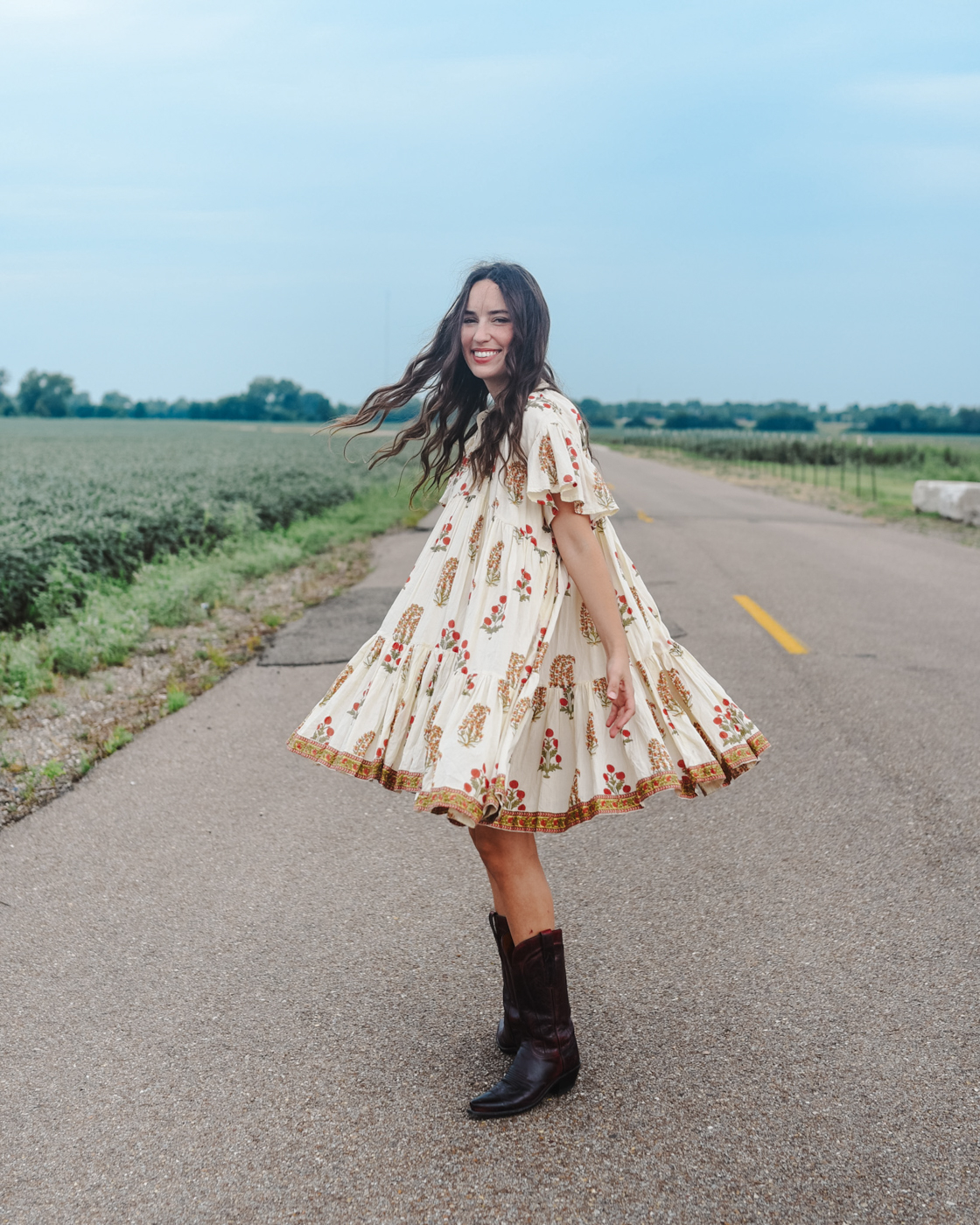 A couple of weeks ago I met up with my cousin and her sweet friend from New Orleans for a play date at The Art Project. This kid-friendly painter's paradise is one of my favorite spots in town to meet up with other mamas while we watch our children's creative juices flow. My cousin's friend Alex (check out her colorful IG here) had on THE most darling billowy deep green dress that day. As soon as the two of us were introduced, the very next sentence that slipped out of my mouth was, "Where did you get that dress?!"
And that was how I discovered Lekha. (Although if I was paying attention a bit better, I would have noticed, Trishala Bhansali, the brand's founder, in the 2020 issue of Southern Living Magazine as a fellow Tastemaker. I'll just have to ignore my oversight as I was 9 months pregnant with Bennett at the time.)
Lekha is a lifestyle brand based of out New Orleans, Louisiana. I pretty much adore any and everything that comes out of New Orleans and that aspect alone made me fall for their lovely collection even harder.  Each piece is handmade in India by local artisans using only the best materials – silk, muslin, linen & more.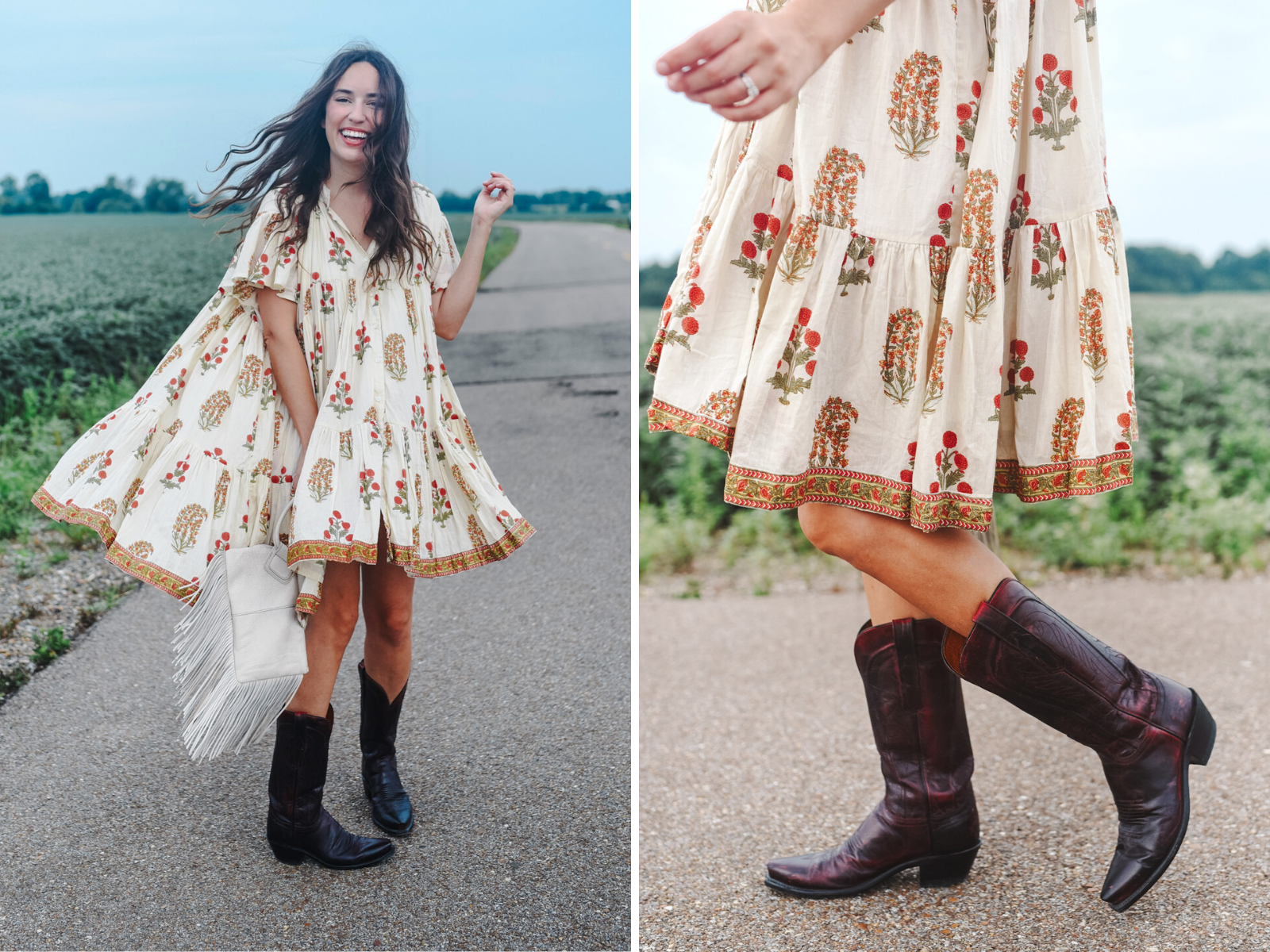 I ordered the lopa III dress in mughal as an easy breezy mini dress to transition into fall. I've slipped it on with sandals for dinners out and plan to pair it with boots (like these red cherry Lucchese's) as the temperatures dip.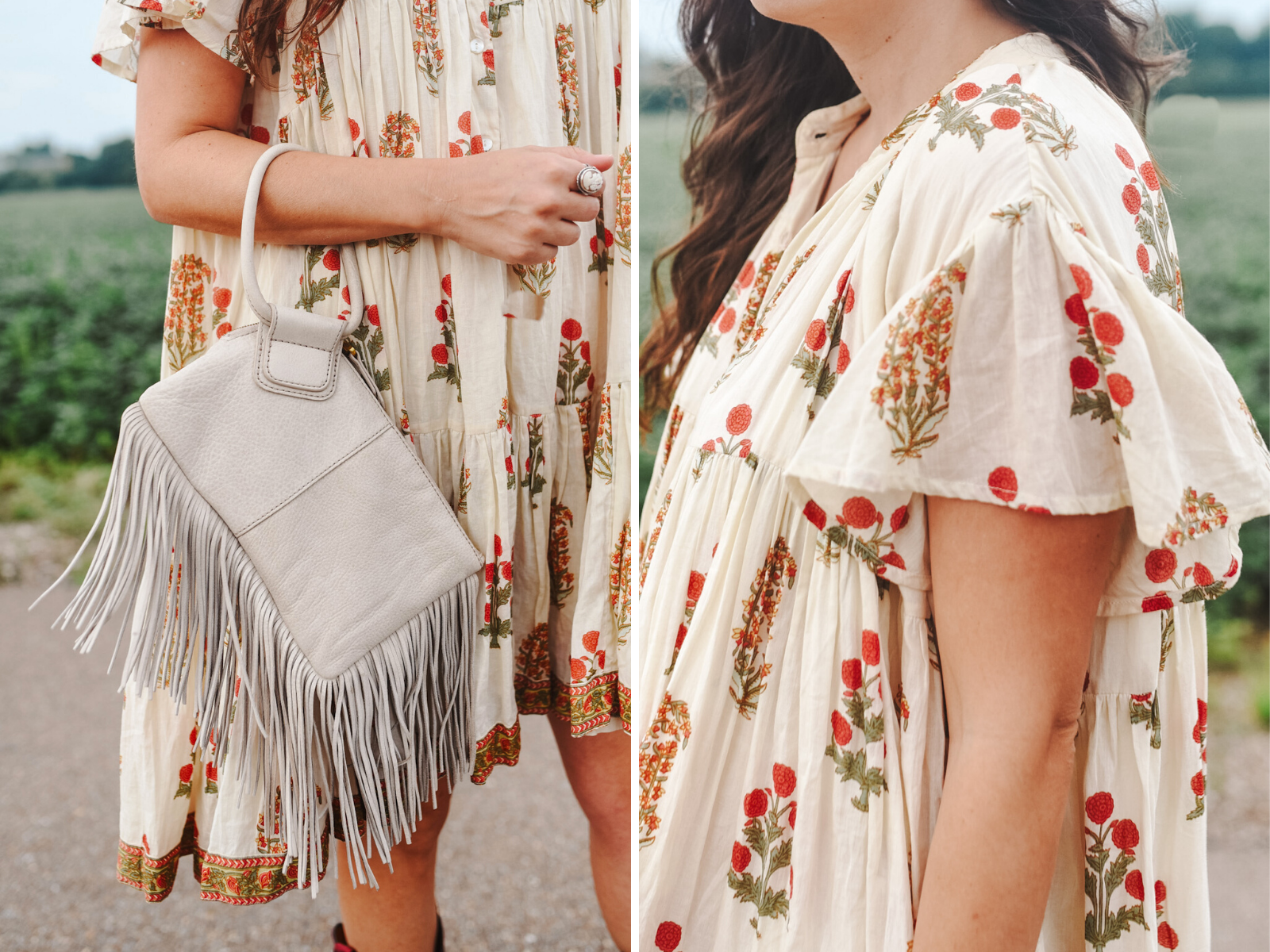 Every detail on this pretty printed dress is just stunning! From the ribbon hem, to the mandarin collar neckline and flutter sleeves. With all the fabric, the dress surprisingly still feels light thanks to the soft muslin material.
Paired with this look is a fringe Sable Wristlet from Hobo. The circular handle slips up your wrist freeing your hands for … say a margarita at cocktail hour.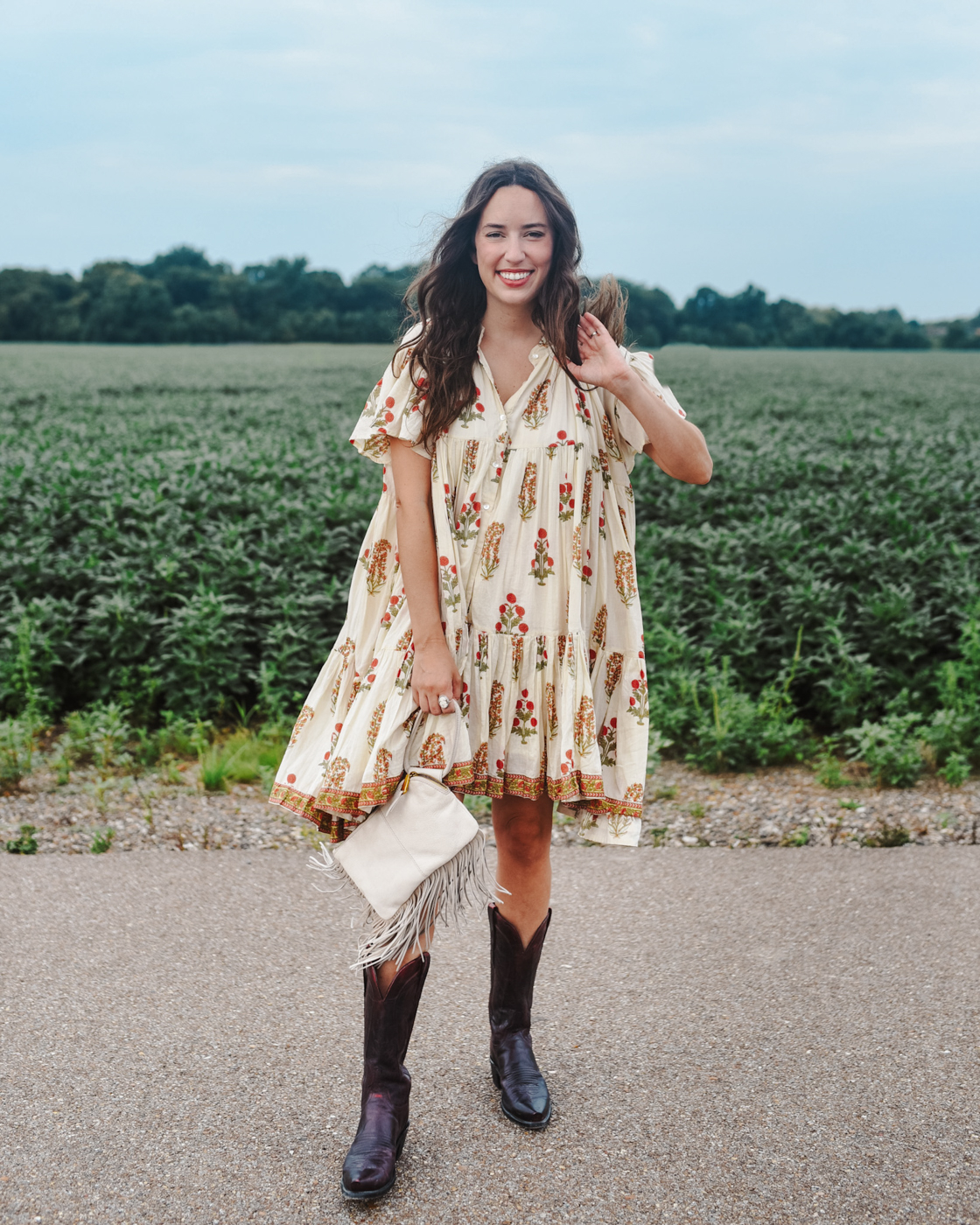 Brace yourselves y'all, you may get tired of seeing me hopping onto IG stories in this dress in the coming weeks. Because I feel like it is all I ever want to wear. It's so good!
Lekha has a shop filled with beautiful dresses, tops, accessories & more. You can browse their latest collection and summer sale finds here.
—
As always, thanks for stopping by the blog!
—
xo, alice
The post Babydoll Block Print Dress appeared first on Lone Star Looking Glass.
What does naughty but nice mean
. xoxo.